FALL HEAD OVER HEELS IN LOVE AGAIN THIS VALENTINE'S DAY!
M
ake this Valentine's Day extra special and surprise your significant other with a Couple Photoshoot at White Room Studio! With Valentine's Day falling on a Sunday this year, there's no better time to show your love and passion than with a fun filled and intimate photography session.
Documenting your love is beautiful, meaningful and lasts forever. Spending precious time with your partner can help to remind you of why you're lucky to have them and how much they mean to you – tell the story of your love life with photos that will withstand the test of time!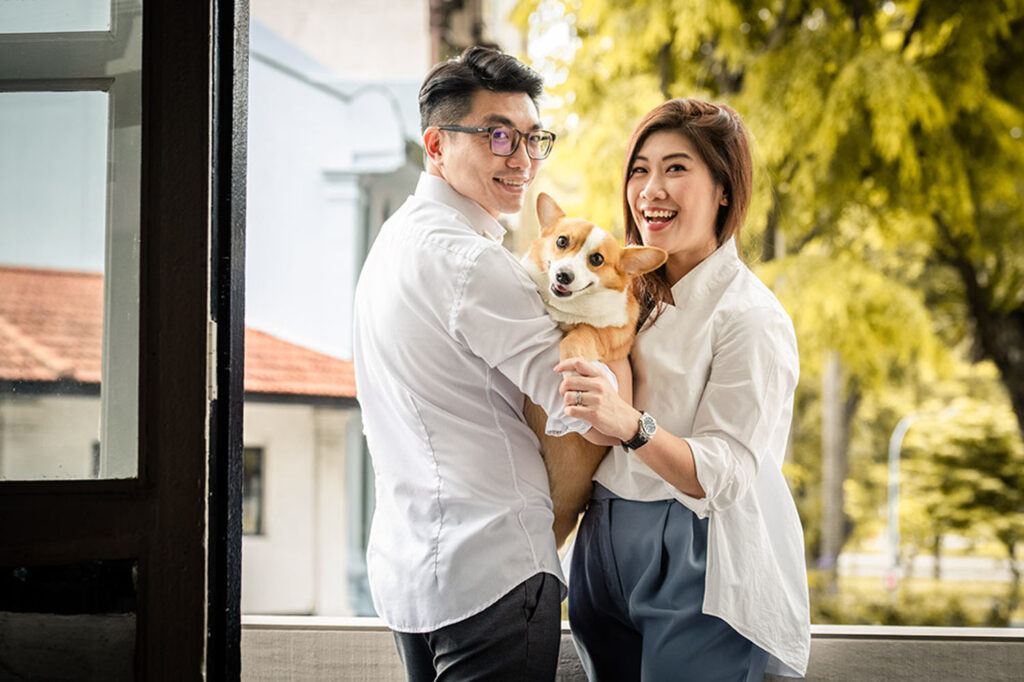 Start the day with kisses and flowers, come dressed to impress each other for the photoshoot and then whisk away your loved one to a hearty brunch or a fancy dinner after!
What To Prepare For the Photoshoot:
• Bring along 2 – 3 different favourite outfits, including an evening dress with heels for the ladies and a smart suit with dressy shoes for the men.
• Ladies – keep your makeup and hair simple but feel free to go a bit more bold on the lips.
• We usually keep props to a minimum but you can bring along a bouquet of flowers, favourite chocolates or cakes to celebrate your sweet love.
Our Valentine's Day Gift Certificate starts from $410 and comes with your very own love message. To purchase, click here!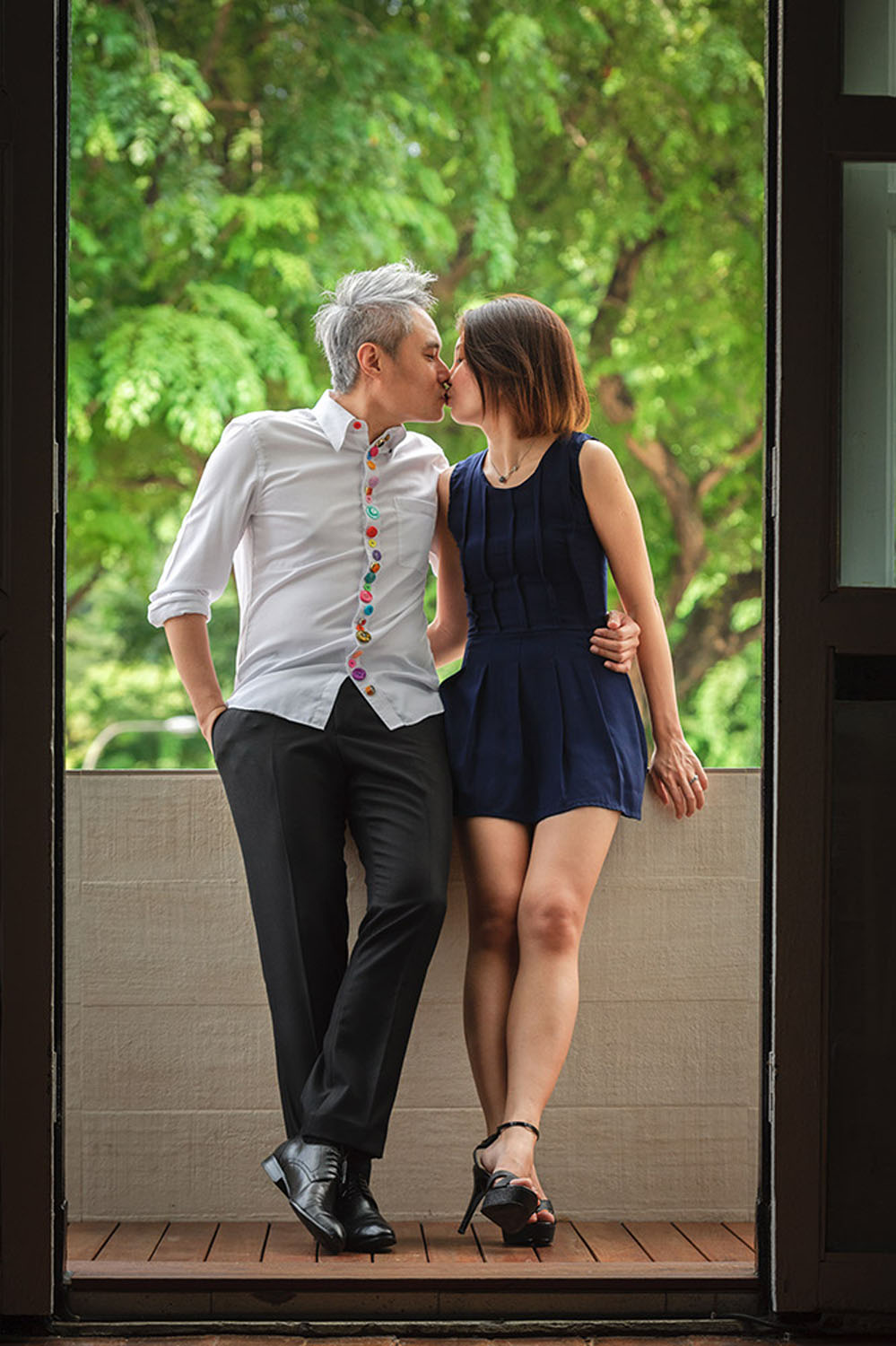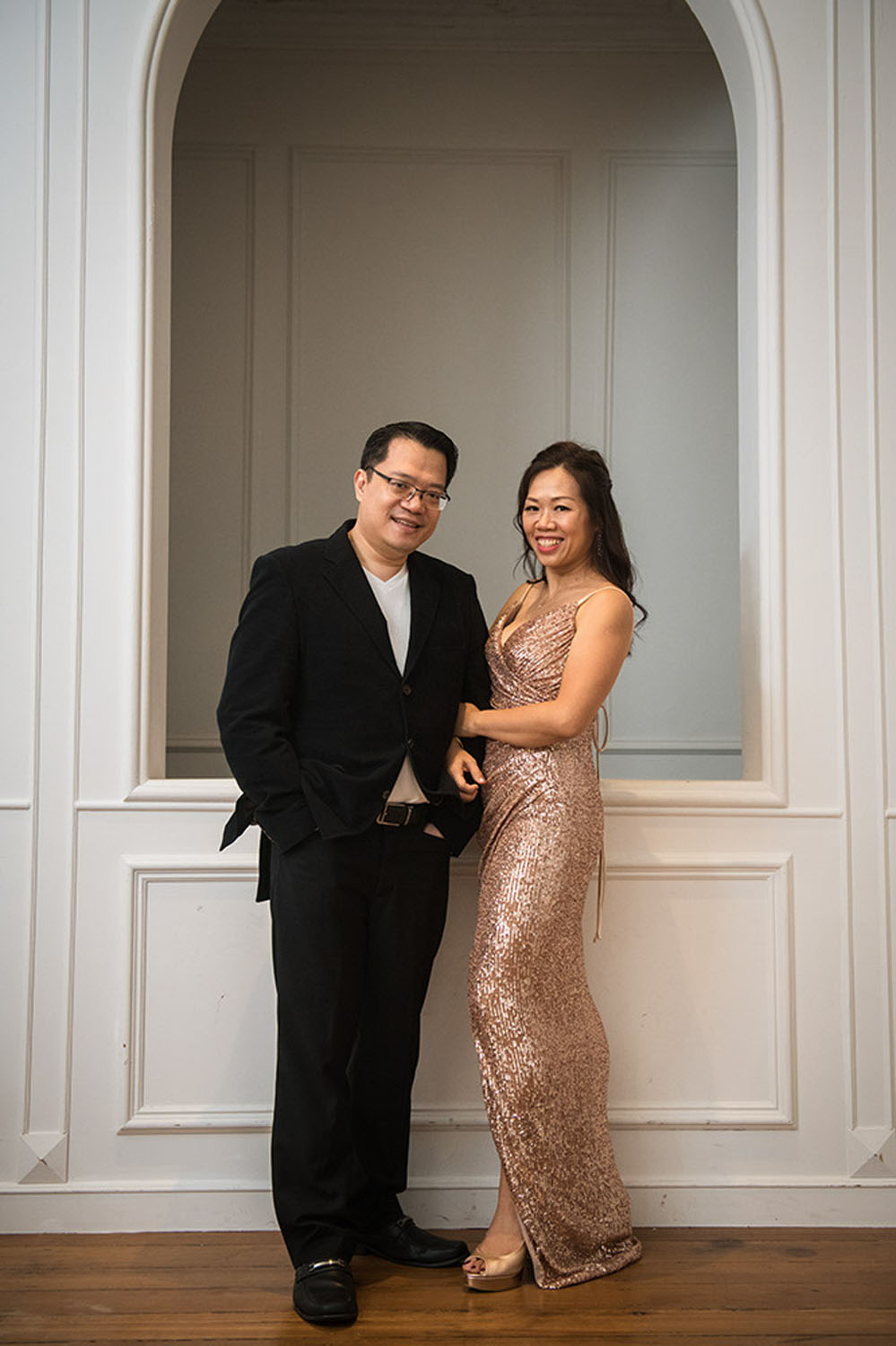 The photographer, Delun, was great with both people and animals. We were very happy with the photos he took and the post processing work. The studio is set up well (interior, location, view out the window, etc) to take great photos and Delun utilised this well in the photoshoot.

The fact that he is passionate about photography and does it because he values it as an art form, not just a job, shines through in his work.

Thanks for the great photos and immortalising these memories for us! We'll cherish these pictures for a long time to come.

Robert Leland
VALENTINE'S DAY GIFT CERTIFICATE DETAILS

Our Valentine's Day Gift Certificate starts from $410 for up to 2 pax and includes 1.5 hour of amazing fun and laughter in White Room Studio! Highly recommended to prepare 3 outfit changes, including an evening wear for Valentine's Day theme, and other more light coloured, relaxed outfits for casual portraits! Bring along any other props you may like for the shoot to personalize your shoot the way you want 🙂
Call us at 62357037, whatsapp +6587696003 or email info@whiteroomstudio.com.sg to enquire and book your Valentine's Day Photoshoot with White Room Studio now!