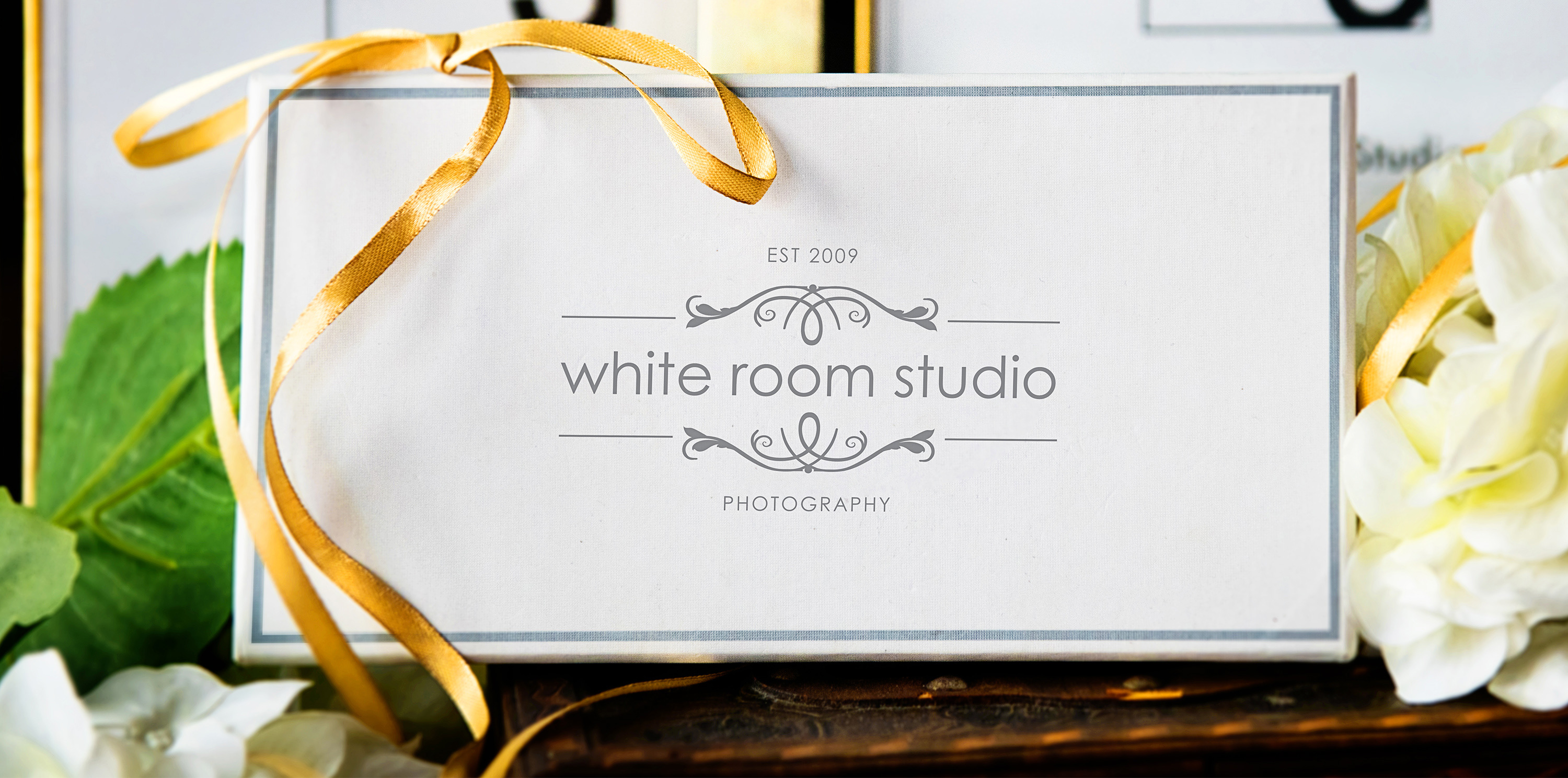 Gift
What makes a more perfect gift than a photography gift of memories your friends and family can cherish forever? We will deliver a beautifully presented gift box containing the gift certificate and a brochure about White Room Studio. If you can't find a gift certificate that is perfect for what you need, please contact us and we will create something just for you.
White Room Studio's Gift Certificates start from $510.
All gift certificates are beautifully personalized with a message you like.
Want a customized collection?
If you would like to talk to us about a session, have a question or simply love to say hello, please get in touch, we'd love to hear from you!