Singapore Pet Photography & Portraits
Being animal lovers ourselves, we always strive to capture that unique connection you share with your pet, making each portrait truly priceless.
Your pet has a personality that only you know best — be it their soulful eyes or warm smile, our creative angles will showcase your best friend and the moments you share together daily, in a whole new light!
Come and experience White Room Studio for yourself — we'll make sure you have an extraordinary time with us. To make you feel right at home, unwind in our spacious guest lounge (which your fur kid will love), and enjoy complimentary coffee, tea, and Wi-Fi.
Check out 5 tips & tricks for your upcoming pet photoshoot, or discover professional pre-shoot advice on outfits and grooming in our exclusive Pet Portraiture Lookbook.
Rates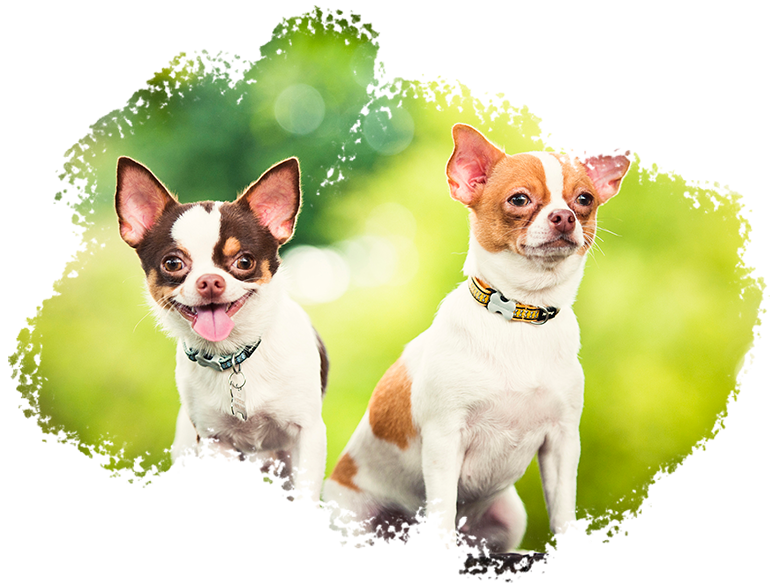 Reviews
"I've always wanted to do a pet photoshoot with my family and 3 dogs – unfortunately shortly after graduation, one of the dogs fell sick and i've been waiting for him to recover before we get one done. On the day i received the report that he's not going to get better, I came across White Room Studio and desperately wished to get a pet photoshoot done before he deteriorates. Upon knowing our situation, Dan was very understanding and we managed to secure a studio photoshoot the next day. Booking was done really easily and efficiently. Needless to say, the photographs came out perfect and I am so thankful for the whole team at White Room Studio. Thank you."
Ginnie Liew
"Highly recommended for pet and family photoshoots, especially if you have a pet lover. Special thanks to our photographer, Mr. Delun, for capturing many beautiful moments of my mom, sis and our pet dog during our photoshoot. It's our 2nd time back at White Room Studio after 6+years and as usual the photography studio/set-up was a good mix of minimalistic, rustic and natural. Ample natural light flowing in, comfortable changing area for wardrobe changes, and friendly staff/ photographers 👌"
Natalie Koh
"My pet photographer was absolutely patient and he managed to capture the love and expression that I wanted to portray in the photos. The selection of the photos were also fuss free and Elaine was very understanding towards your needs. Overall, this is by far the best professional photography studio in Singapore! Would definitely recommend to everyone."
Chen Xinni
"Big thank you to White Room Studio for all the wonderful photos taken by photographer/founder Dan, with a good touch of artistic flavour. The help and assistance provided, for pre and post photoshoot, was efficient with Elaine and teammates of White Room Studio:) thank you!"
Rachel Tan
CREATE GREAT MEMORIES WITH YOUR PETS THROUGH PET PHOTOGRAPHY
Pets are members of your family and should have a special place in your photo collection. Pets, just like humans, change as they age, and it is important to capture every moment of their lives. Have a photo of your dog leaping into your arms, and fondly hold onto to these memories when he gets to an age when all he can do is lean on you to show affection.
Whether you have a furry or non-furry friend, having an image of their innocent expressive eyes will always make you smile. Our photographers understand the connection you have with your pet and will capture your interaction perfectly. When taking single shots of the pets, we get down to their world. This way, we get all the facial expressions. We use different techniques to ensure we get great shots of pets of all ages, based on activeness, interactions and with the help of setup and props.