Pet Photography
Whether you have dogs, cats, rabbits or other furry and non-furry friends, their cuteness and loyalty melt our hearts each time they look at us with their innocent, loving eyes. At White Room Studio, we understand these unique connections with animals, being pet lovers ourselves!
Rates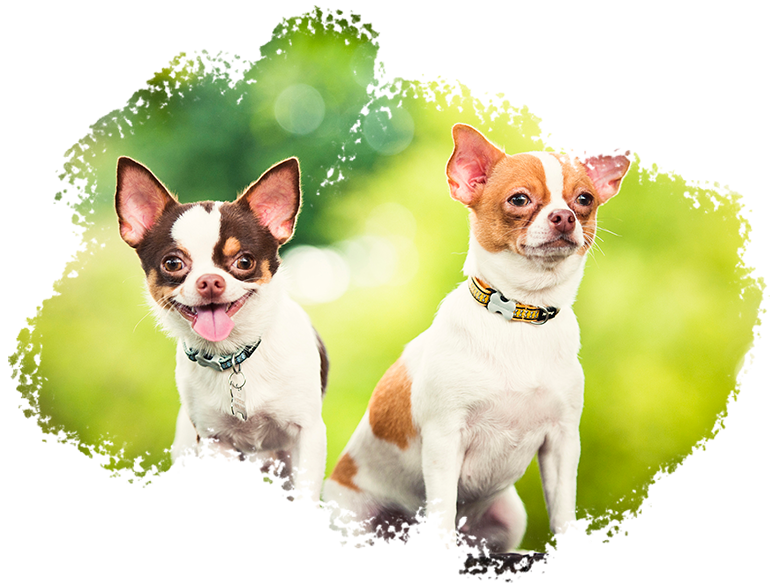 Pet Portraiture Collection
$390
1.5 hour Studio Session
Family can join, up to 4 pax/pets
Viewing Session of curated Photographs
One 8″x12″ Print
Three 5″x7″ Prints
Soft Copies of these 4 Prints
Customize Your Shoot

Outdoor/Home shoot fee: $150
More than 4 pax: $20/pax
Professional Hair & Makeup: $150/pax
READY TO BOOK A SESSION?
If you would like to talk to us about a session, have a question or simply love to say hello, please get in touch, we'd love to hear from you!
LEAVE SOME GREAT MEMORIES WITH YOUR PET BY TAKING OUR PET PHOTOGRAPHY
Pets are members of your family and should have a special place in your photo collection. Pets, just like humans, change as they age, and it is important to capture every moment of their lives. Have a photo of your dog leaping into your arms, and fondly hold onto to these memories when he gets to an age when all he can do is lean on you to show affection.
Whether you have a furry or non-furry friend, having an image of their innocent expressive eyes will always make you smile. Our photographers understand the connection you have with your pet and will capture your interaction perfectly. When taking single shots of the pets, we get down to their world. This way, we get all the facial expressions. We use different techniques to ensure we get great shots of pets of all ages, based on activeness, interactions and with the help of setup and props.