Maternity Photography
White Room Studio is the perfect studio for exploring alternative maternity photography. Natural light is mostly used for semi-nude shoots as well as heart-warming personal moments, and maximum privacy is provided to ensure you feel totally relaxed.
Rates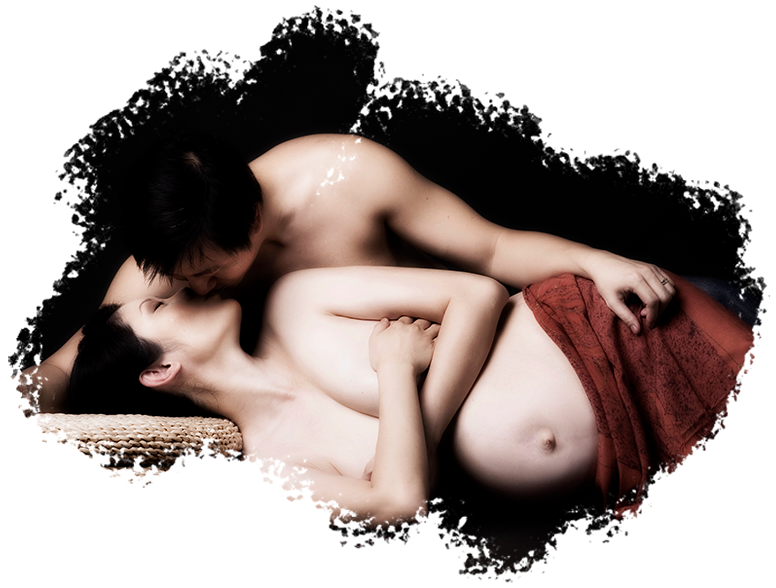 Reviews
"We enquired at White Room Studio and book our maternity photoshoot in their amazing photography studio immediately. Right from the start the approach was friendly. During the pre-natal photoshoot, they were patient and made us feel relaxed. When selecting photos, we felt no pressure and no hard selling. Indeed a wonderful photography experience. Can't wait to do our newborn photoshoot soon!"
Julie Desaunay
"We did the maternity + baby photoshoot package with White Room. We're very satisfied with both photoshoots. Truly amazing how Melody, our photographer, kept our baby in peaceful mode when she's doing his solo shoot. Staff are very professional and friendly. Will definitely recommend White Room Studio to family and friends for maternity photoshoots!"
Jo Canlas-Lee
"It was the best decision to have White Room Studio do my maternity photoshoot. The entire team was superb. All my photographs are perfect! Highly recommended this photography studio! Love all my maternity photos!"
Michelle Furuda
"We have been going to Whiteroom Studio 3 times. Their superb skillful photography skills, super duper friendly staff and professionalism in every aspect is obvious the moment you step into the photography studio. Using natural light (my favourite) in their unique peranankan shop house creates very natural but beautiful pictures that last a lifetime of memories. Will not hesitate to go back to them even for the 4th or 5th time in the near future!"
Lorjean Tai
MATERNITY PHOTOGRAPHY FOR GREAT MEMORIES
From the moment your child is born, you'll feel like you are on a roller coaster. Soon, your child will be grown and gone, and you'll be left holding on to the memories. Our maternity photography package will help you remember every stage of your child's development. Our studios are designed to ensure you remain comfortable and relaxed.
We also provide privacy when taking semi-nude shots. You need not worry about the images, especially if you have no idea how to get the perfect pose since our experienced photographers will guide you and ensure you have the ideal lighting for the shot. This is a remarkable moment for your family, and we'll be happy to capture the moment with your entire family.