Maternity Photography
White Room Studio is the perfect studio for exploring alternative maternity photography. Natural light is mostly used for semi-nude shoots as well as heart-warming personal moments, and maximum privacy is provided to ensure you feel totally relaxed.
Rates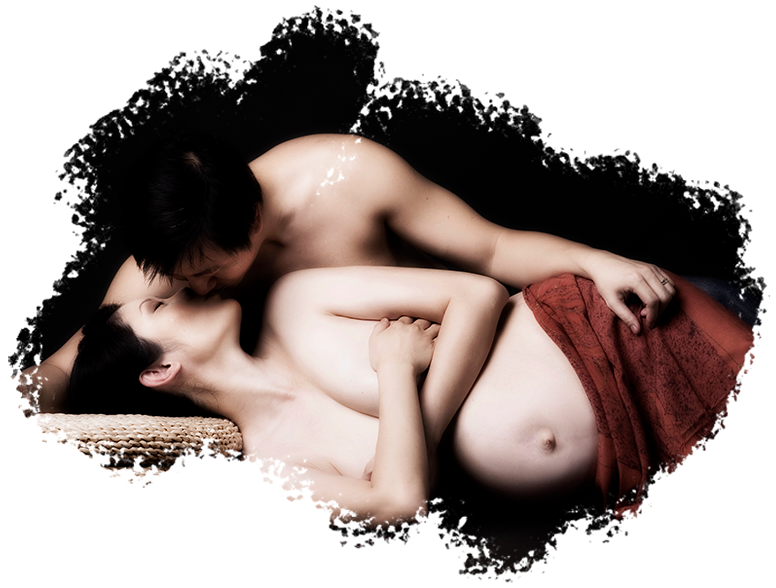 Maternity Portraiture Collection
$390
1.5 hour Studio Session
Older kids and pets can join, up to 4 pax
Viewing Session of curated Photographs
One 8″x12″ Print
Three 5″x7″ Prints
Soft Copies of these 4 Prints
Customize Your Shoot

Outdoor/Home shoot fee: $150
More than 4 pax: $20/pax
Professional Hair & Makeup: $150/pax
READY TO BOOK A SESSION?
If you would like to talk to us about a session, have a question or simply love to say hello, please get in touch, we'd love to hear from you!
EXPERIENCE YOUR MATERNITY PHOTOGRAPHY WHICH LEAVE YOU GREAT MEMORIES
From the moment your child is born, you'll feel like you are on a roller coaster. Soon, your child will be grown and gone, and you'll be left holding on to the memories. Our maternity photography package will help you remember every stage of your child's development. Our studios are designed to ensure you remain comfortable and relaxed.
We also provide privacy when taking semi-nude shots. You need not worry about the images, especially if you have no idea how to get the perfect pose since our experienced photographers will guide you and ensure you have the ideal lighting for the shot. This is a remarkable moment for your family, and we'll be happy to capture the moment with your entire family.