Glamour Photography
& Makeover Photoshoots
Your true self. Your silly self. The boisterous side of you. The pensive side of you. A glamour and makeover photoshoot is an intimate one-to-one conversation with a White Room Studio photographer through the lens.
We believe that the philosophy behind getting amazing portraits of our clients is getting to know them first. We take the time to listen, to get to know you and provide a session you've only dreamt about.
Come and experience White Room Studio for yourself — we'll make sure you have an extraordinary time with us. To make you feel right at home, unwind in our spacious guest lounge before your shoot, and enjoy complimentary coffee, tea, and Wi-Fi.
Not sure what to wear for your personal photoshoot or how to style yourself? Download our free Glamour Portraiture Lookbook for pre-shoot advice, and also see the looks our professional hairstyling & makeup artists can create for you!
Rates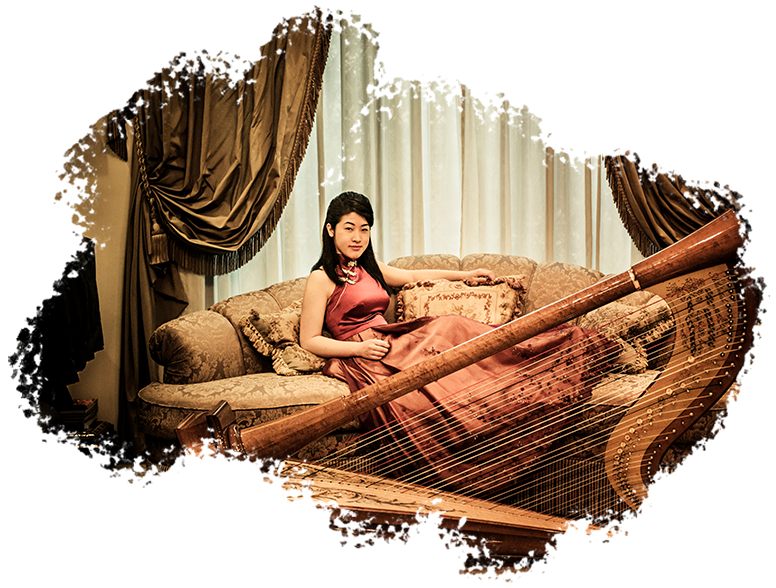 Reviews
"I had a photo shoot with White Room Studio and had the most fun I'd ever had getting photos done. The studio is very versatile and provides different backdrops to get a wide range of photos. The photographer also knew how to work the angles of my body and I was blown away by the results today. I ended up buying the entire shoot which I'm sharing with close family, friends and some of my exes to see what they lost – haha. So happy and planning another shoot soon. Thank you White Room Studio! You guys rock!"
Muloongo Muchelemba
"Months ago, I was really planning to do makeover photoshoot for my birthday. So I searched in Google for the best photo studio for me. Emailed one of the founder Ms. Elaine, she's very kind and patient in all my queries, really thank you for your assistance! The hair and make up artist, made me felt so comfortable during my photoshoot and he even helped me on my dress and suggestions.
The photography studio is clean and nice place with all friendly staff that will feel you more relaxed. To SP Felicia, you're such an amazing photographer. She even helped me choose accessories for my outfit. For me, awesome makeover photos came from ease with artistic glamour photographer!

#❤️WHITEROOMSTUDIOSINGAPORE❤️
Eam Assej
"Delun was the photographer who was patient and friendly not to mention professional, the setting was perfect, the feeling of being photographed was wonderful. I thoroughly enjoyed the session and the photos turned out beautiful. The entire experience was simply bliss. Thanks especially to Elaine and definitely to the production team!"
Victoria Lim
"From the first "hello" on the phone, I knew White Room Studio could delivery what I wanted. The beautiful images seen on the internet and their Facebook postings already testified the level of glamour photography skills they have. After my makeover studio photoshoot session with them, I personally think it is their professionalism and the warmth in the service they deliver that make them a successful enterprise. My sincere thanks to Melody who not only produced beautiful images of me but also perfected my ideas and Elaine who helped me in selecting the images."
Chai Sing Yi
GLAMOUR MAKEOVER PHOTOGRAPHY FOR BEAUTIFUL MEMORIES
Do you yearn for magazine-worthy shots of you in a reflective mood, candidly laughing, looking far into the horizon, or closeup boudoir shots? Our glamour photoshoot's focus is you: your smile, poses, wardrobe and makeup. We use varying lighting, including studio and natural light, to draw attention to your most attractive features. If instead, you want to make a fashion statement, we will use beauty to draw attention to your style.
Alluring photos of yourself don't just show how beautiful you are, but will also give you the confidence to appreciate who you are. If you want glamour shots but are not confident about the pose to take, you need not worry because we will guide you. We aim to achieve the style and art direction you're dreaming of and will partner you with our skills and expertise to showcase and celebrate your beauty.