Glamour Photography
Your true self. Your silly self. The sexy side of you. The pensive side of you. A one-to-one conversation with one of White Room Studio's photographers through the lens.
Rates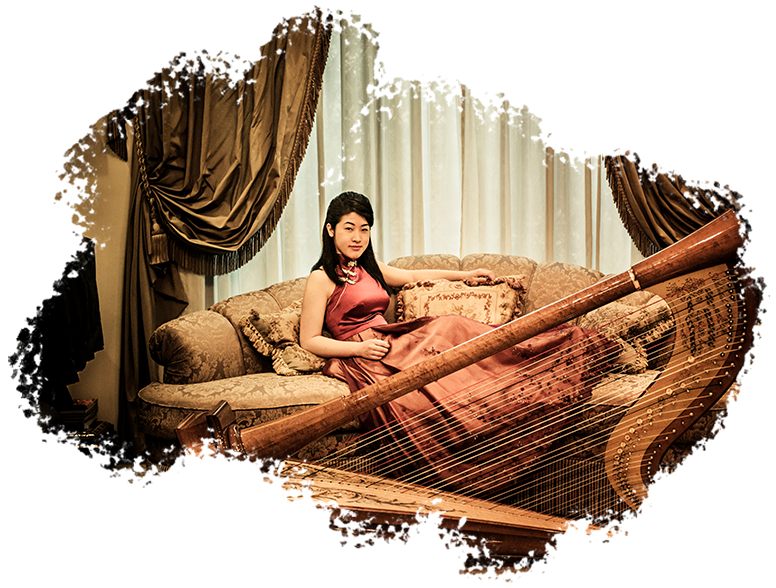 Glamour Portraiture Collection
$390
1.5 hour Studio Session, up to 4 pax/pet
Viewing Session of curated Photographs
One 8″x12″ Print
Three 5″x7″ Prints
Soft Copies of these 4 Prints
Customize Your Shoot

Outdoor/Home shoot fee: $150
More than 4 pax: $20/pax
Professional Hair & Makeup: $150/pax
READY TO BOOK A SESSION?
If you would like to talk to us about a session, have a question or simply love to say hello, please get in touch, we'd love to hear from you!
EXPERIENCE A GLAMOUR PHOTOGRAPHY WHICH LEAVE YOU GREAT MEMORIES
Do you yearn for magazine-worthy shots of you in a reflective mood, candidly laughing, looking far into the horizon, or closeup boudoir shots? Our glamour photoshoot's focus is you: your smile, poses, wardrobe and makeup. We use varying lighting, including studio and natural light, to draw attention to your most attractive features. If instead, you want to make a fashion statement, we will use beauty to draw attention to your style.
Alluring photos of yourself don't just show how beautiful you are, but will also give you the confidence to appreciate who you are. If you want glamour shots but are not confident about the pose to take, you need not worry because we will guide you. We aim to achieve the style and art direction you're dreaming of and will partner you with our skills and expertise to showcase and celebrate your beauty.