Baby Cake Smashing Good!
From colourful props to an artisanal cake, we prepare the most exciting one year old birthday party so your baby can have a smashing fun time.
Choose from 4 themed decorations and 8 cakes! Our baby-friendly cakes come from an exclusive cake-designer, and they can be made eggless, sugar-free or dairy-free!
All decorations, balloons and choice of cake are included in our Cake Smash photoshoot package. Need more ideas on what to wear, advice on colour coordination or hairstyling & makeup? Download our free Cake Smash Guide.
See more tips on how to prepare for your Cake Smash session here!
Rates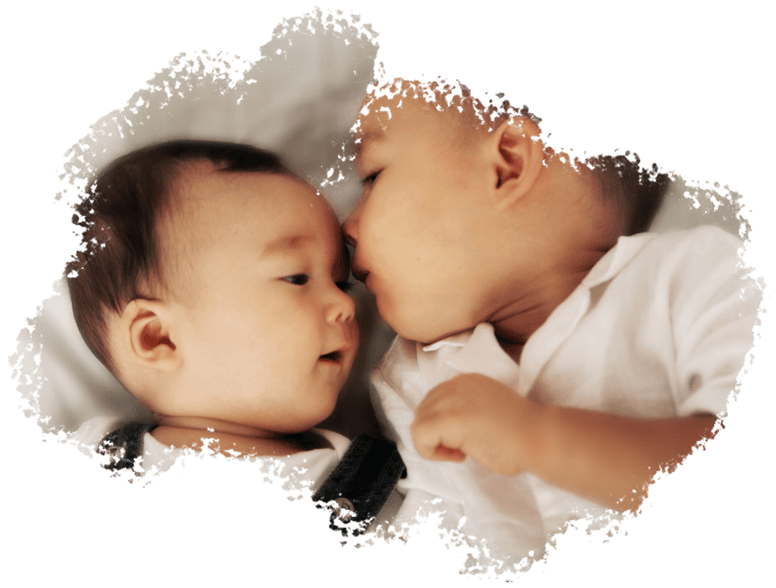 Reviews
"Thank you Felicia & Elaine for your wonderful efforts! It's was an enjoyable activity & moment during the birthday cake smash photoshoot for my son, so much laughters & smiles for us! His cake smash photos really make my day 💫"
Joe Ng
"I took the whole family to White Room Studio for family portrait photo shoot. The experience was a blast! The photos that were shown to us were all so nice. Narrowing down the shortlist was hard work, so i gave up on choosing any more and opt to make them into an album!
Peter Wang
"The whole team at White Room Studio will take good care of you from the moment your family photoshoot booking was made. Special thanks to Delun, our photographer, who made the whole session fun and enjoyable. He is great with kids too. Elaine who help us through the tough selection process of photos. Everything was done a a relax and comfortable manner. No stress at all. Great work!"
Desmond Tang
"It's the third time in 5 years we worked with the team at White Room Studio, and they never fail to capture those beautiful family photographs! A big thank you to Dan, Elaine and the rest of the team for our amazing photoshoot!"
Jacqueline Chang
CAKE SMASH PHOTOSHOOT FOR BABY'S FIRST BIRTHDAY
You've been counting down the months and your baby's first birthday is finally here! It is time for an exciting, messy, and beautiful cake smash photoshoot. A baby's first birthday is a significant milestone for parents and marking the occasion with a professional photographer will help memorialise these wonderful moments shared by parent and child. This session will be guided to bring out the fun, playfulness and spontaneity of the family.
Our photographers will observe and take in your child's expressions and actions. We understand how fast the little ones are, so we are always ready to take the shot as soon as the baby goes for the cake. Seeing the up close and pullback images of your baby covered with frosting will always bring back fond memories, even as your child celebrates more birthdays to come.