Family Photography
The little missy and mister in the making. We listen to their complaints, and smile at their rolling eyes. As the session progresses, we nudge at each other and laugh at their jokes. The most common thing we hear from kids at the end of the session? "I had so much fun!" From the parents? "And the photos turn out great too!"
Rates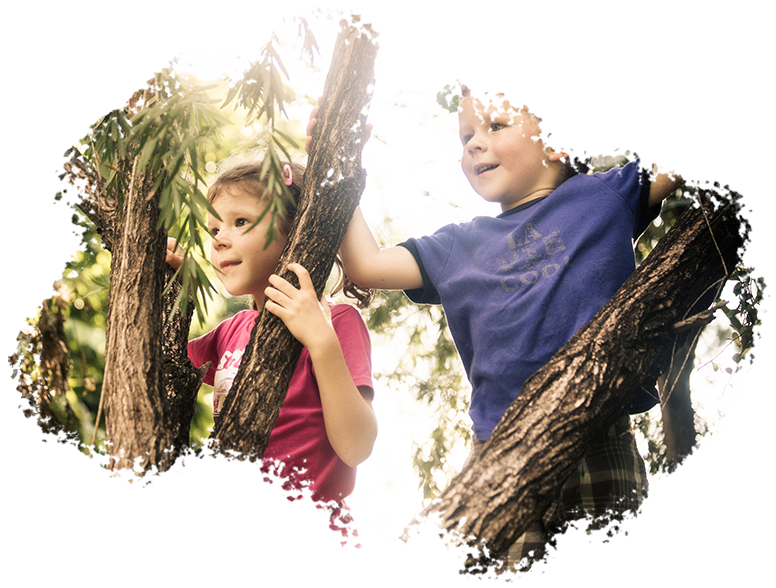 Family Portraiture Collection
$390
1.5 hour Studio Session, up to 4 pax/pet
Viewing Session of curated Photographs
One 8″x12″ Print
Three 5″x7″ Prints
Soft Copies of these 4 Prints
Customize Your Shoot

Outdoor/Home shoot fee: $150
More than 4 pax: $20/pax
Professional Hair & Makeup: $150/pax
READY TO BOOK A SESSION?
If you would like to talk to us about a session, have a question or simply love to say hello, please get in touch, we'd love to hear from you!
EXPERIENCE KIDS PHOTOGRAPHY WHICH LEAVE YOU GREAT MEMORIES
A family takes on a different shape from the moment a couple chooses to have children. Taking the time to take family photos is one way of appreciating and remembering the changing family dynamics. Family portraiture is not just popular, but it is also significant since it is a documentation of growth. We'll happily ensure you have awesome images that you'll treasure for a lifetime.
Fortunately, when family photography involves capturing the moment and mood. Whether you have a newborn, toddlers, teens or adult children, the shots vary in appearance and depth. Our photographers observe the tone, mood, and action radiating from the members of the family when determining the poses. We understand that the shots are important for the entire family for a long time to come, and so we make sure the moment and images count!