Family - Multi Generation Photography
How easy it is to forget the special relationships between generations in a family, and how easy it is to bring everyone together for photographs to cherish forever! White Room Studio is the perfect space to accommodate large family groups, or why not venture out into nature for some laughter and fun?
Rates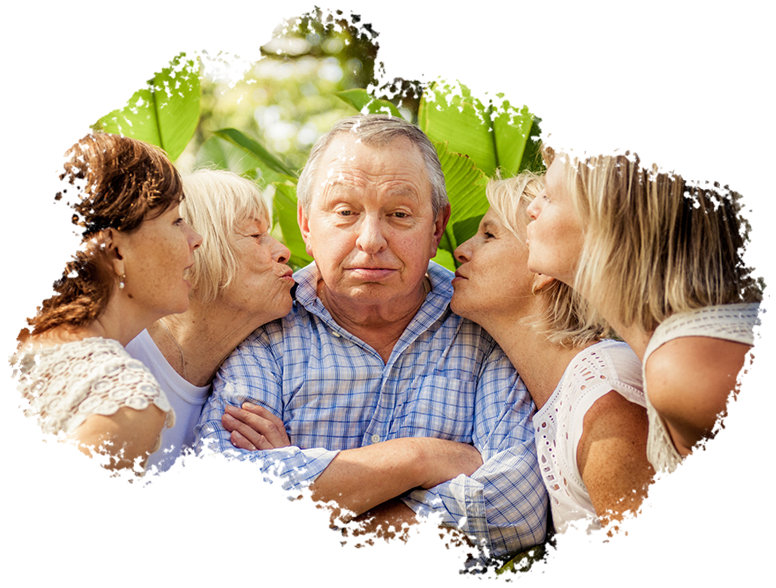 Family Portraiture Collection
$390
1.5 hour Studio Session, up to 4 pax/pet
Viewing Session of curated Photographs
One 8″x12″ Print
Three 5″x7″ Prints
Soft Copies of these 4 Prints
Customize your shoot

Outdoor/Home shoot fee: $150
More than 4 pax: $20/pax
Professional Hair & Makeup: $150/pax
READY TO BOOK A SESSION?
If you would like to talk to us about a session, have a question or simply love to say hello, please get in touch, we'd love to hear from you!
EXPERIENCE FAMILY PHOTOGRAPHY WHICH LEAVE YOU GREAT MEMORIES
Life is a cycle, and a special bond will always exist between a child and grandparent. Taking the time to document the visible affection between your children and their grandparents will help you keep their memory alive. You have a range of options, including a classic, timeless look by eliminating colour and styling trends, and instead focus on the shared affection between a child and grandparent, or a modern colourful lifestyle portrait that captures the moment.
Our studio has enough room to capture your entire family if you are looking for indoor shots. Spontaneous images of your parents and children enjoying outdoor activities can also be arranged. Our photographers notice the little things, such as the twinkle in the eye of a grandparent watching his grandchild, or the fascination in the face of a child listening to his grandparents, and we make sure we capture every moment.