Couple Photography
We simply love photographing the chemistry between couples, the love expressed in their eyes and laughter, the tenderness expressed in their hugs and kisses.
Rates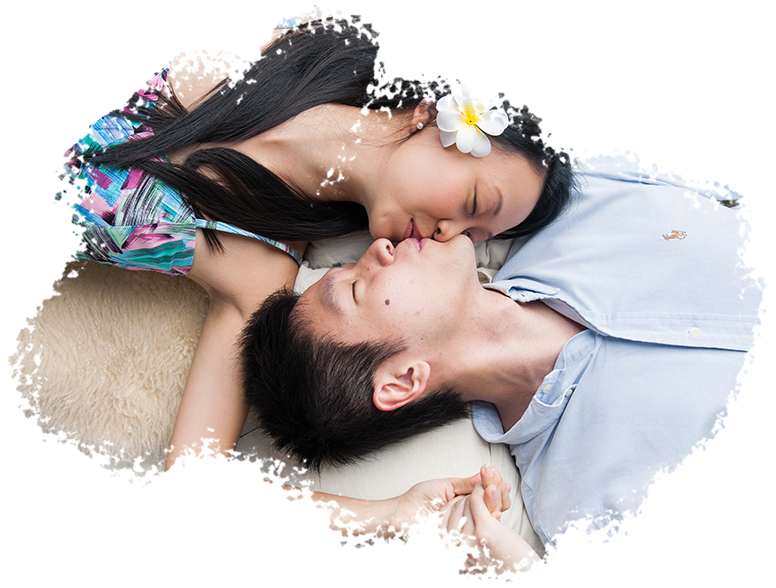 Couple Portraiture Collection
$390
1.5 hour Studio Session, up to 4 pax/pet
Viewing Session of curated Photographs
One 8″x12″ Print
Three 5″x7″ Prints
Soft Copies of these 4 Prints
Customize Your Shoot

Outdoor/Home shoot fee: $150
More than 4 pax: $20/pax
Professional Hair & Makeup: $150/pax
READY TO BOOK A SESSION?
If you would like to talk to us about a session, have a question or simply love to say hello, please get in touch, we'd love to hear from you!
EXPERIENCE A COUPLE PHOTOGRAPHY WHICH LEAVE YOU GREAT MEMORIES
Everyone loves a beautiful love story, and having beautiful images showcasing the chemistry between two people is the icing on the cake. We love taking photos of every loving expression, touch and visible connection between couples. The images will not just reflect the poses you choose, but the nature of your relationship as well.
When we talk to couples before each photoshoot, we try to get a sense of who they are together, how they interact, and the expression in their eyes. Gestures such as hand-holding and hidden smiles help us to determine the best way to get authentic poses and interactions during the session. To us, this is not just about the photos we take, but how best to capture the real emotions and shared love story of each couple.