Couple Photography & Photoshoots in Singapore
A gentle kiss on the cheek, a loving embrace. Exchanging inside jokes that remind you of your first date together. Capturing these moments are what we do best. Whether it's your tenth month or tenth anniversary, your relationship is worth documenting no matter how far you have come as a couple.
Each photograph we take is a sentimental reminder of all the wonderful things that will make you fall in love with your partner all over again.
Come and experience White Room Studio for yourself — we'll make sure both of you have an extraordinary time with us. To make you feel right at home, unwind in our spacious guest lounge before your shoot, and enjoy complimentary coffee, tea, and Wi-Fi.
We know how intimidating a photo session can be. For professional advice on outfit suggestions, hairstyling & makeup, or how to prepare for your couple portraits, check out this free Couple Portraiture Lookbook!
Rates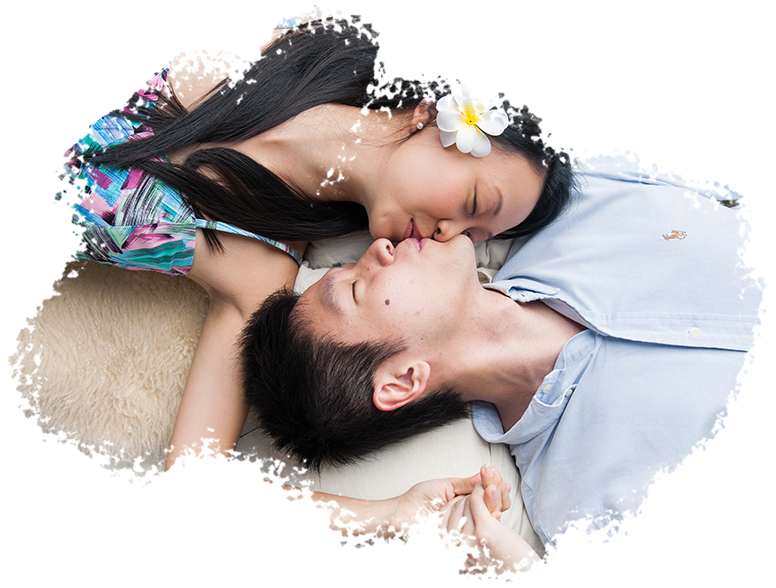 Reviews
"The couple photoshoot was a beautiful experience! The standard of the service and quality of the photography are excellent. 
Delun was able to capture all emotions perfectly. We felt comfortable from the first moment till the end of the photoshoot. 
We will be definitely back again to White Room Studio!"
Natalya Sobolevskaya
"Emailed one of the founder Ms. Elaine, she's very kind and patient in all my queries, really thank you for your assistance! The hair and make up artist, made me felt so comfortable during my photoshoot and he even helped me on my dress and suggestions.
The photography studio is clean and nice place with all friendly staff that will feel you more relaxed. To SP Felicia, you're such an amazing photographer. She even helped me choose accessories for my outfit. For me, awesome photos came from ease with artistic photographer!

#❤️WHITEROOMSTUDIOSINGAPORE❤️
Eam Assej
"Photographer was patient and friendly not to mention professional, the setting was perfect, the feeling of being photographed was wonderful. I thoroughly enjoyed the session and the photos turned out beautiful. The entire experience was simply bliss. Thanks especially to Elaine and definitely to the production team!"
Victoria Lim
"I like the photos very much in my Peranakan themed photoshoot. Thank you to makeup artist and Melody my photographer, and helping with very good arrangement. Thank you once again."
Loretta Cheung
"I loved this studio! The photographer Felicia was so amazing. Thank you!"
Rishma Petraglia
EXPERIENCE COUPLE PHOTOGRAPHY THAT LEAVES YOU WITH GREAT MEMORIES
Everyone loves a beautiful love story, and having beautiful images showcasing the chemistry between two people is the icing on the cake. We love taking photos of every loving expression, touch and visible connection between couples. The images will not just reflect the poses you choose, but the nature of your relationship as well.
When we talk to couples before each photoshoot, we try to get a sense of who they are together, how they interact, and the expression in their eyes. Gestures such as hand-holding and hidden smiles help us to determine the best way to get authentic poses and interactions during the session. To us, this is not just about the photos we take, but how best to capture the real emotions and shared love story of each couple.