Children & Kids Photography
We are all about capturing the beautiful and natural brilliance of every child! Our photographers approach each child with great care, seeing the world through their eyes. To achieve pictures of your kids that are full of wonder and life, we get down to their level, find out what they like, and play with their imaginations!
Parents always ask us our secret to great children portraiture. The answer?
We simply let kids be kids!
See why it's important to have your child's photographs taken by a professional photographer. Learn how to prepare for your next photoshoot too!
Rates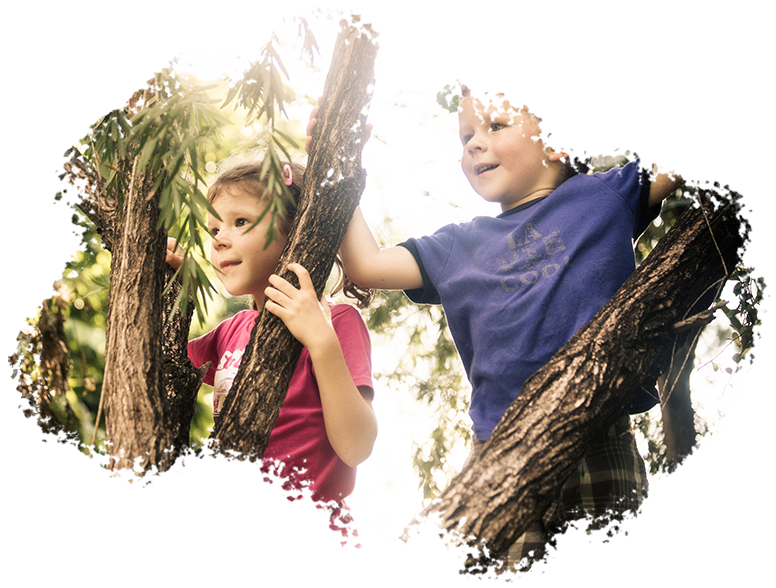 Reviews
"Have been here twice now for different photo shoots – both times the shoots have amazed me: wonderful and skillful photographers, great settings within the studio, post production work is amazing and we got some brilliant photos which are now family treasures.
The team are absolutely awesome in every respect, and I like the fact that they focus on guiding you rather than being pushy sales people – a big plus! I would highly recommend the folks at White Room Studio, they are a great team producing excellent photos."
Sanjay Patel
"18 August 2019 turned out to be an absolutely amazing day when we did our family photoshoot. Big thanks to Dan who was a professional and patient family photographer as he guided us through the entire photoshoot. We were delighted to view the end product of beautiful portraits and the time spent was all worthwhile. Hard work efforts thanks to Delun and Kelvin too..keep up the great beautiful work!"
Mrs Pek and Family
"Highly recommend for family photoshoots, especially if you have a beloved pet. Special thanks to our photographer, Mr. Delun, for capturing many beautiful moments of my mom, sis and I (and our pet dog haha). It's our 2nd time back at WRS for a family photoshoot after 6+years and as usual the photography studio/set-up was a good mix of minimalistic, rustic and natural. Ample natural light flowing in, comfortable changing area for wardrobe changes, and friendly staff/ photographers 👌"
Natalie Koh
"My experience with White Room Studio, a portrait photography studio, has been nothing less than positive. From the experienced family photographer to the final touches in recommending us packages, it was done with care and slowness. Nothing beats the outcome of the photos! I do wish them success and hope they continue to stay sincere in their approach and not become commercialized. All the best!"
Howard Kwan
"The family photoshoot at White Room Studio was really taken care of from the beginning till the end. They have a professional touch from the time you mention that you wanted a photoshoot with the studio. You will receive the company ratecard and therefore they will let you know the details in rather very patient manner. They were very friendly and approachable and didn't force anything, but help you make your decision in terms of the attire, the appointment and the family photoshoot.
The photoshoot took about 1hr and half, and they were handle with grace and effortless. You will somehow see that this photography studio has great class above the rest. And they will tastefully take on the job and they will make you feel great. To those who like to have amazing family photos, with great services and effort, go to White Room Studio and they will show you what I'm talking about. All i can say, it is top notch and ready to take on the world. Great job White Room Studio! After all great customer service is what we all want from any service provider!"
Muhammad Hakim
Watch Them Grow with Children Photographs
Far too often we hear parents saying, "It seems as though it was only yesterday when they were still kids". Your child is not going to be a child forever. Hence, it is important to capture the early moments of your children with photographs that you will cherish for a lifetime. Children portraiture helps to document our children's growth, giving us tangible memories to reminisce, celebrate and reflect.
Whether your child is a newborn, toddler, teen or adult, we ensure that the photos taken manifest emotions which words cannot. Our photographers bring finesse to every children photoshoot, honing a photographic eye to capture heart-warming moments of your children.
At White Room Studio, we understand that childhood is a significant part of your children's lives and so, are passionate in preserving wonderful memories of your child's early days.