Every person's journey is different but one thing's for certain — it takes courage to build your own brand from scratch.
Your personal brand is a culmination of your grit, hard work, and perseverance. Whether you're an artist, a leader, an athlete, or a musician, we believe in helping to make your passions come true.
At White Room Studio, our experienced corporate photographers craft creative and artistic portraits that represent the real you.
You deserve to feel empowered every step of the way – so why not let each photo tell your story? Get inspired by our extensive portfolio below or read about what makes a good LinkedIn photo.
ENQUIRE NOW
Our package can be completely customised to your needs and objectives. Your personal branding photo shoot can be done in the studio, on location, or outdoors.
To receive a quote, please enquire via the form below and we'll get back to you shortly.
DOWNLOAD RATE CARD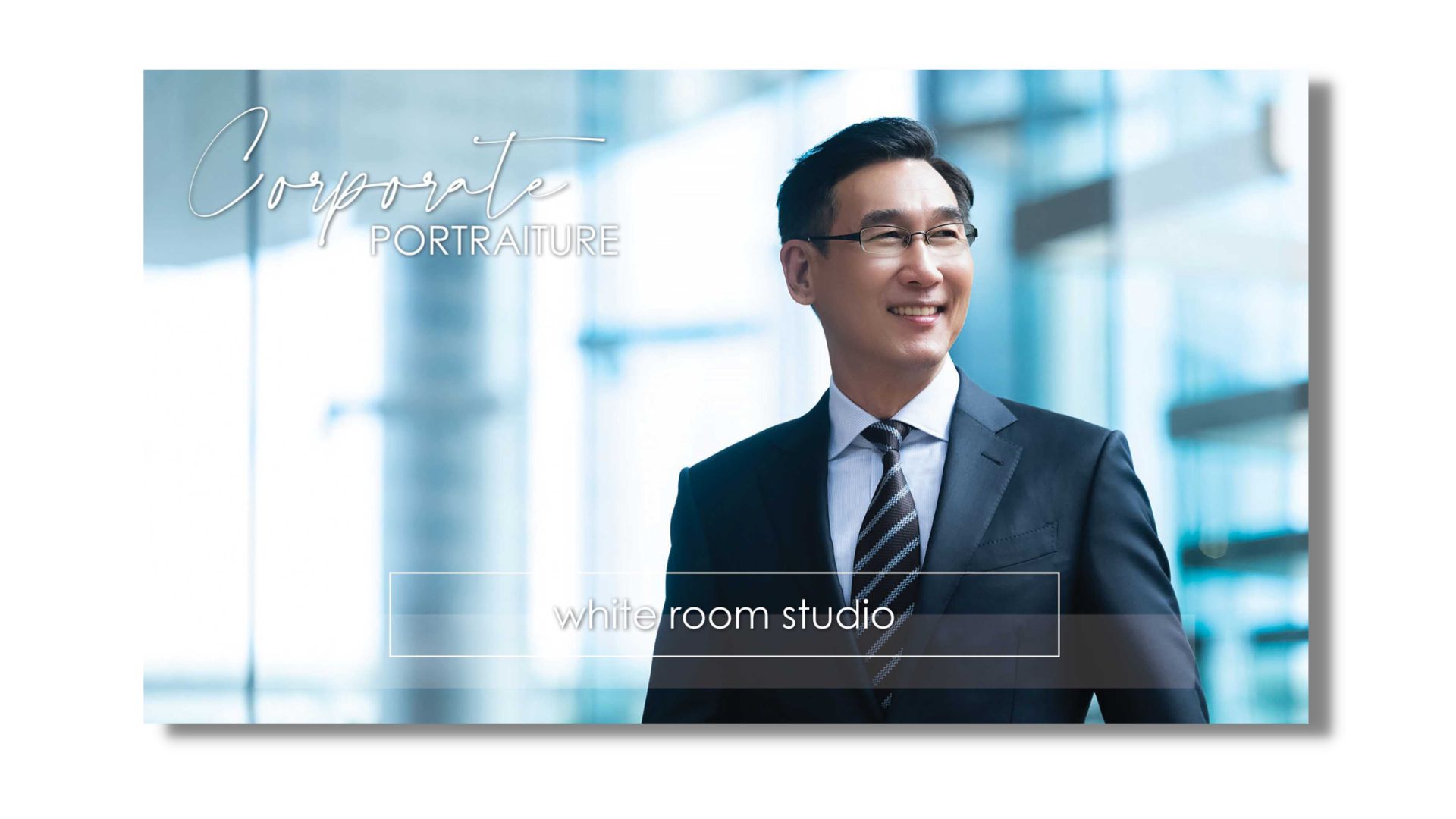 Need inspiration for your photoshoot with us? Discover our rates, your personal style, outfit ideas, advice on posing and more in this rate card.
For every shoot booked with White Room Studio, 3 trees are planted through One Tree Planted. Let's start creating a better world now!
BUILD YOUR PERSONAL BRAND WITH A PROFESSIONAL PHOTOSHOOT
Trust and credibility have to be built over time. How do you appear relatable and approachable and make an excellent impression online? The answer is visuals: display a curated set of images and portraits of yourself and they tell your story effectively.
Maybe you're an entrepreneur, a small business owner, freelancer, graphic designer, or a budding musician who need something a little different from the standard corporate headshots. With a personal branding photoshoot, our goal is to deliver artistic and creative portraits that express the essence of your personality and what you do.
We understand that great personal branding allows you to be seen, and being seen gives you the opportunity to create meaningful connections with your prospects, clients, and business networks in Singapore and beyond. Professional portraits make powerful statements, and we are here to help deliver your authentic self visually through photographs.
At White Room Studio, we focus on capturing the right photos that resonate with you and your network. We will collaborate with you every step of the way to ensure that your photos accurately reflect your personal brand and story.