Headshots are a great way to portray your personality with professionalism, to click instantly with your clients and LinkedIn network. A good headshot introduces you, but a great headshot uplifts you — and that's what we do best at White Room Studio.
There is no one size fits all when it comes to headshots. We create bespoke portraits for the modern professional, paying attention to what makes you stand out.
Our team has photographed all kinds of industry professionals from artists, corporate executives, musicians, doctors, to speech therapists.
We enjoy getting to know our clients and what they do because that's how we capture genuine expressions of people.
Get inspired by our portfolio below and let's transform the future of headshots together! Or read about why professional headshots are the key to successful networking.
ENQUIRE NOW
Our package can be completely customised to your needs and objectives. Your headshots can be taken in the studio, on location, or outdoors.
To receive a quote, please enquire via the form below and we'll get back to you shortly.
DOWNLOAD RATE CARD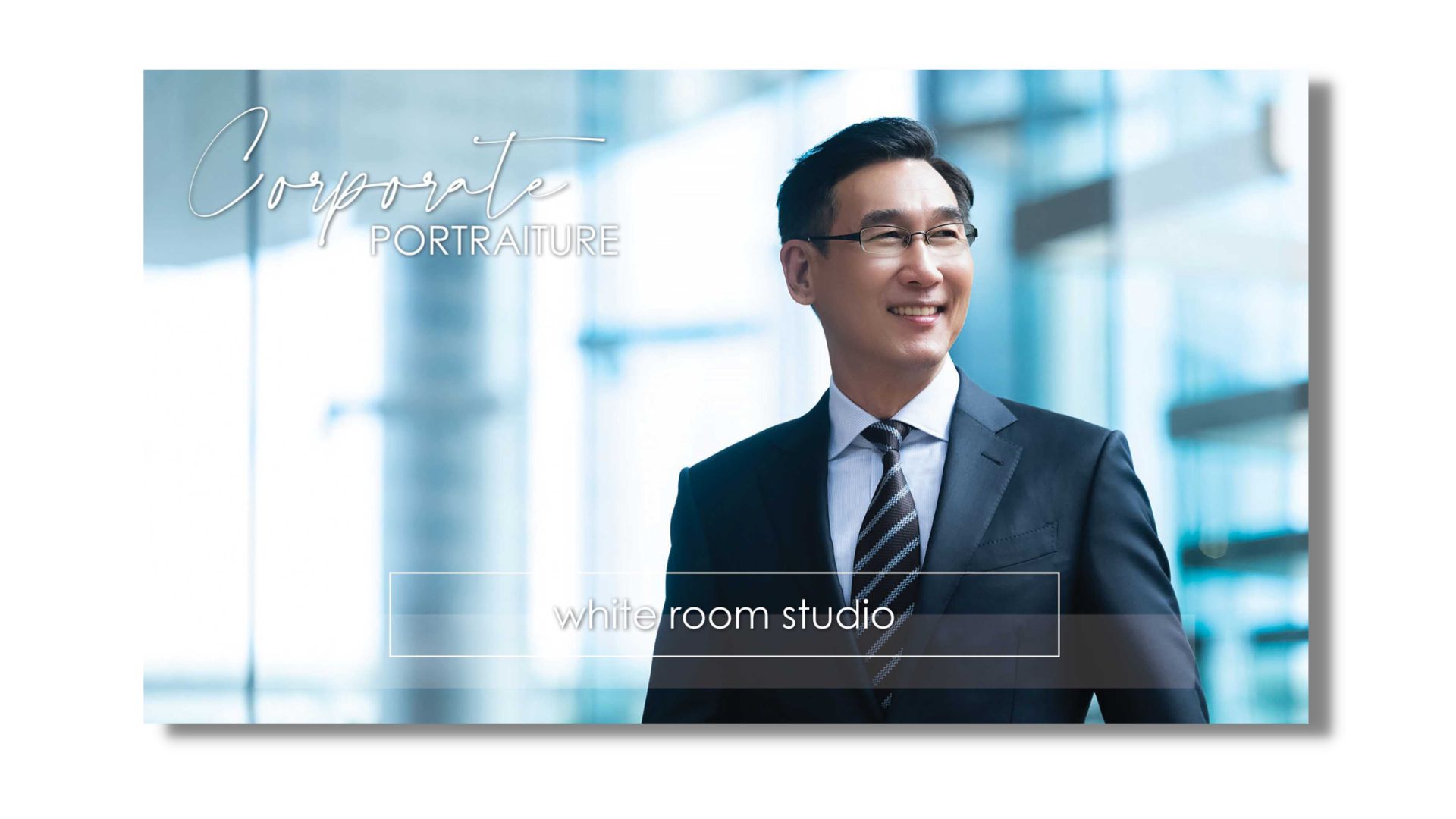 Need inspiration for your photoshoot with us? Discover our rates, your personal style, outfit ideas, advice on posing and more in this rate card.
For every shoot booked with White Room Studio, 3 trees are planted through One Tree Planted. Let's start creating a better world now!
DEFINE YOUR FUTURE WITH A PROFESSIONAL HEADSHOT
Good headshots matter, but the secret to capturing a high-quality, professional headshot is the technique that many of our corporate photographers in Singapore have mastered. It goes without saying: your headshot should look like you, yet convey an elevated sense of professionalism and authenticity. Your headshot should invite people to reach out to you, or even do business with you, creating new business opportunities. Having a corporate headshot is one of the best ways to market yourself as a business professional. Let us help you create the best first impression for your professional profile, business, website, brand and more.
At our fully equipped shophouse studio in Singapore, our corporate photographers employ a mix of natural and various lighting setups to introduce dimension to the subject's face. It is also important to position the person as the focus of the portrait. At White Room Studio, we can provide a variety of solid colour backdrops and clean backgrounds to help you stand out in your headshot. Our experienced photographers will also give you tips on posing and guide you throughout the photoshoot.
The purpose of a headshot is to create a distinct, respectable impression of yourself that a selfie often lacks. For this reason, many professionals such as musicians, actors, professors, and C-level executives choose White Room Studio to get their headshots taken. Our dependable and versatile corporate headshot photographers have captured hundreds of commercial photographs and executive portraits over the years.
First impressions matter and having a professional headshot also adds a face to your name, features a preview of your personality and displays your confidence – all through one powerful photo.