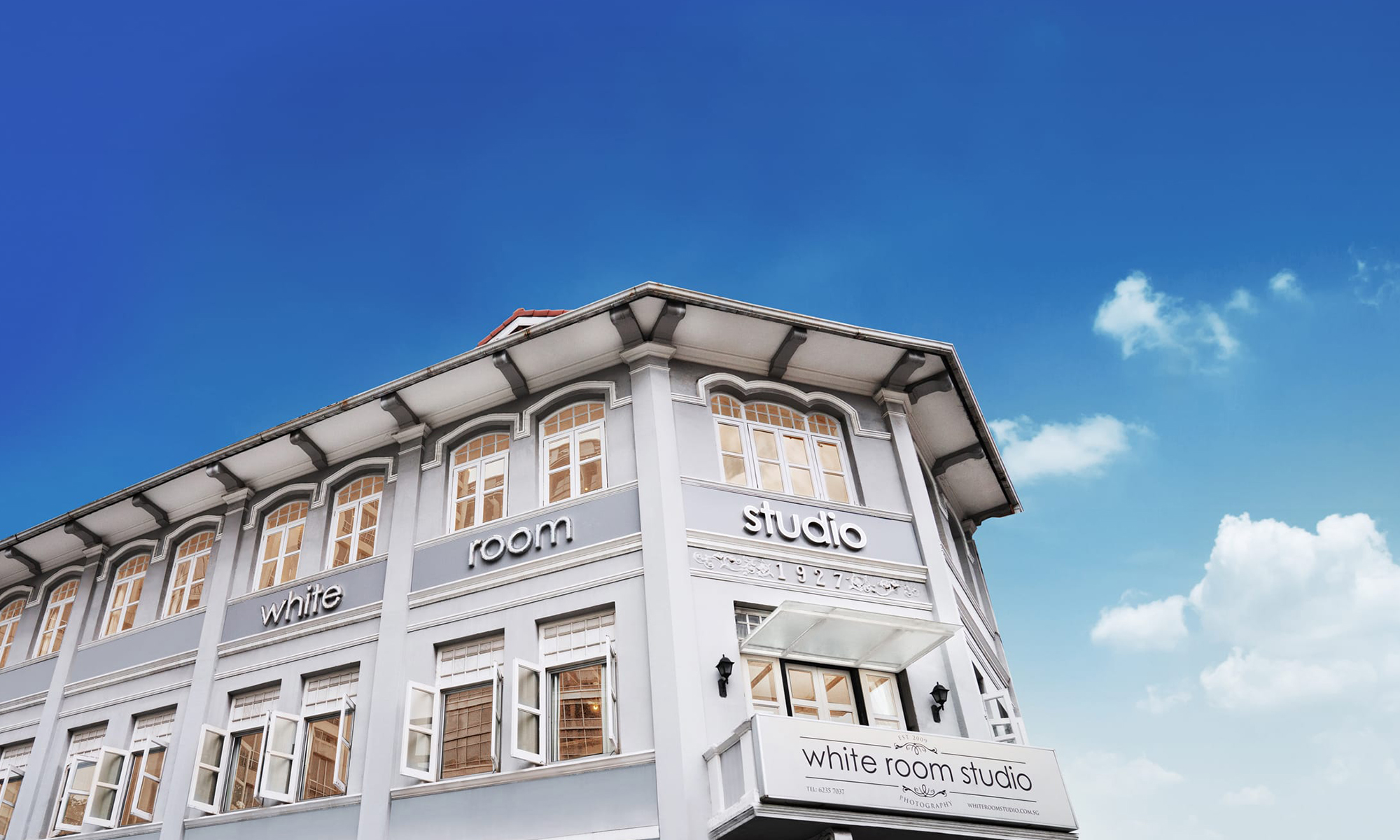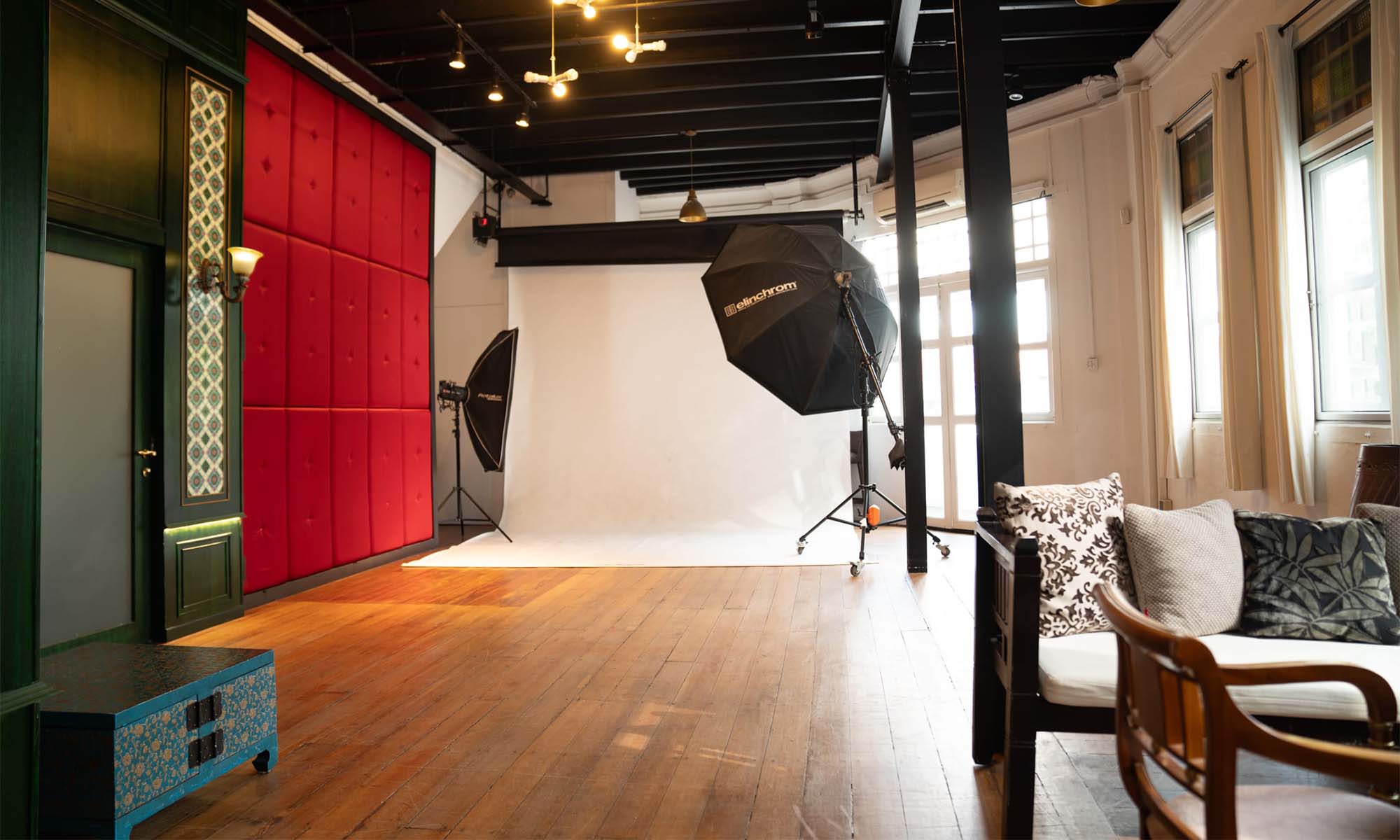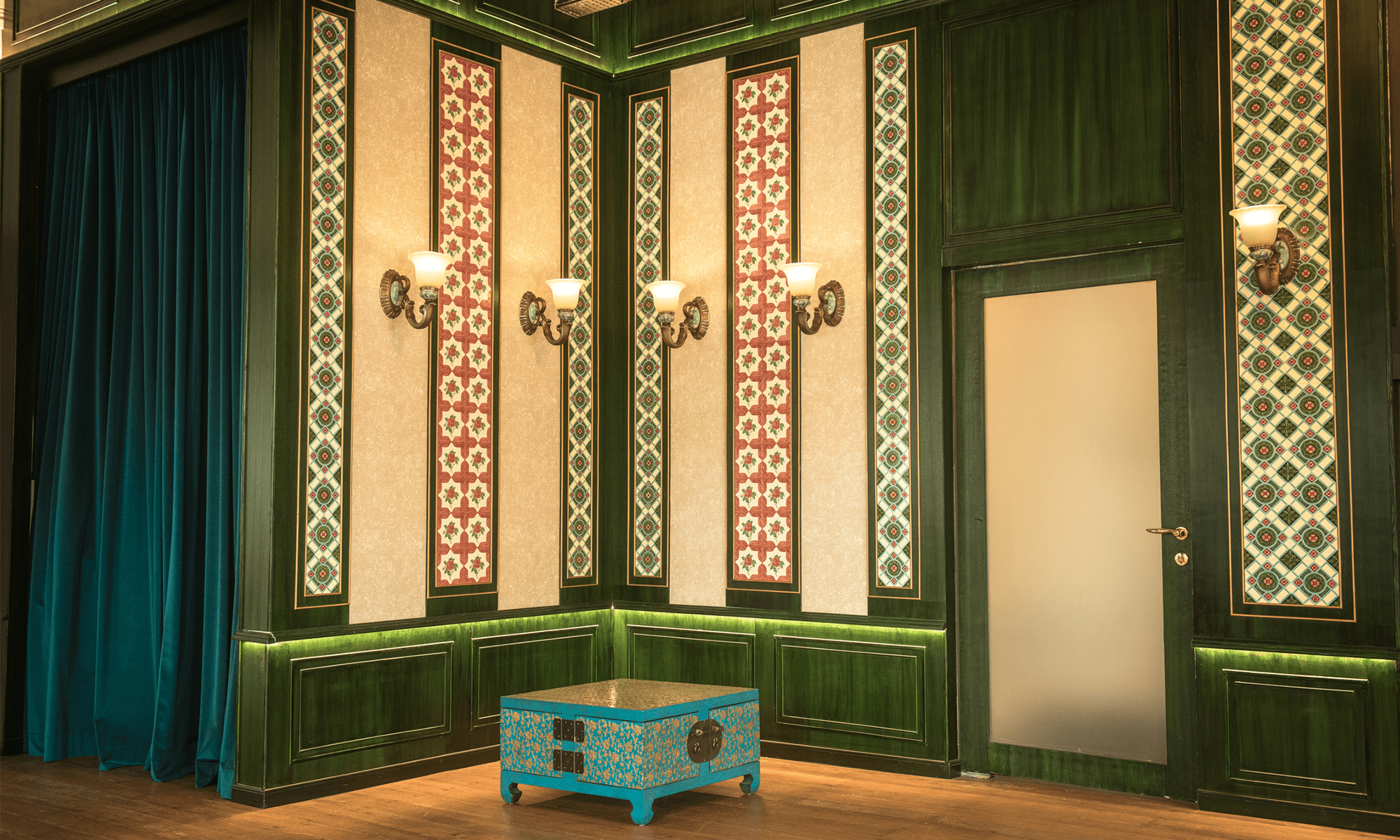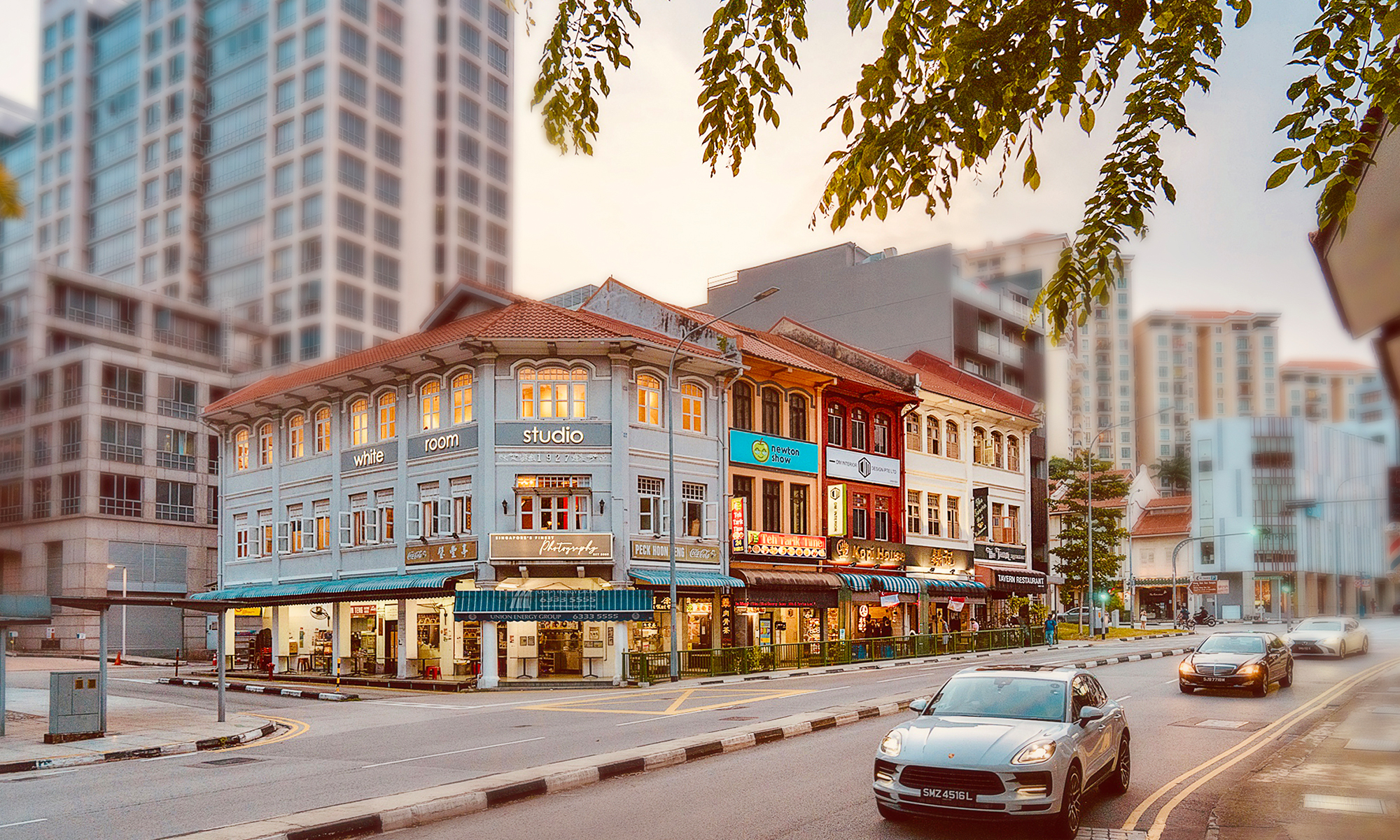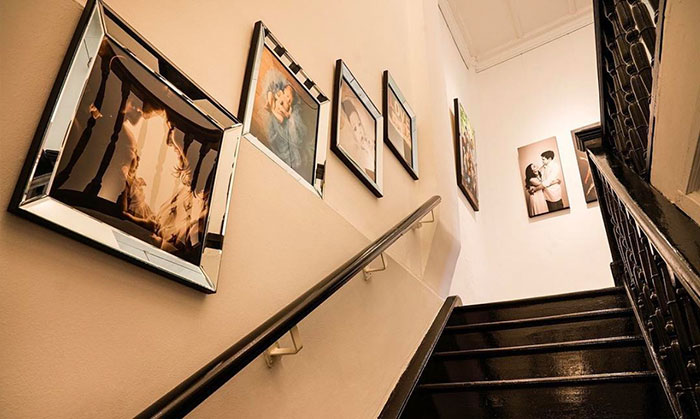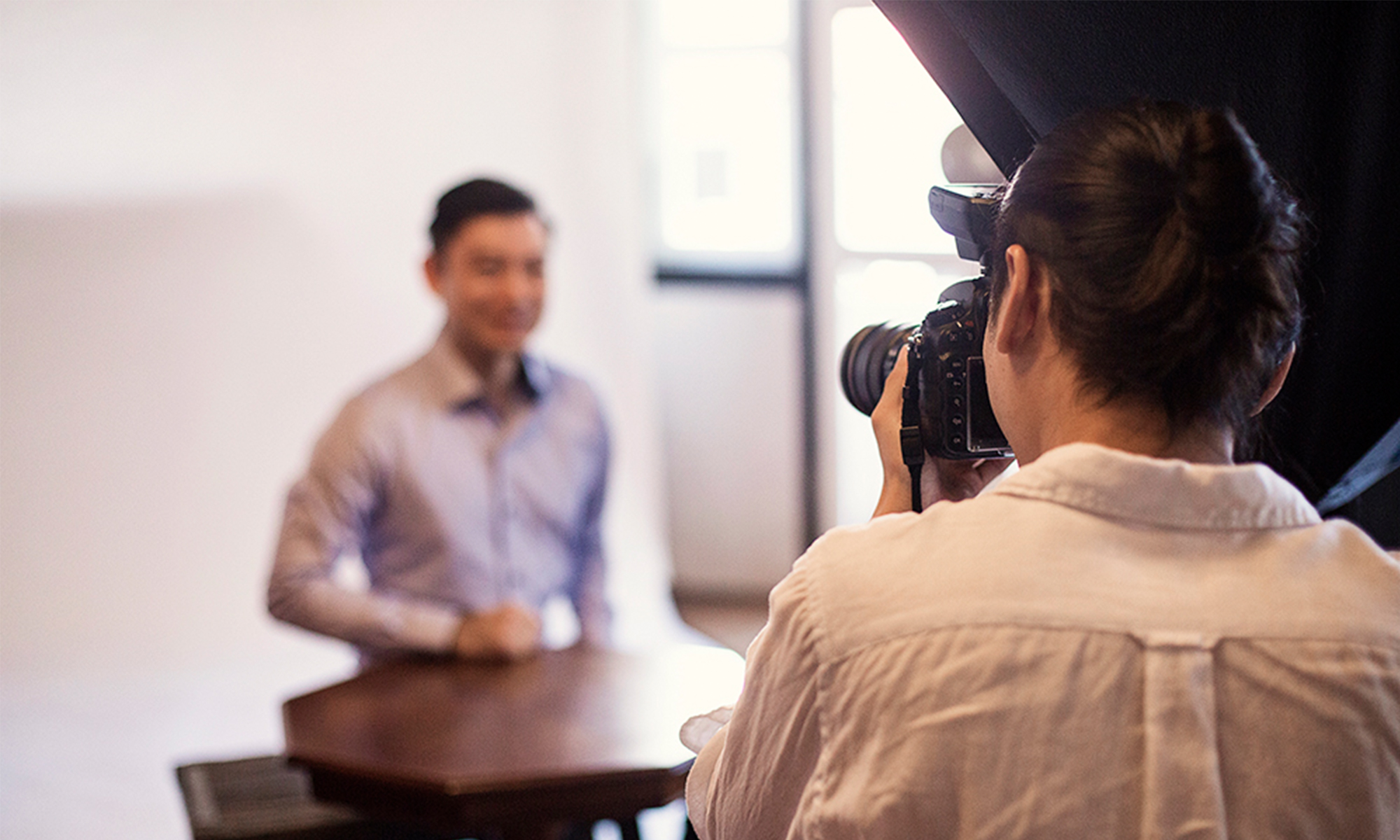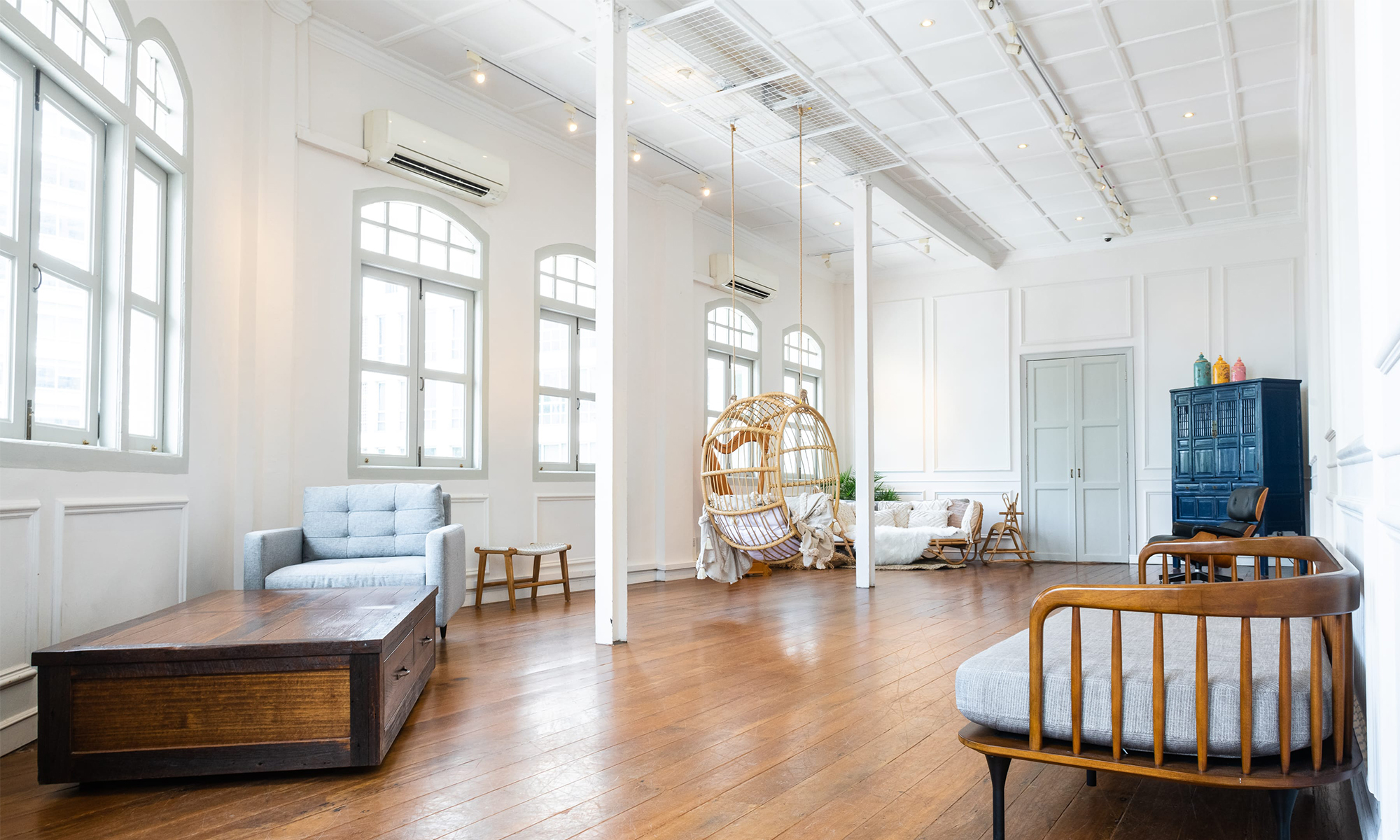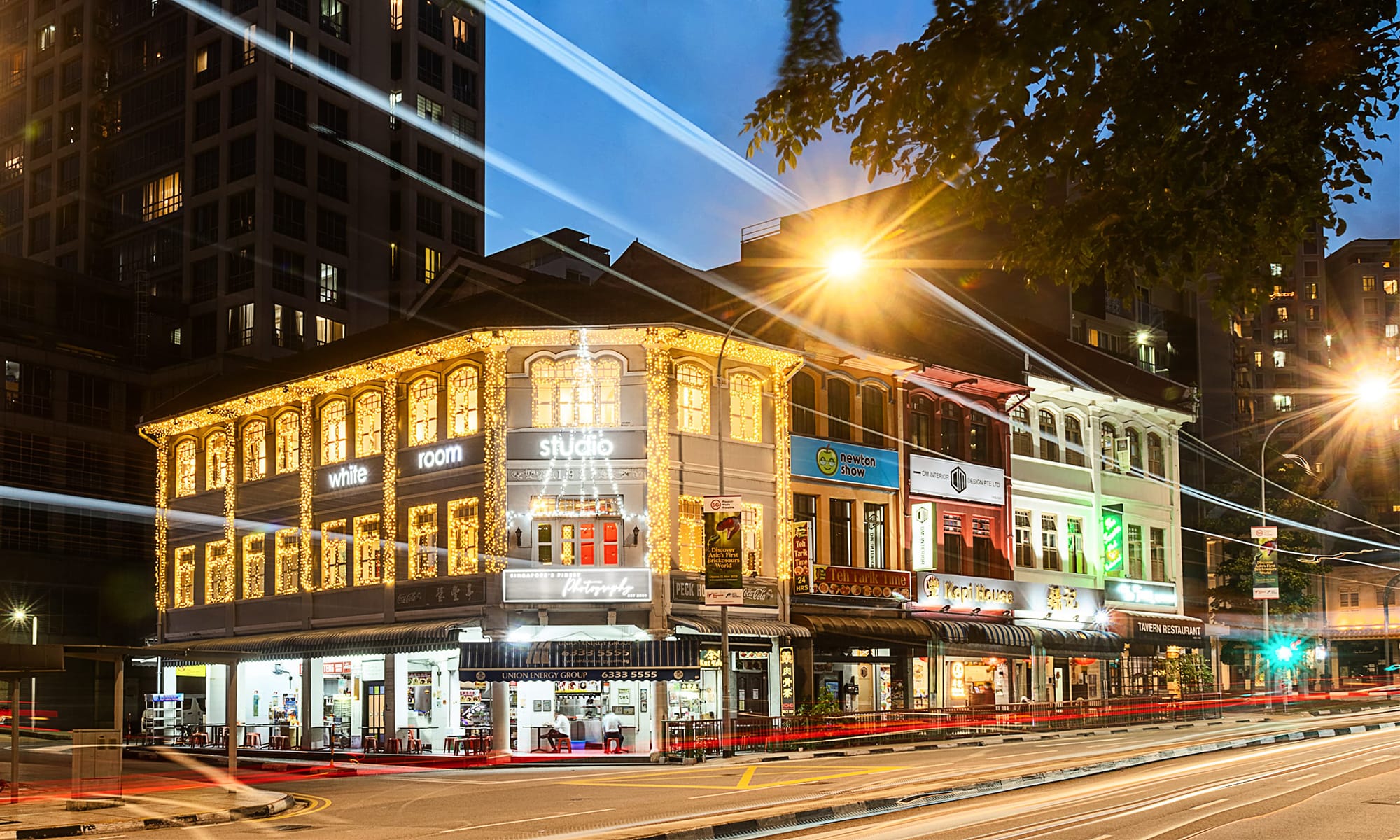 NO ORDINARY PORTRAIT
Your one-stop studio for corporate photography
Your branding, our priority
Immerse yourself in 2400sqft of beautifully restored heritage space
 in River Valley, Singapore, as we explore a wide range of natural lighting and modern surroundings during your corporate photoshoot! 
Our team has over 50 years of combined experience in the portraiture industry. Whether in 
your office or 
our fully-equipped studio, we capture only the finest corporate headshots that bring out the best in you. For inspiration on the unique portraits we could create for your next shoot, get to know us below!
DAN         Chief Photographer / Director
Dan's expertise in portraiture is in creating quality images of professionals from all walks of life. This expertise translates into powerful images across different corporate photography genres.
Dan's strength in listening and connecting with people translates to visually dynamic photographs through the lens. 
His rapport with corporate and non-corporate clients has earned him a reputation in Singapore's portraiture scene.
His calm disposition makes him a good listener, which sets people at ease and open up to him naturally. People who come to know Dan know him not just as their photographer, but also as a confidante in expressing their inner self to him.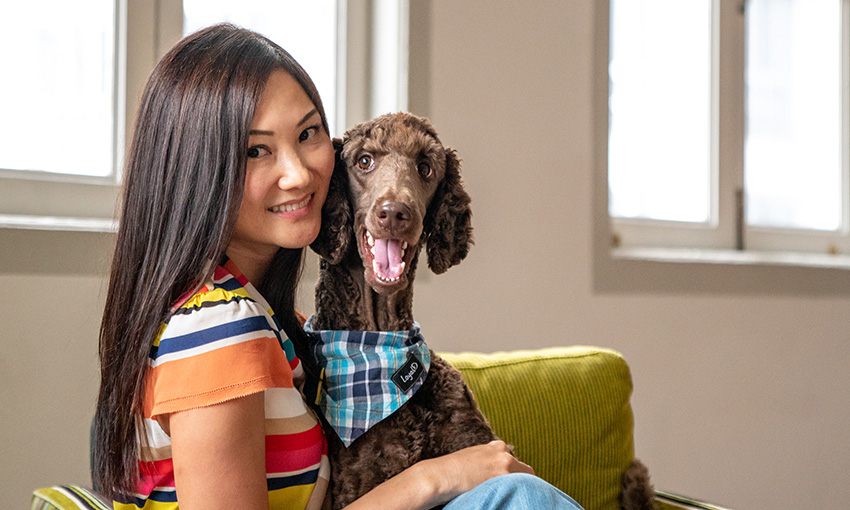 ELAINE        Creative Director
As the Creative Director of White Room Studio, Elaine upholds a high level professionalism in the studio's portraiture.
She has worked at a leading Sydney fine art photography gallery and in 2005, Elaine won 2 international awards and her photographs were published in the Black and White Magazine from the United States.
Thereafter, Elaine worked as a production manager for a prestigious Sydney wedding photographer, and also worked as an architectural photographer. Her expertise in digital retouching and her unique talent in photographing landscape made her portraiture style not just photojournalistic, but also artistic.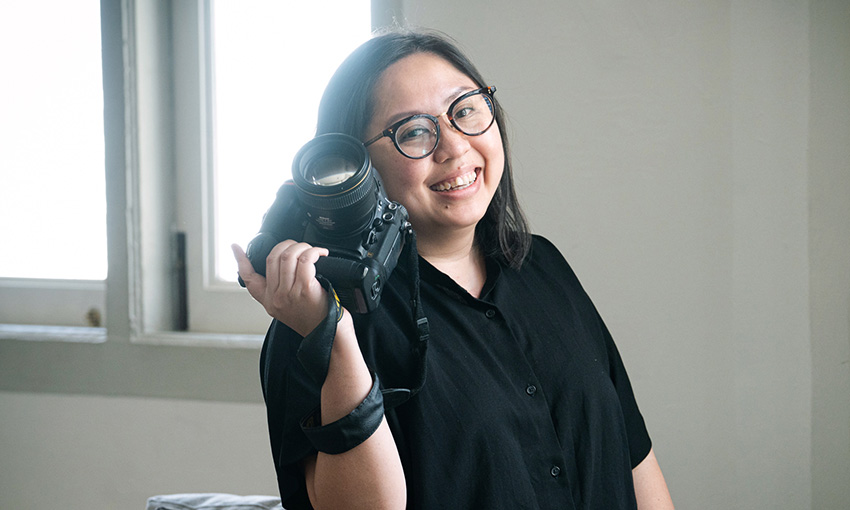 YAN       Photographer
Yan has been a photographer since 2005 with a pioneering family photography studio in Singapore. A LaSalle-SIA BA Honours alum, she began her photographic journey with Kids Pictures, and went on to become the chief photographer of the studio for 15 years before joining White Room Studio in 2020.
Her longstanding presence in the portrait industry and good repertoire with all kinds of individuals is testament to her dedication in capturing the moment for you and your brand.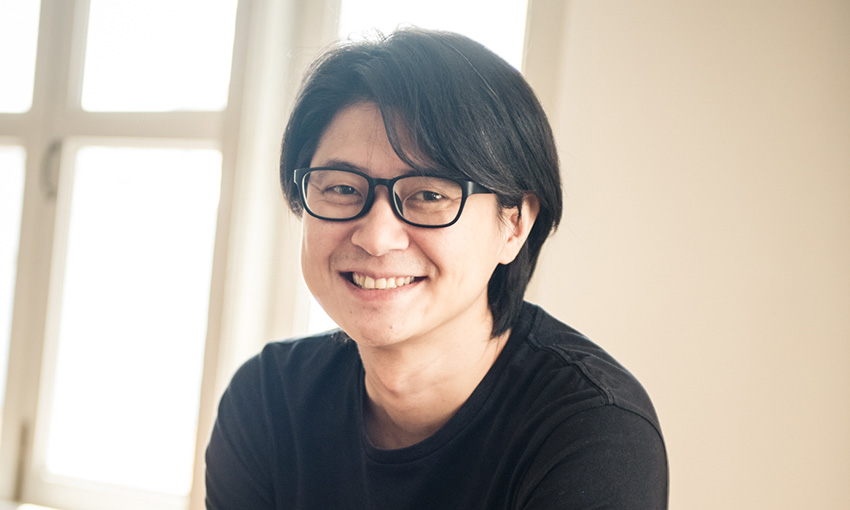 DELUN       Photographer
In the years with White Room Studio, Delun has evolved from a background of journalistic and wedding photography to become a well-rounded professional photographer. 
Delun's professionalism has amassed an impressive portfolio of White Room Studio corporate clients as well. Corporate companies trust Delun as their corporate photographer – be it for headshots, outdoor or office shoots, business-in-action or group portraits. His expertise in high-end lighting equipment is impressive, and Delun's high degree of flexiblility and confidence creates an instant rapport with his corporate clients as he understand their ideas and produces the results they want naturally, which is the professional, yet approachable side of their corporate image.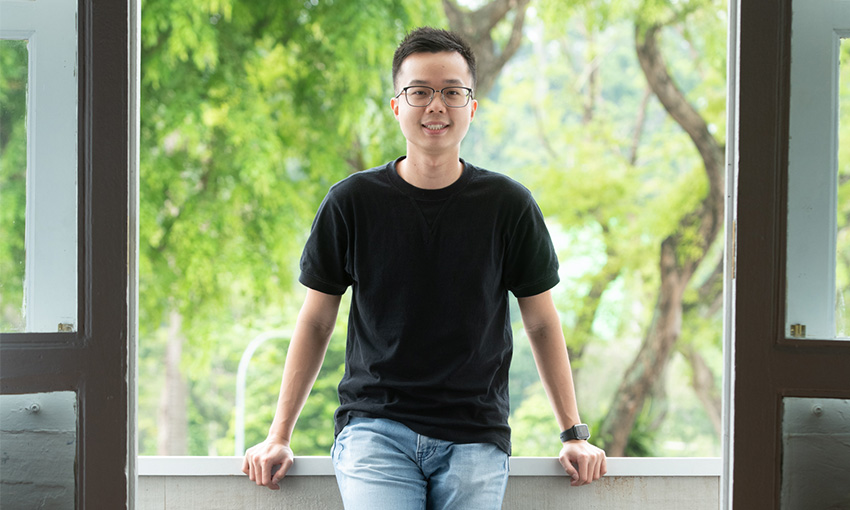 RANDY      Photographer
With 11 years of photography experience in events and corporate genres, Randy has polished his craft to further develop a unique approach of presenting his portfolio to his clients.
He was also awarded the Specialist Certificate of Conceptual People Photography & Certificate In Studio Photography in Nanyang Academy Of Fine Arts.
Fuelled by his creative passion and his capabilities in understanding the needs of his clients, Randy is capable of capturing the best candid shots of his clients and he is adept at accentuating the nuances of their portraiture moments and unleashing individual styles and expressions.
Randy's hunger for knowledge and determination turned information into actions and this gave his clients a peace of mind during photography sessions with him.
YA TING      Photographer
A product of our local fine-art photography and film institutions, Ya Ting is adept in handling both photography and film mediums from conceptualisation to print or to the screen. For the past decade, she has honed her skills and accumulated working experiences across the arts, commercial and corporate fields.
Her photography works have been shown in the Singapore International Photography Festival (SIPF), the 5th Dali International Photography Festival in China. In 2013, she received an Emerging Young Photographer Scholarship from the Santa Fe Photographic Workshops in New Mexico, USA. Her collaborative work with NUS researcher David Tan – Feather Forensics – on the curious deaths of exotic birds in various spots within the country was showcased alongside Railtrack Songmaps as part of the 2015 M1 Fringe Festival.
Whether it's pets or people from all walks of life, Ya Ting's affable personality always puts her subjects at ease. In her spare time, she likes having one-way conversations with dogs.
JIA MENG     Photographer
Picked up his father's DSLR since the age of 16, Jia Meng has since then dived into the world of photography and art in many forms such as portraiture, wedding photography, commercial photography, landscapes and videography. Jia Meng had also been in the field of school photography for 3 years, which he handles portraiture of kids from kindergarten to high school as well as large group photos.
His passion towards photography leads him to be willing to learn everything which involves the camera. He loves to travelling to places to learn the cultures of different people and destinations. Jia Meng loves interacting with people he meets and often loves to listen to their stories and experiences. He loves capturing moments of people's lives with his camera. He conveys the emotions and interprets these lives with his photos.
Jia Meng always thinks that life is an amazing journey and strives to capture it and document it for generations to come.
WE ARE SG CLEAN
We care about you and your family
See how we shoot and stay safe
White Room Studio is certified SG Clean! Ever since Covid-19 struck our shores, we have, taken on huge steps to ensure the safety of everyone who walked through our doors. It is so important to us that staff and customers are protected and given a clean, sanitized, and safe environment to work and to have photographs taken.
We'll continue to fastidiously ensure our studio space is always a safe place for all of you!