Photography studios were first operated by Europeans who brought the craft into Singapore. In the 1910s, Chinese photographers who learned the craft in China, began operating in Singapore. Their creative skills at relatively cheaper rates compared to their European competitors, made Chinese photo studios quite successful on the island.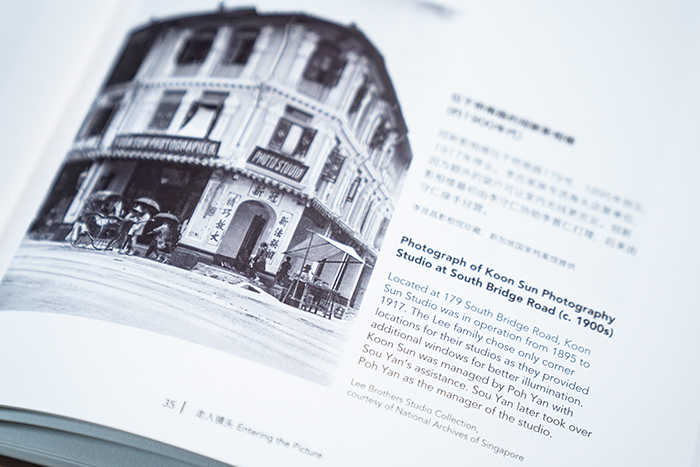 More than 100 years ago, artificial light sources were costly and impractical; flash portraits turned out rather poorly due to the limitations on lighting technology at the time.
It was little wonder corner shophouses became popular venues for photography studios in Singapore back then; they were filled with abundant sunlight – providing all the natural light a photographer would need. Till this day, heritage corner shophouses are still widely sought after as studio spaces for the best portrait studios of the early 1900s.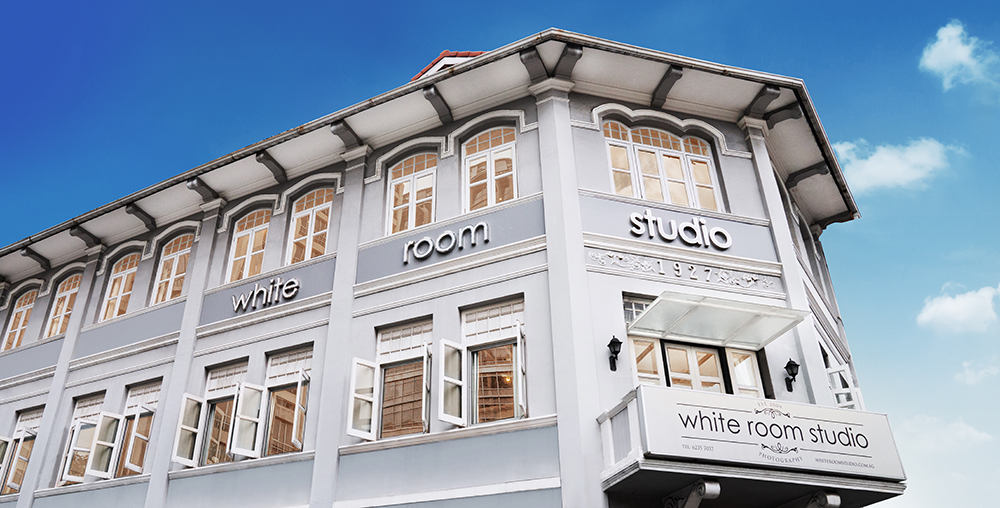 Fast forward to 2020, this has not changed! Our Sun is the biggest light source which creates the softest ambient lighting inside studios that any artificial flash will find really hard to beat.
What is the meaning of the word "photography"? In Greek, phōs-graphé = light drawing. Light is the backbone of photography. Photographers understand the characteristics of light —how it works and how to capture it, control it, enhance it, and use it creatively.
And so, any location can become a photographer's studio – be it within studios with tall windows, sun-filled balconies or even the great outdoors. It's an all encompassing light source, so the photographer who is adept at working with natural light will be free to move through different locations at ease. For the client, this leads to a wider range of photo-shoot venues to choose from.
Without light…. There is no photograph.
The photographer creatively seek out locations and spots with the best natural lighting that will compliments the subjects. This allows spontaneous, journalistic styles of shooting which is the most popular style of portraits that brings out the most natural side of people. When you don't have to wait or hold a pose, it simply frees you from inhibitions and concentrate on being who you are!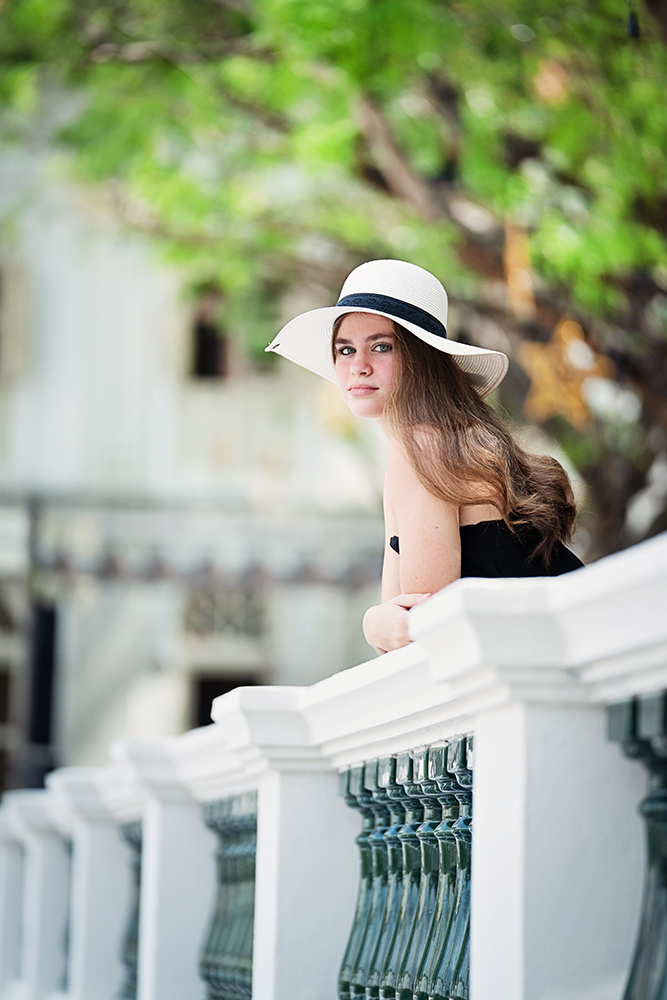 The setting sun also presents opportunities for the photographer to create different atmospheres for the photo-shoot. A professional photographer who is good with natural light will be able to get amazing shots during the golden hours of daytime because those rays will create drama in the landscape, warmth and softness on complexions and just puts people in the mood to relax and chill.
Ambient light coming through doors and windows adds an airy, romantic feeling to the picture the photographer takes. We love enjoying the comforts of being indoors, whilst the warm sunlight softly lit faces in the most magical way. Whether you're looking outside through windows, or looking straight into the camera, the contrast of light and shadows on subjects is what creative photographers expertly use to great effects daily in a natural light studio. Natural light will bring out your natural beauty, and you will fall in love with your pictures after post-production.
Related: TOP ICONIC PHOTOGRAPHY LOCATIONS IN SINGAPORE 2019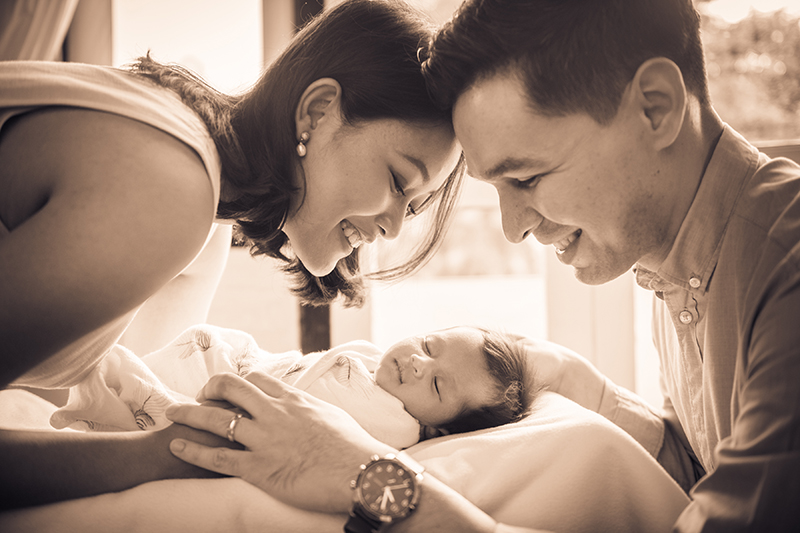 Finding studios which are great with natural light
To the discerning, people will tend to be more drawn to photography studios who are specialists of "natural light".
White Room Studio is an award-winning bespoke studio located within a corner heritage Peranakan shophouse along River Valley Road. Tall clear windows drenched the studio with plenty of warm, natural sunlight, enabling the capture of real, natural expressions of life that are reflective of you and your loved ones.
If you happen to be looking for an experienced photographer in Singapore, call us at +65 62357037, whatsapp +65 87696003 or email info@whiteroomstudio.com.sg to book a photoshoot today! Meanwhile, have a look on our website and facebook page.
You may also browse through our amazing gallery and feel the experience our clients have with White Room Studio.