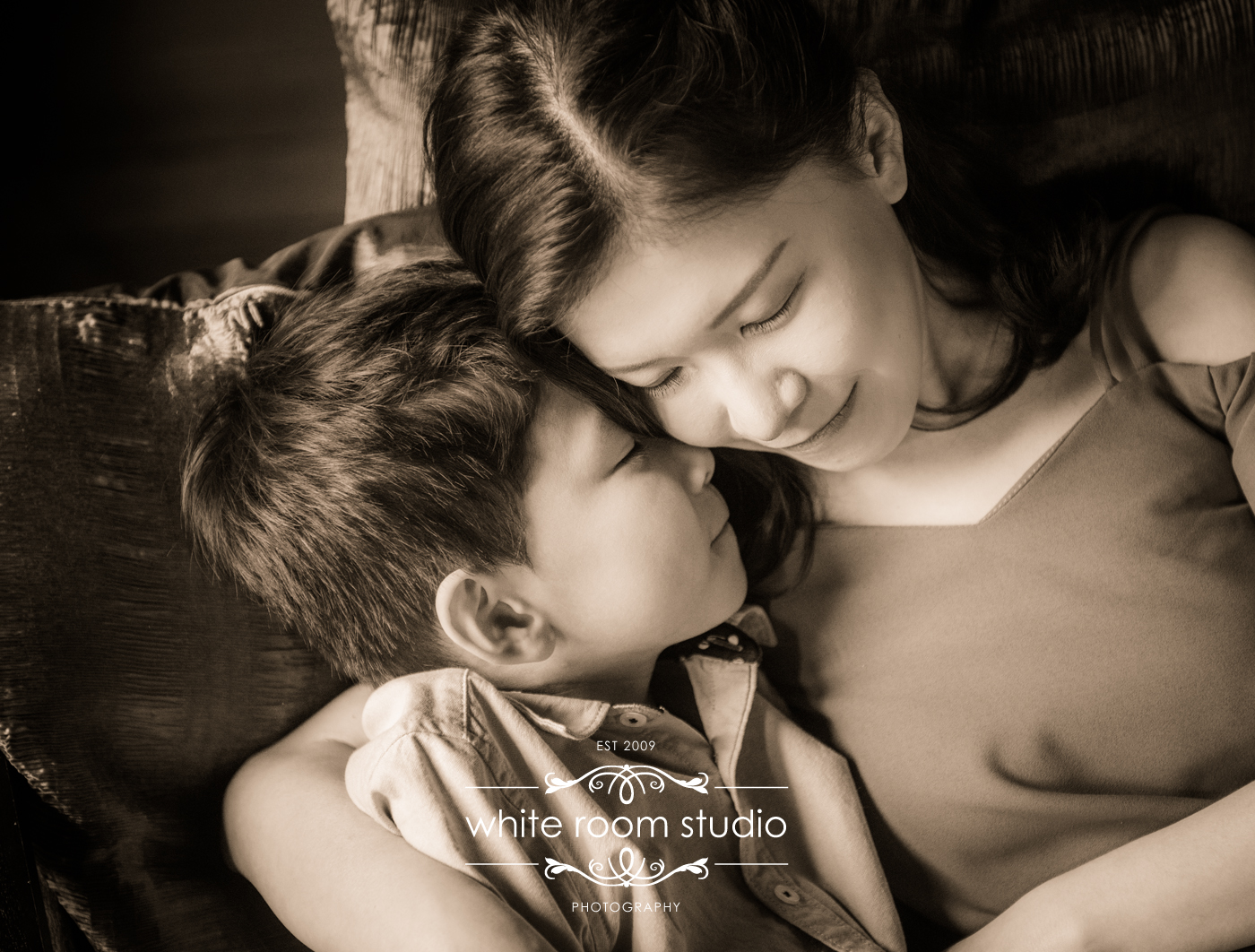 A mother is a child's greatest teacher of compassion, love and fearlessness. All that one can be, or hope to be, they owe it to their mothers. It is true that love begins and ends in motherhood; and in this blog, we at White Room Studio take this opportunity to honor the most revered of professions.
The 13th of May is dedicated to all the mothers out there in Singapore – be they mothers of diverse ages, races, religions, professions or passions. They come from all paths; professional career moms, stay-at-home moms, work-at-home moms, single moms, new moms and more. And they dedicate themselves every single day to be the rock, the confidant, the teacher and the anchor to their children, and love itself is the priceless currency that is their reward.
A babe feeds on a mothers bosom at first, but feeds on her heart for life. Only in a mother's arms will any child find the tenderness which they can sleep soundly in.
We hope that all the mothers out there will have a good one on the 13th of May!
Happy Mother's Day to all you superheroes out there!
Related: KLEINMAN, RACHEL & JEAN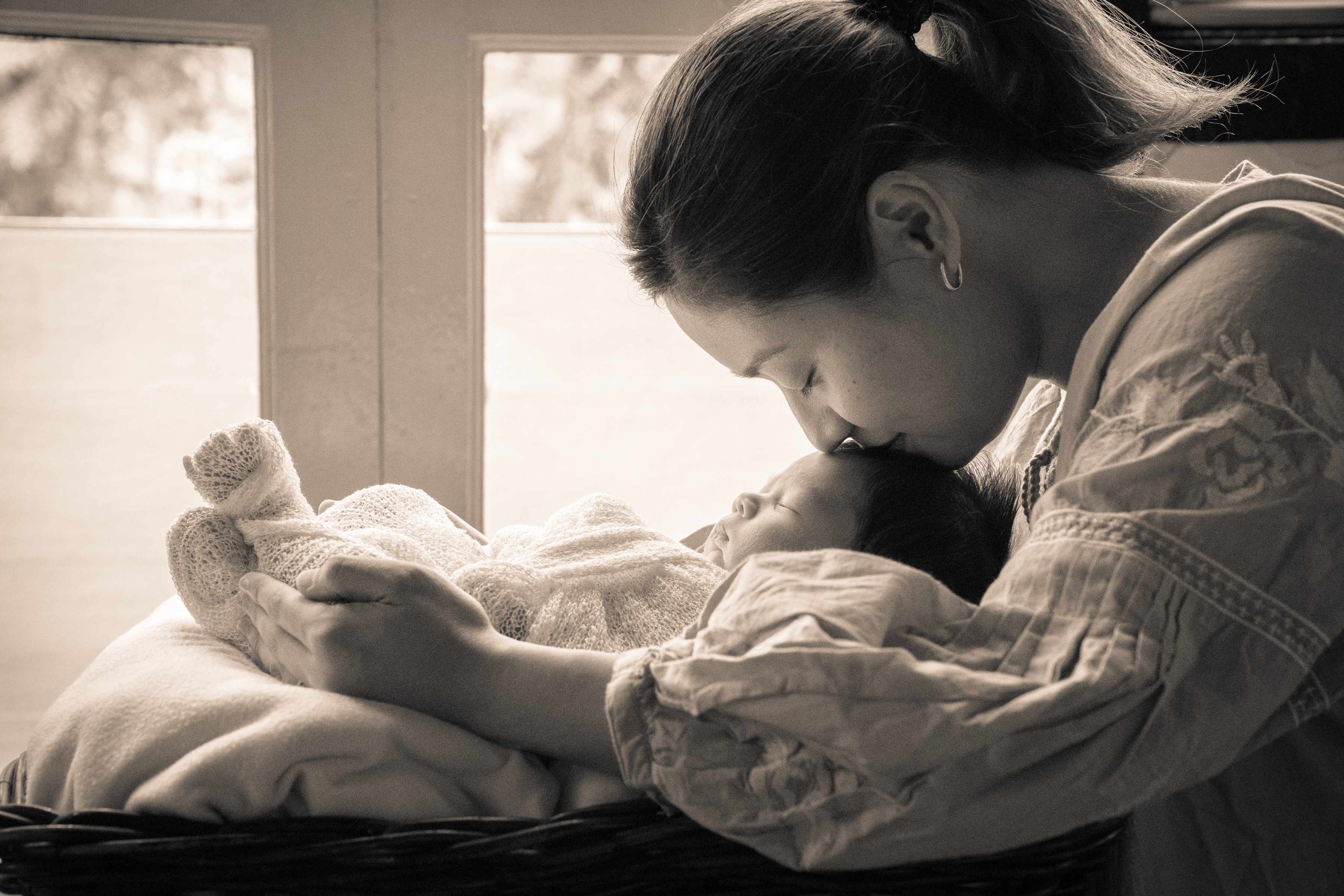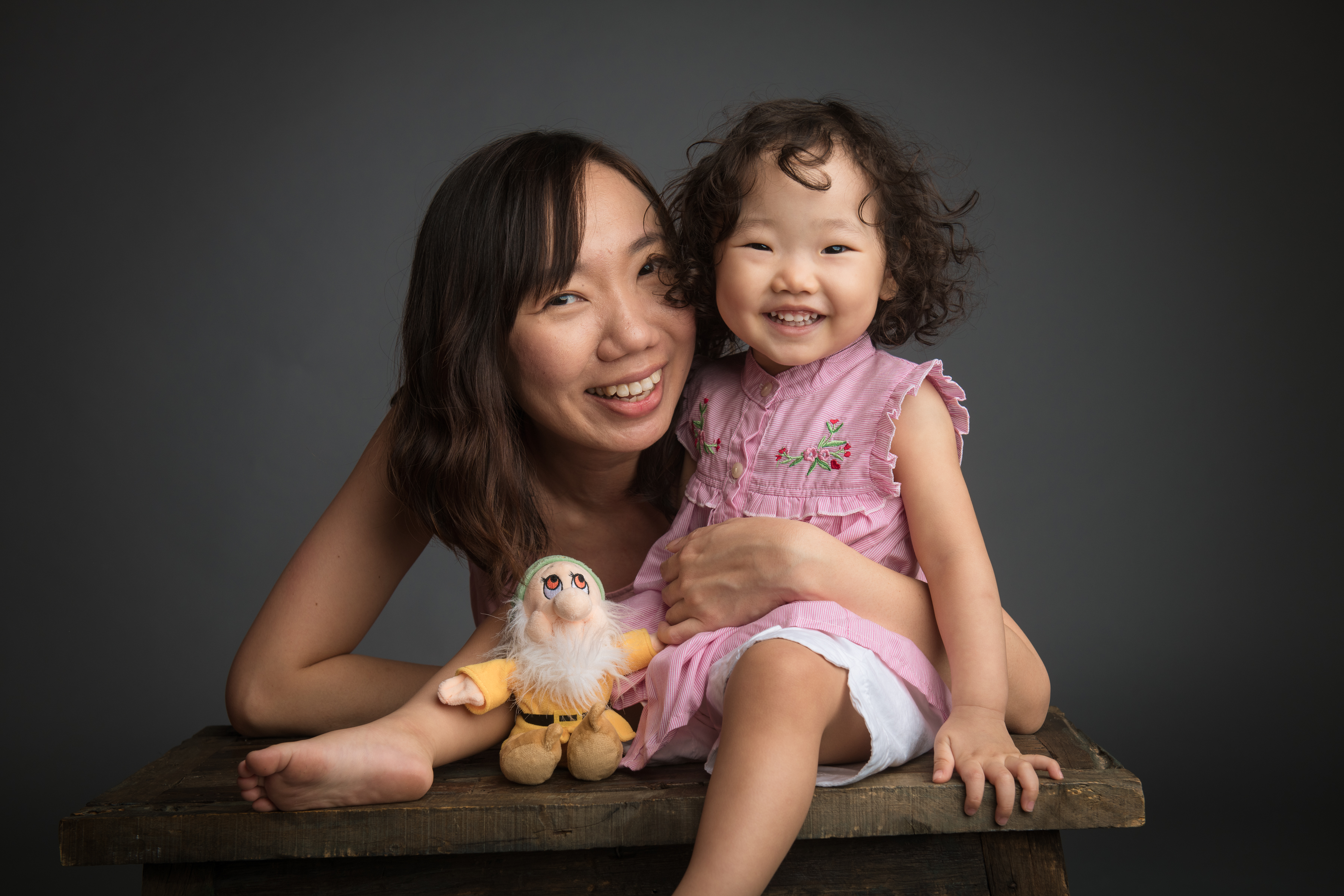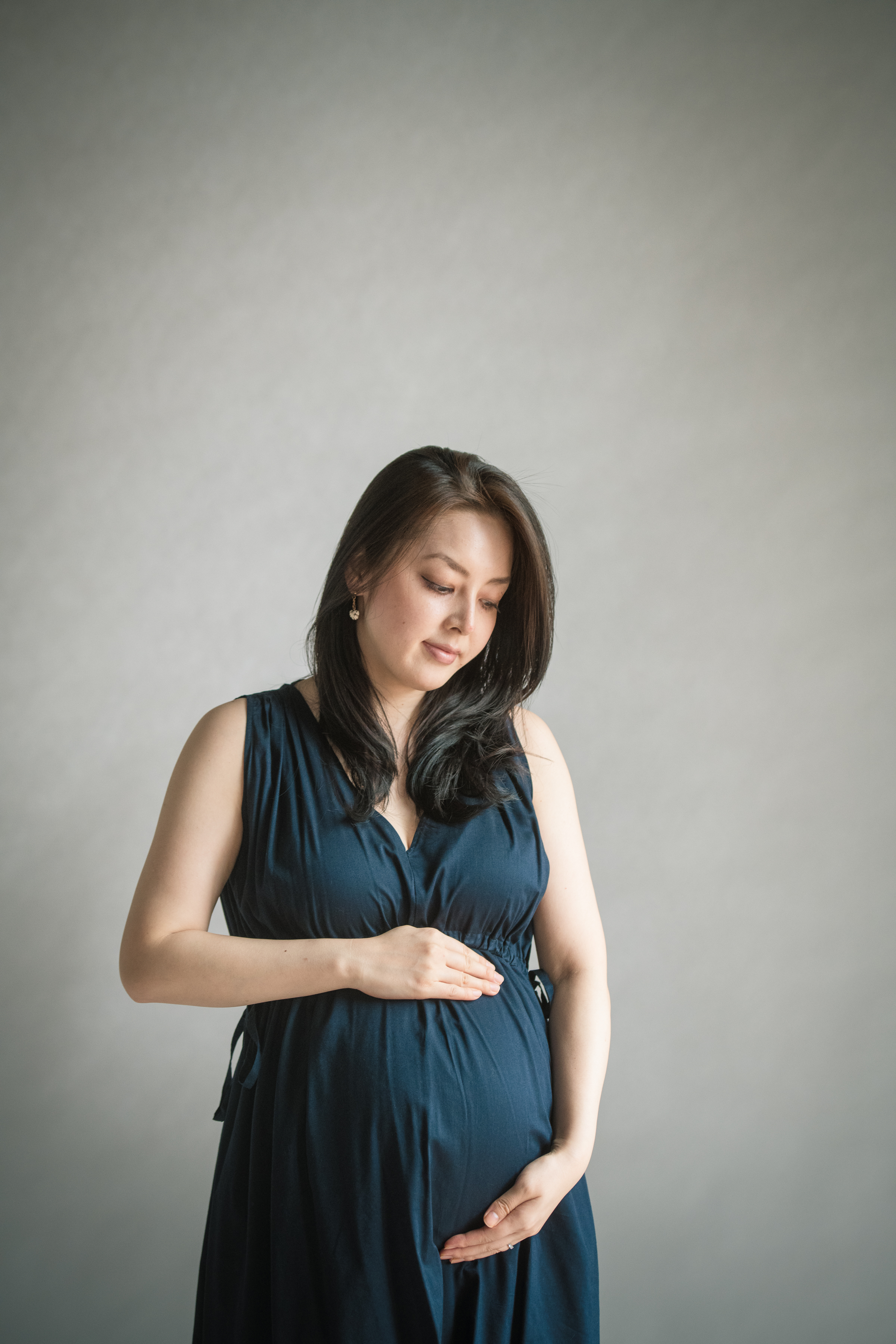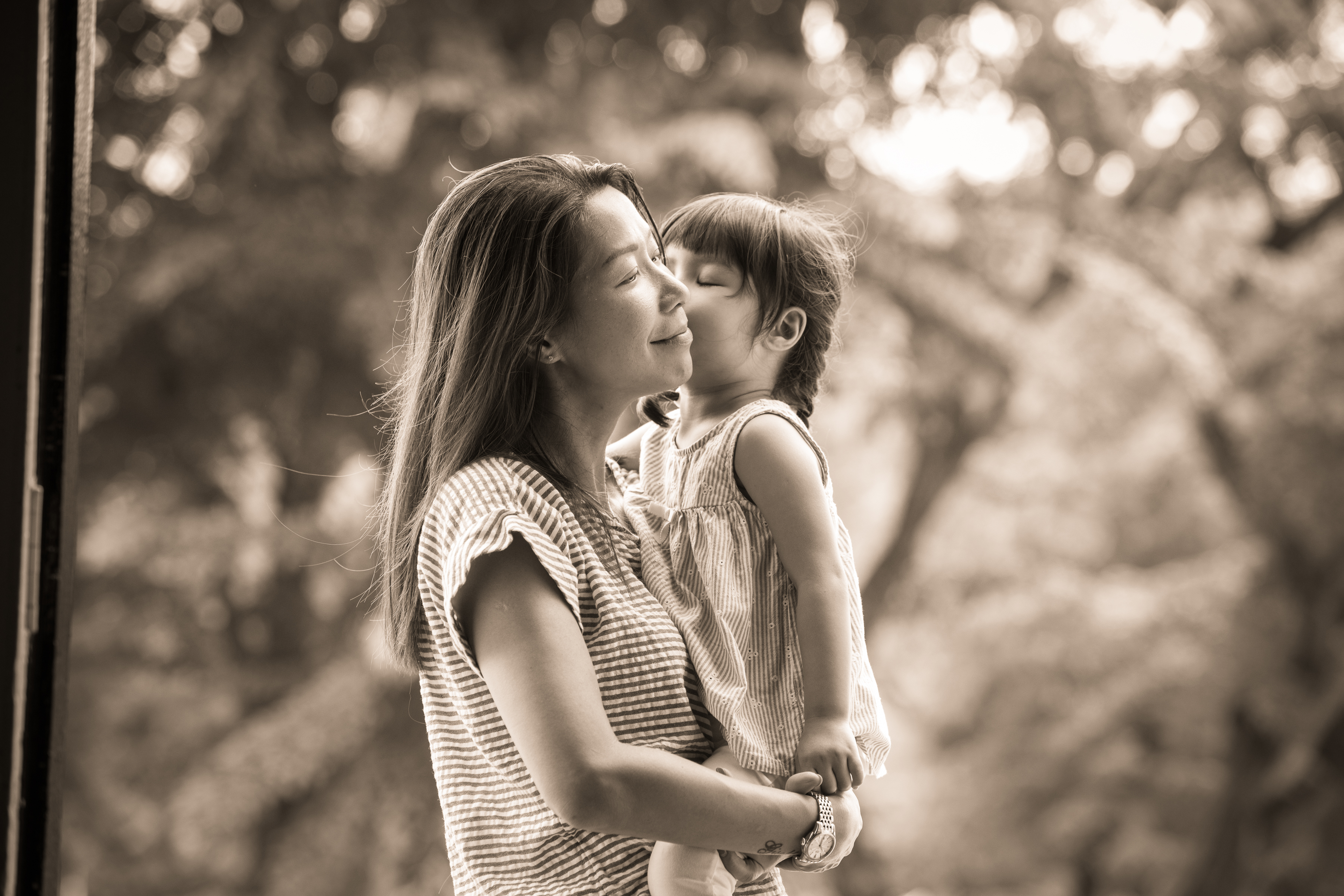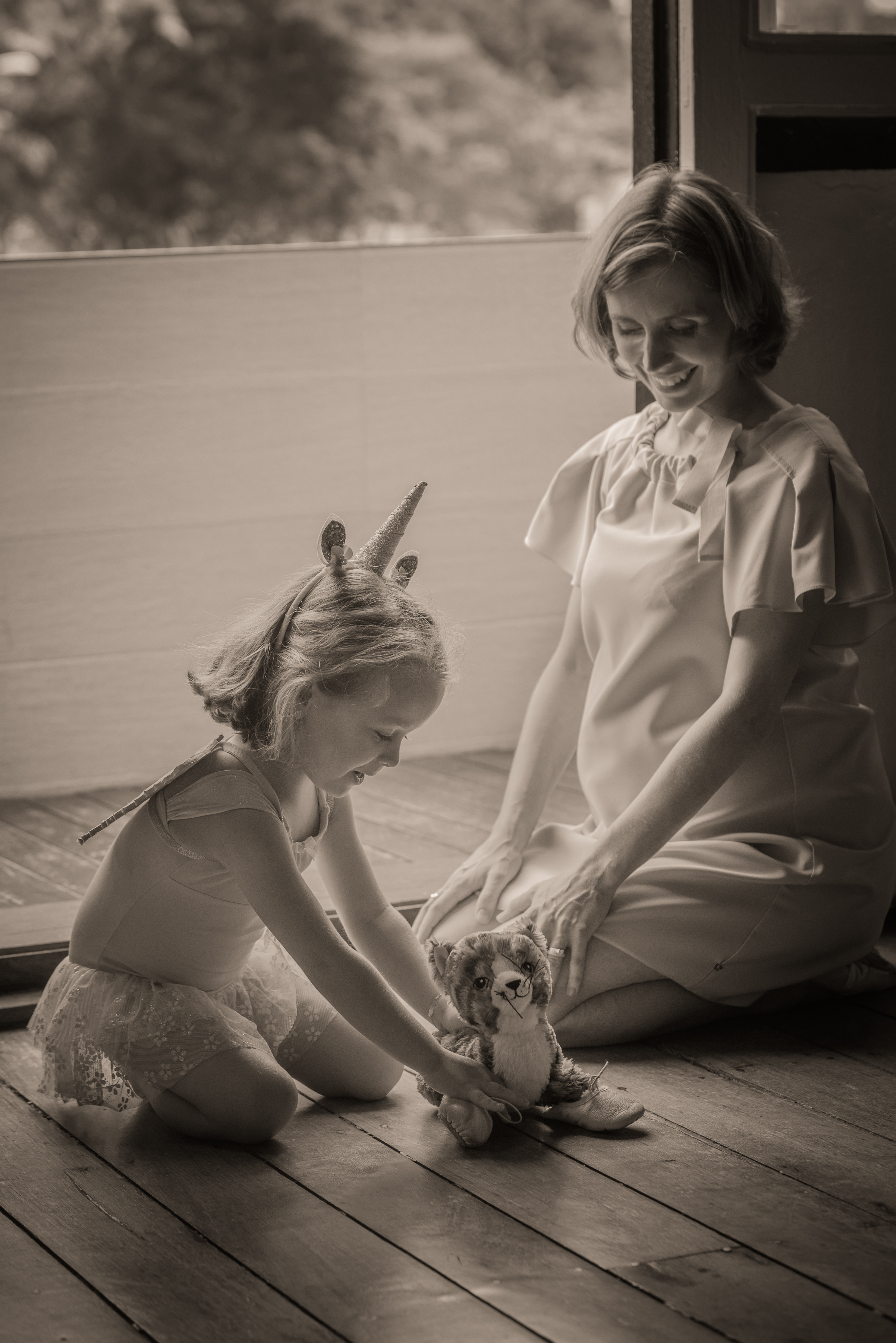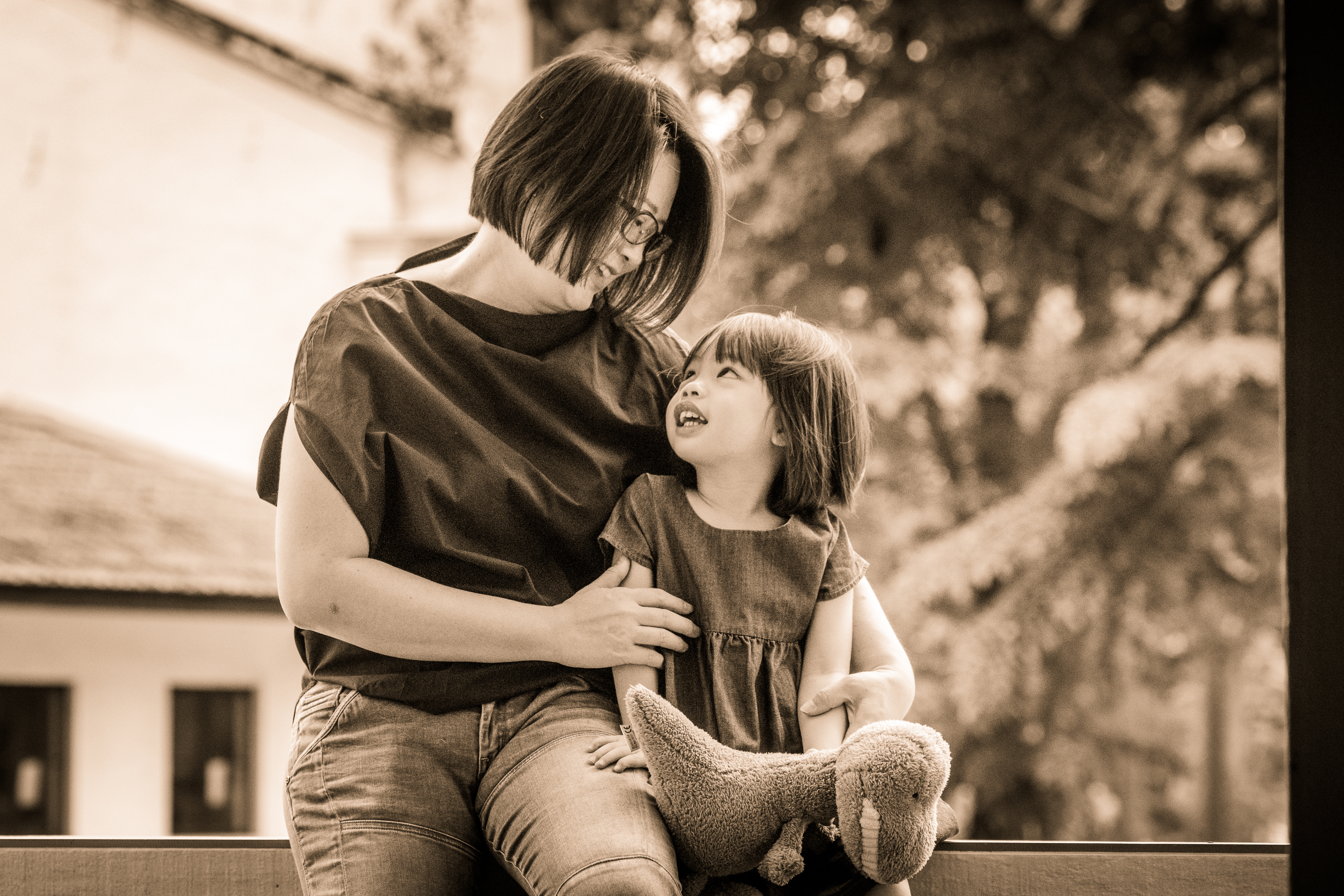 Set in a heritage-site B&W shophouse, White Room Studio is an award-winning Fine Art photography boutique studio which specializes in Family, Maternity and Newborn shoots. Natural light is mostly used to capture those heart-warming personal moments, and maximum privacy is provided to ensure you feel totally relaxed.
Call us at +65 62357037, whatsapp +65 87696003 or email info@whiteroomstudio.com.sg to find out more about our maternity photoshoots. Meanwhile, have a look on our website and facebook page.
You may also browse through our amazing gallery and feel the experience our clients have with White Room Studio.