A photograph, apart from its subjects, is so much more than it seems.
Every photograph is a window into the photographer's unique perspective and worldview. It reflects their interpretation of the world around them, their personal experiences, and their artistic vision.
At the click of a shutter, any one of us can easily produce a photograph from our mobile phones. Photography, it seems, has become quite a commodity.
Why, then, do we still require the services of a photographer to capture images on our behalf?
The answer becomes apparent when we consider that photography is clearly not an easy task. However, what distinguishes a good photograph from a great one?
Years of Experience Distilled in a Photograph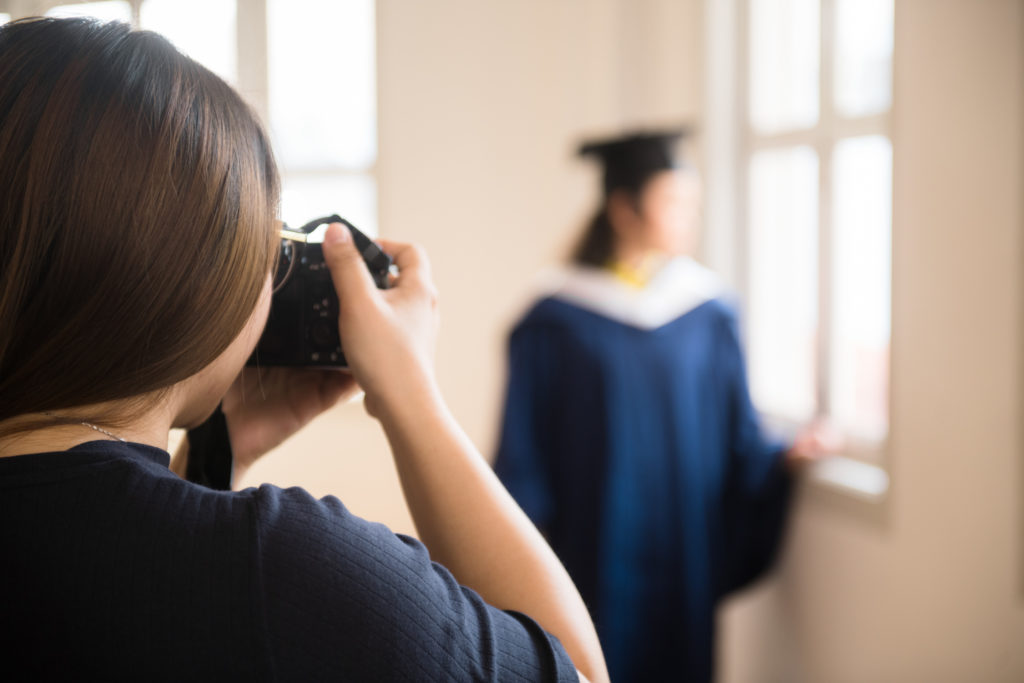 A natural part of the creative process is learning what works and what doesn't. As a photographer, you'll start to realise what makes each family burst into laughter. What makes them cry. What they really love about each other as a family.
As the mother and father joyfully engage with their baby, a symphony of tender interactions and fleeting expressions unfolds every second, prompting the photographer's instincts to kick in.
A photographer must also acquire the ability to make judgments in a split second.
Witnessing the scene of the child giggling at mom and dad, the photographer's subconscious immediately rises to the occasion; a finger is already trained on the shutter button.
Ready to capture that moment even before that moment even began.
A slice of bliss: Spontaneous portraits of parents enjoying quality time with their children at White Room Studio

Driven by pure instinct and muscle memory, they must manually readjust the camera's setting to ensure that the lighting, the "design" of the photo i.e. depth of field, composition, all align perfectly to capture that precise instant. Completely unrehearsed.
Swiss photographer and documentary filmmaker Robert Frank also once said,
There is one thing the photograph must contain, the humanity of the moment."
In the entire room, the photographer stands alone in their profound comprehension of the intricate dynamics that embody a loving family, possessing the unique ability to skillfully capture and preserve the genuine humanity of the moment through their lens.
Years of Acquiring Technical Knowledge of Photography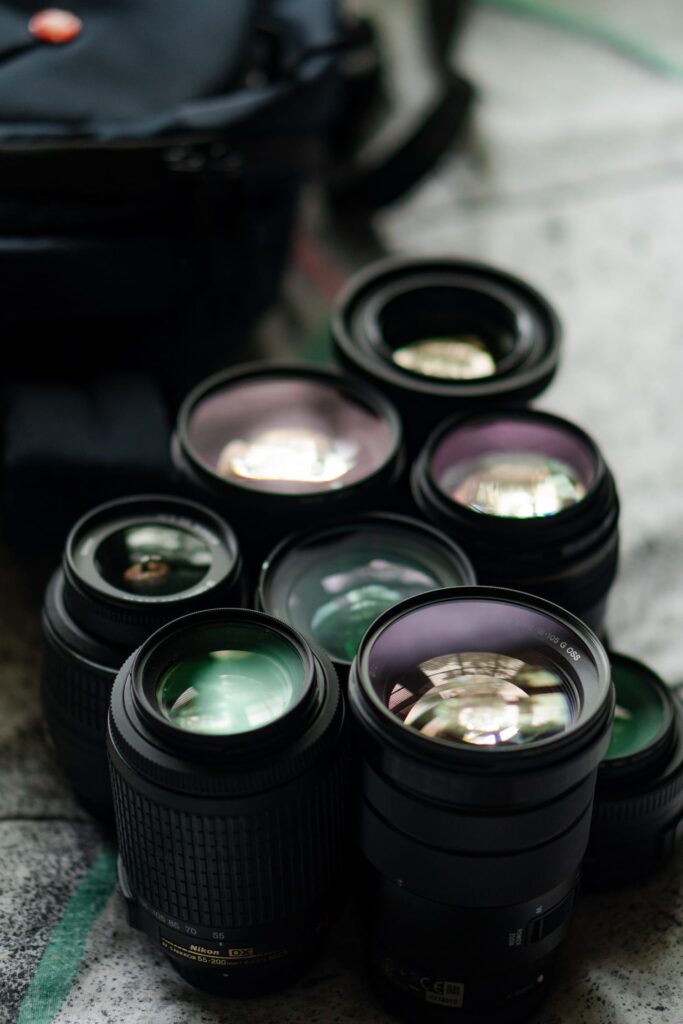 Types of lenses. Lighting – key light, fill light, or back light? Flash – on or off? ISO.. Shutter speed.. Aperture.. These are the considerations running through a photographer's mind when they are on the job.
We'll not bore you with the technical jargon, but know this – every photograph is a culmination of a photographer's commitment to their craft.
Pictured: Jennifer and Alfred's family moments captured along with their merry brood of three kids – Jordan, Matthew and Nathan

If you could peek inside their heads, you would see an encyclopedia stashed away, containing winning formulas for each kind of photograph they wish to capture.
But after years of acquiring such knowledge, something else happens. Knowledge becomes secondary.
Just like the chef who follows recipes when learning to cook and now relies solely on feeling, the photographer is the same.
As photographer Dorothea Lange once said, "The camera is an instrument that teaches people how to see without a camera."
An Eye for Detail, Composition, Colour, and Form

Pictured: Fine-art black and white photographs taken of a glacier in Switzerland (left) and a moonrise in Clifton Gardens, Sydney. Credit: Elaine Lim
We know instinctively why we like one photograph more than the other, but why? Just like great pieces of art, a well-taken photograph is aesthetically pleasing.
A photographer needs to be able to draw the viewer's eye to the subject and create a sense of visual harmony.
Detail plays a crucial role in photography. A skilled photographer pays attention to every element within the frame, ensuring that nothing is out of place or distracting.
Especially when it comes to posing for portraits — an arm awkwardly positioned or a strand of hair out of place can make or break the picture.
Pictured: Fine-art photographs of three siblings taken at White Room Studio during a family portraiture session

The photographer notices the small nuances and intricacies that others might overlook, adding depth and richness to the image. Whether it's capturing the texture of a subject, the play of light and shadow, or the subtle expression on a person's face, attention to detail brings life to a photograph.
Colour is a powerful tool in photography. It can convey mood, set a tone, and evoke certain emotions. A skilled photographer knows how to use colour to enhance the message or atmosphere of a photograph.
Pictured: A young girl reading a book during her photo session, later edited to enhance the mood of the picture and the environment around her

They may choose to emphasise vibrant and bold colours for a lively and energetic scene or opt for muted and subdued tones to create a sense of serenity or melancholy.
By manipulating colour through the use of lighting, filters, or post-processing techniques, a photographer can create a specific ambiance and enhance the impact of the image.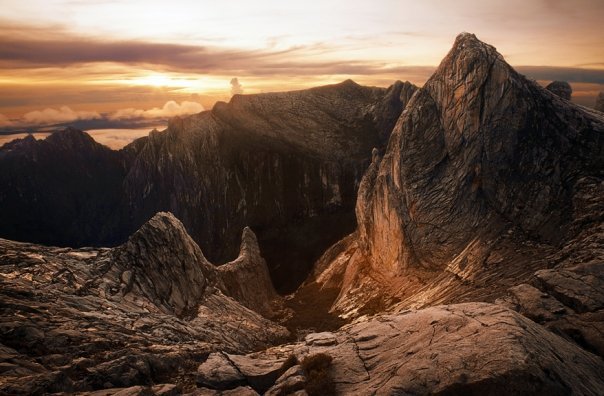 Pictured: Mount Kota Kinabalu's summit at sunrise. This image won a Silver Award in AIPP Australia Institute of Professional Photography NSW State Awards, making the 4095m summit climb worth it. Credit: Elaine Lim

Form refers to the three-dimensional aspect of a photograph. It's the ability to create a sense of depth, volume, and perspective in a two-dimensional medium.
Through the clever use of lighting, shadows, and angles, a photographer can make a subject appear three-dimensional, adding a sense of realism to the photograph.
By understanding how light interacts with different surfaces and shapes, they can sculpt and highlight the form, making it visually captivating and engaging.
Pictured at White Room Studio: A girl wearing a sequined dress that created unique patterns on the wall (left) and a candid portrait of a pastry chef (right).
Notice how the texture of the dress and flour on the chef's face created interesting forms within a two-dimensional photograph?

In essence, a photograph is not merely a snapshot of reality, but a carefully crafted composition that showcases the photographer's vision, technical expertise, and artistic sensibility.
It's a medium through which they communicate their perspective, emotions, and the essence of a particular moment.
So, the next time you appreciate a remarkable photograph, remember that it's more than just pixels on a screen or paper—it's a visual story that encompasses years of experience, technical knowledge, and an artistic eye.