Why Corporate Photography?
Corporate Photography broadly refers to any photography done for the purpose of use by a company.
In today's competitive world of business, companies are more aware of the importance of corporate photography in creating a specific identity for their company and its employees. It is not only about branding, but by creatively demonstrating a personal side of the business, corporate photography can create a connection with customers as well as differentiating a company from its competitors.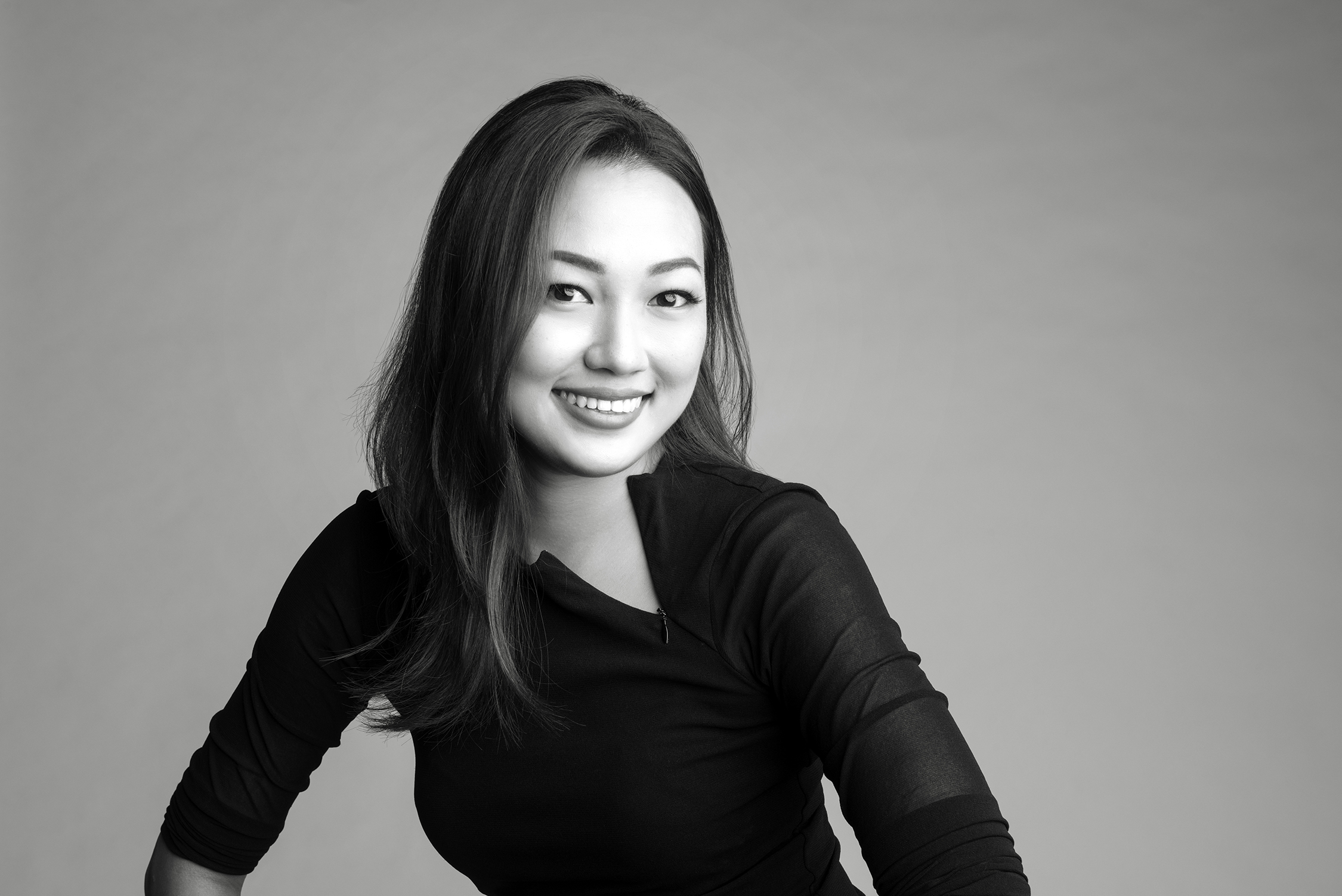 Good corporate photographs are crucial in key company functions like branding, marketing as well as in internal communications which help to create a sense of awareness and belonging among the staff. An important task of a corporate photographer is to capture images that represent the company's progress and achievements, which are in turned used in annual reports seen by customers and shareholders.
In today's digital age, whether you are telling a story, engaging an audience, inspiring staff, showcasing your leadership or creating fresh and informative content; high quality pictures of the company and its products and services that attract plenty of attention are needed to fuel content on a company's websites, e-brochures and more importantly its social media.
The quality of these corporate images as seen by millions online, tend to play a fundamental role in helping to increase sales and overall public perception of the company; whereas low quality images were found to achieve the reverse effect, damaging public opinion and turning businesses away.
The different styles of corporate portrait photography
Corporate portraits need to create an image, illuminate an individual or tell a story. These are the ways that some of these results can be achieved:
Studio Portraits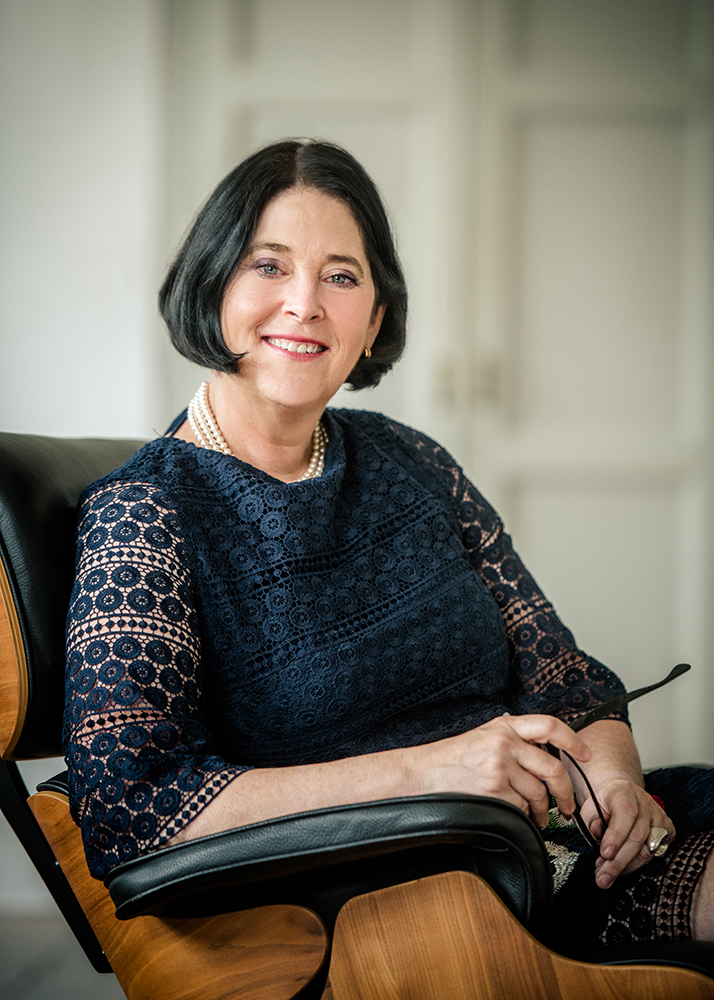 Corporate studio portraits can be used in a variety of ways online – for company profiles, social media profiles, and for other marketing collateral. Professional high-quality studio portraits helps make your business more personable; as the public will be able to see the faces behind your company.
A consistently good studio photographer understands lighting. Studio corporate photography is all about having full control over the lighting angles and output. This will enable the photographer to get creative in exploring different artistic angles, special lighting effects or cropping.
Headshots
Probably the most common of corporate portraits, an experienced corporate photographer will be able to make your headshots stand out – starting from company leaders and other personnel to employees. Headshots are important as a really good picture will make a great first impression – for when you are meeting shareholders for the first time, business partners or even look at the next step in your career.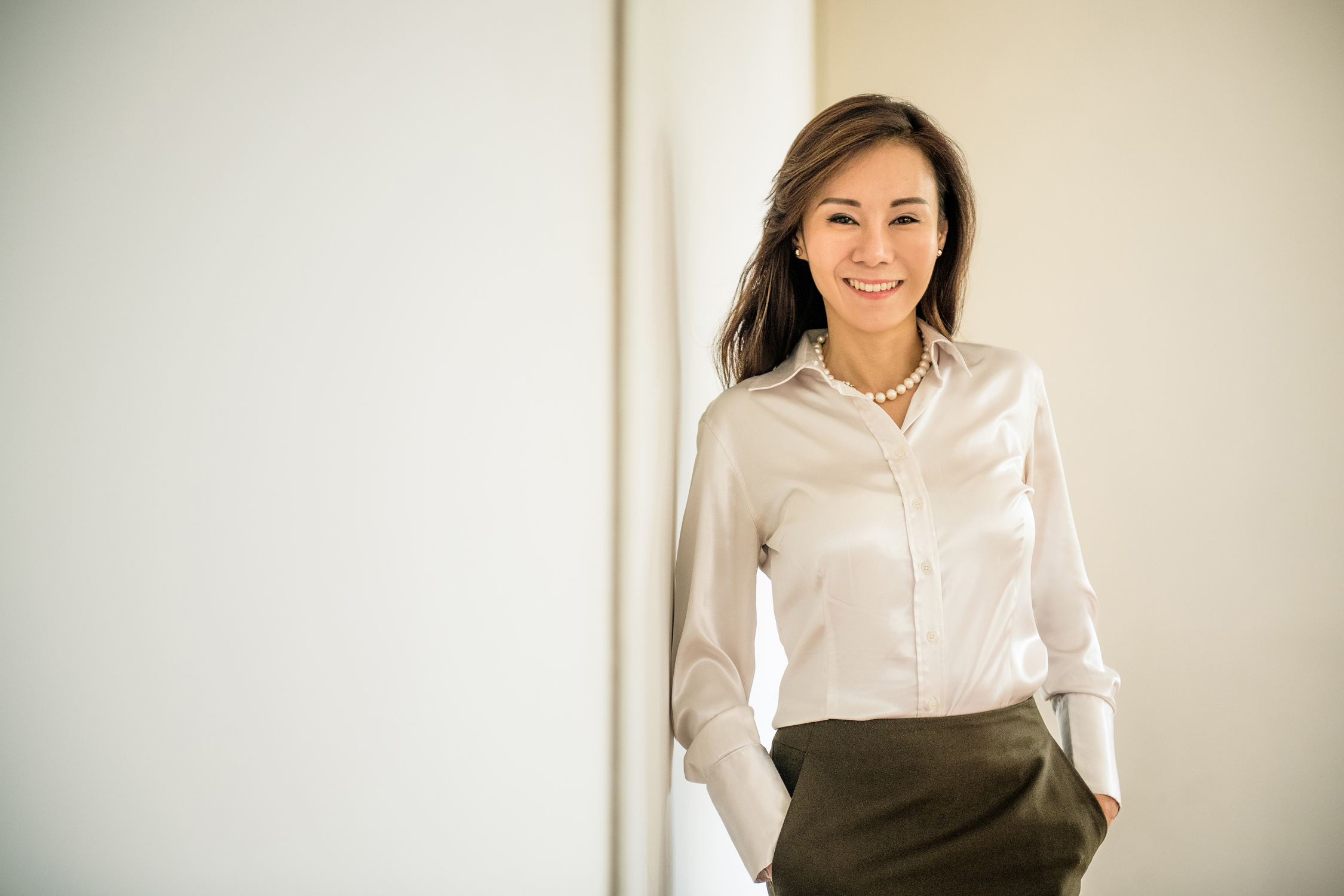 Usually taken in a studio setting with backdrops, the photographer will usually guide the subject in assuming dynamic poses to get the most flattering pictures possible – along with diffusing the lighting to help hide fine lines and blemishes.
Outdoor Portraits
In contrast to studio shoots, the outdoor portrait can be taken at a venue which relates to your business. It can give a much better sense of place than a studio shoot, especially if the venue has a particular resonance to the subject.
Having less control over the surrounding environmental factors, an experienced corporate photographer will need to employ various methods to manipulate the available light on hand to make sure your subject stands out. For scenes that are too bright, he or she might look for shadows from trees or arches. Dark clothing held close to the subject can also help reduce the light.
Business-in-Action shoots
A business-in-action shoot provides more insight into your company than a standard portrait. People outside your industry are often fascinated with pictures of employees in action with the props of their workplace.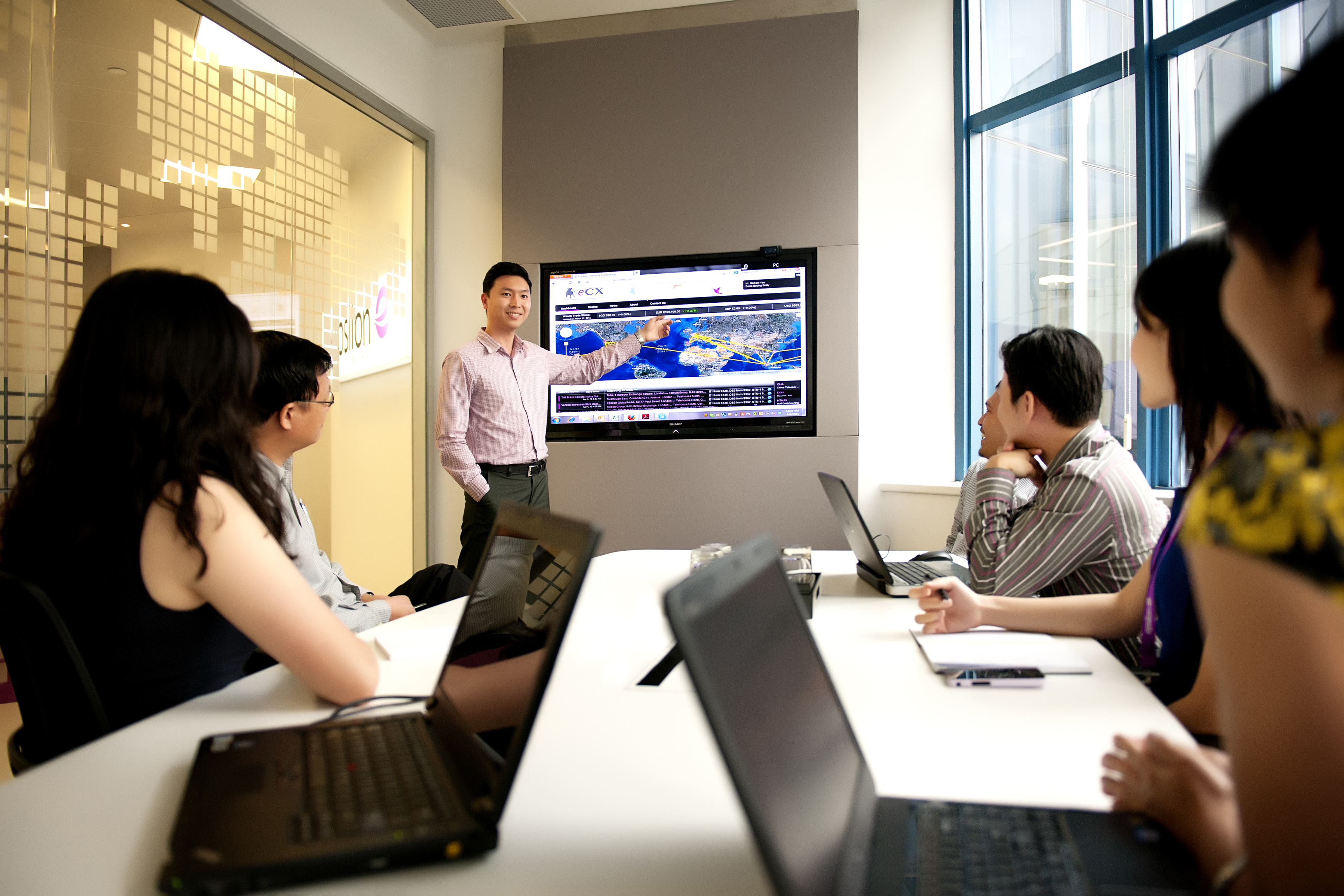 Taking portraits in your office conveys a real feeling of the personality and culture of your office environment as your employees are in the midst of their element as well. The corporate photographer may walk around the office, taking candid shots of the team at work. It helps when the photography session is light-hearted and fun to avoid awkward, tightened poses.
Highlight to the photographer any unique, awesome areas that is a direct reflection of the company – for example: any office design or appropriate branding within the office to communicate a connection to the brand. Pictures of the design of the office environment, and how the employees function within it is a tell on how sensitive the company is to the needs of its employees and its appreciation of the work done by them – which makes high-quality pictures a potential tool for attracting talent as well.
Group Portraits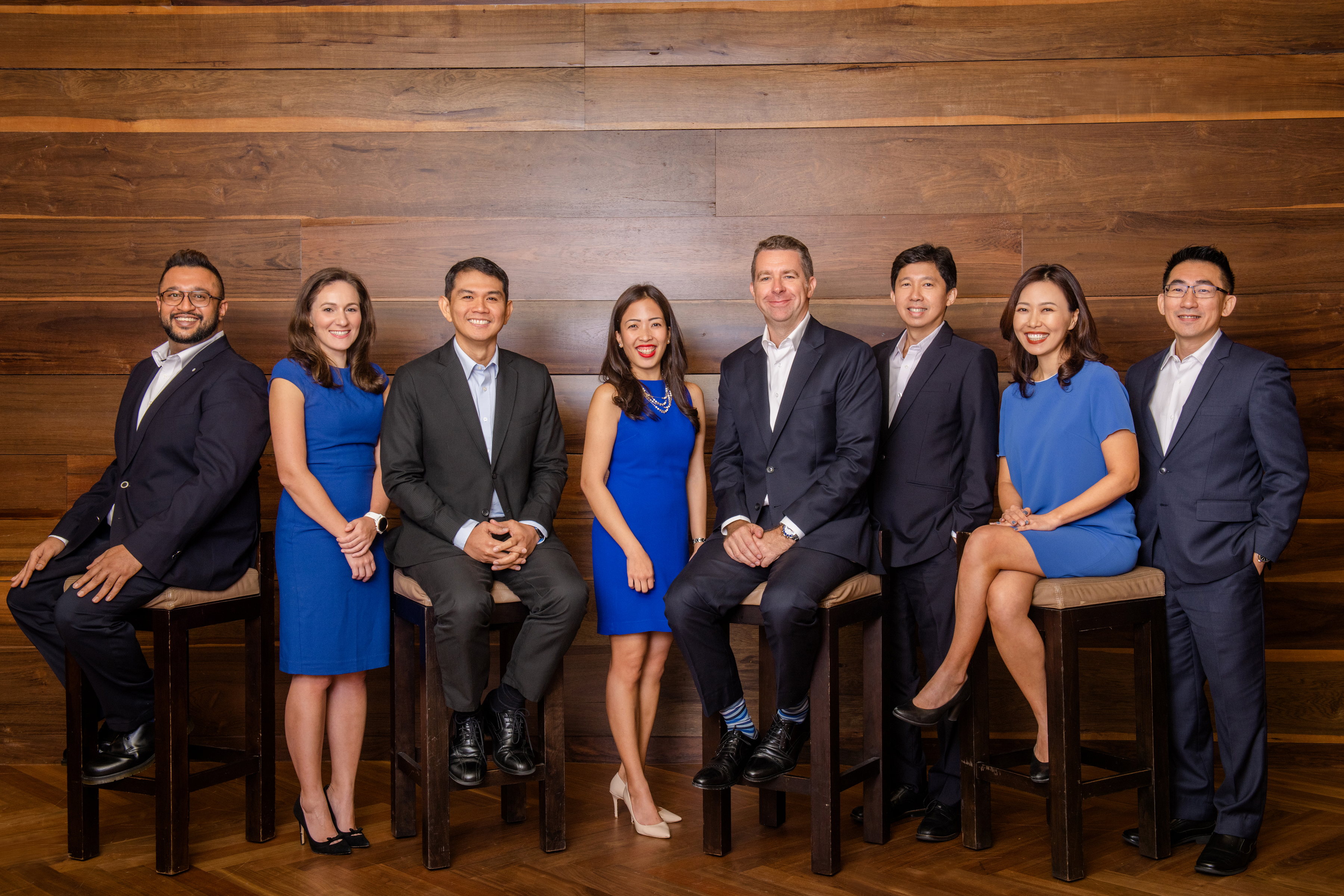 It is tricky capturing multiple subjects because of factors like: having more than 1 face to focus on, having a lack of space (depending on how many persons you need to squeeze in the frame), and the daunting need to have all your subjects present their best expressions (or just simply looking at the same direction) at the very same moment.
Much depends on the photographer's equipment on hand and also some luck as well; to get at least a couple of perfect shots. Many extra shots will be needed and the entire affair can come across as frustrating if the corporate photographer is not experienced enough.
Environmental Portraits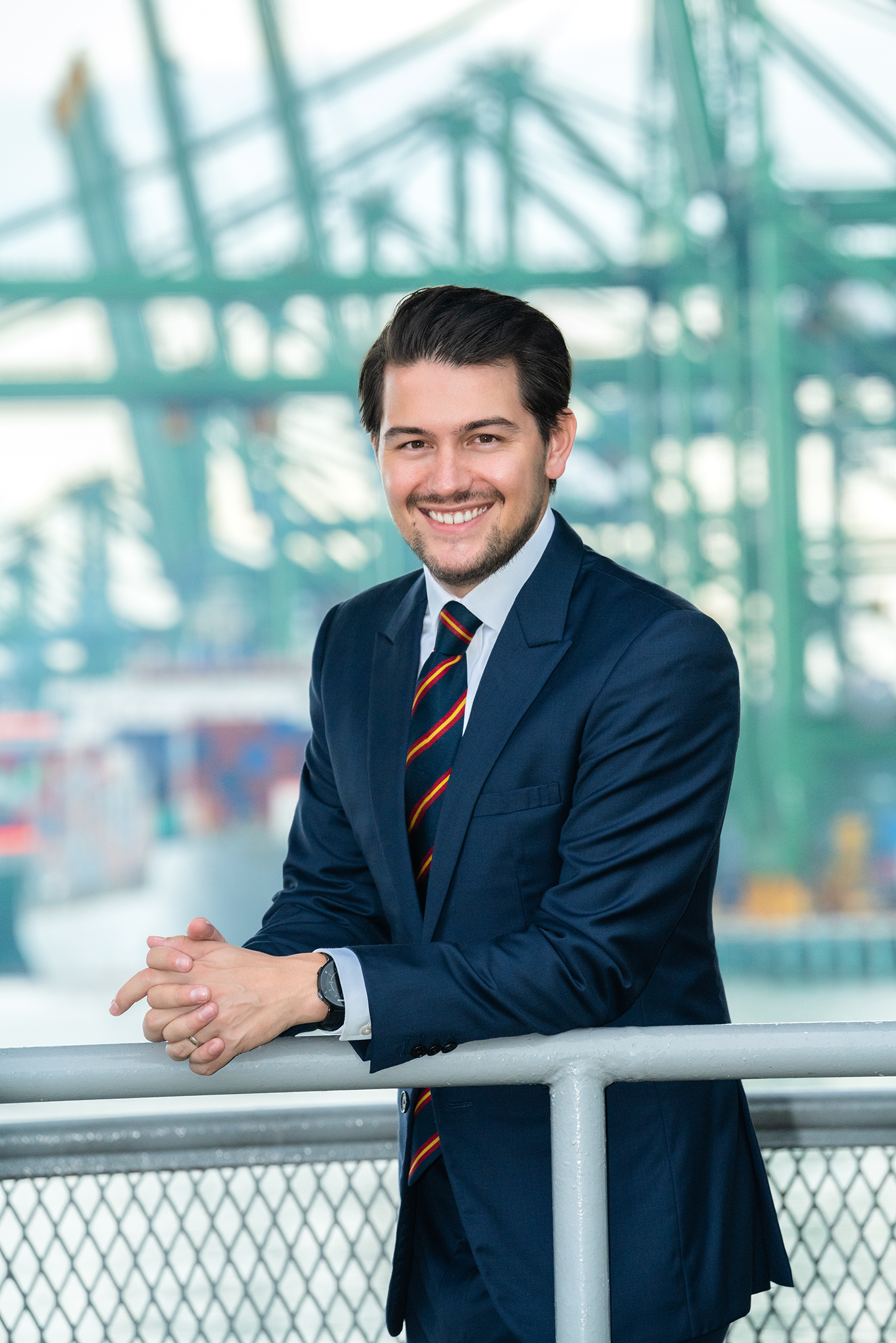 The inclusion of the environment within corporate portraits has the greatest impact as they really tell a story.
This refers to shoots done at a site which is usually out of office. The shots focus on the on the relevant environment as much as the person being photographed. The venue of the shoot could be a factory, down in a mine or some extraordinary location appropriate to the nature of the business.
The photographer will experience limited access to equipment though, and have less control over ambient factors like light or even the weather. As such, much planning and organization with the photographer will serve as a great boon to a successful shoot.
What do you look for in a Corporate Photographer?
While creativity and uniqueness is highly emphasized in most photographic fields, It is more important to look for dependability, experience and professionalism in a good corporate photographer. This is because companies are generally adverse to risk, so they will seek safe investments with the hope of maximizing output. As such, corporate photographers who understand great service and possess the ability to help a company achieve its business goals are widely sought after.
Corporate photographers with a certain level of professionalism will be able to submit an estimate, a budget or contract when working with companies. They will seek out every detail of the shoot venue and attempt to fully understand the business requirements of the company before the actual shoot. Terms of the service should be clearly laid out and documented; ie: the agreed fee, date of delivery of images, the medium by which the images will be delivered, and the number and quality of images included.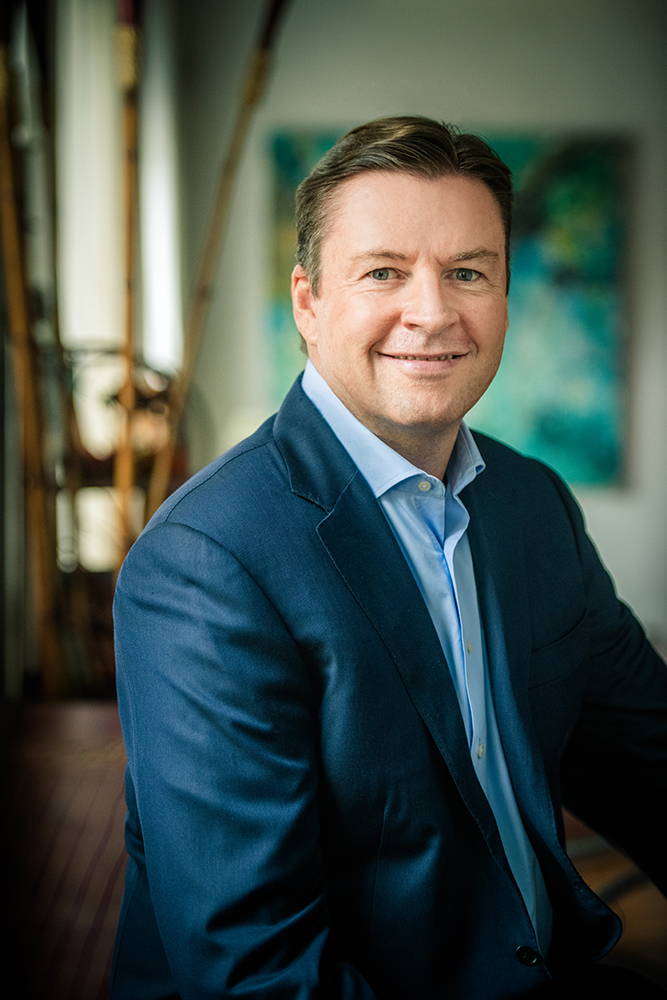 You will usually be able to seek out the more professional and prominent photographers at the top of your internet search pages within the local area. Experienced corporate photographers will already have an extensive portfolio, and they usually have sharp photography websites that showcase many corporate inspired images of professionals in a business environment. The "About me" section of the site will emphasize on the photographer's work history and what kind of service you can expect from him or her. They will typically impress you with fast turn-around time with the capability to deliver as promised, and ensure that they will be able to handle company sizes of any scale.
Good corporate photographers can also be sought out through word of mouth, because they would already have an extensive network of referrals from past projects. There has been a recent shift in preferences for outdoor or environmental-style corporate shoots, as opposed to traditional studio portrait shoots this year; and experienced corporate photographers will know how to adjust their businesses to meet this surge in demand.
With more than 10 years' experience in Singapore's corporate photographic scene, White Room Studio has worked with numerous companies to deliver quality images for all styles of corporate photography. The studio is well-known for its location, professionalism and versatility; with no other studio in the industry coming even close to its level of service.
So if you happen to be looking for high-quality corporate photography, call us at +65 62357037, Whatsapp +65 87696003 or email corporate@whiteroomstudio.com.sg to find out more about our photoshoots.
Meanwhile, have a look on our website and LinkedIn page.
Browse through our amazing gallery and feel the experience our clients have with White Room Studio!