So you did your homework, spoke to your friends, and googled the internet. You have finally decided to have your photography portraiture taken at White Room Studio. So how do you go about it, and what happens during and after the shoot? Clients or clients-to-be have their own set of FAQs (frequently asked questions) on this topic and so we decided to compile them all and post a step-by-step account on the entire process right up to the day you collect your pictures.
Read on!
Step 1: Choosing the right Portraiture Collection
A pre-shoot chat in person or over email and phone establishes our rapport with you, which also gives us a chance to get to know you and the styles of portraiture you seek. The portraiture collections available at White Room Studio include:
Family Portraiture
First Year/Cake Smash Portraiture
Graduation Portraiture
Maternity Portraiture
Newborn Portraiture
Pet Portraiture
Friendship Portraiture
Glamour/Personal Portraiture
Couple Portraiture
Pre-Wedding Portraiture
Corporate Portraiture (Standard or Artistic packages)
We also do outdoor/residential or office shoots. Contact us to find out more and get a quote.
Professional hair & makeup (optional service) is available at $150/pax.
Contact us to ask for more details.
Email: info@whiteroomstudio.com.sg
Phone: 62357037
Mobile: 87550868
We will usually reply within 24 hours unless we are closed.
Step 2: Choosing the date
Naturally, the larger the group coming for the shoot, the more co-ordination is needed to ensure the entire group or family comes in for the shoot on time. Assign yourselves a Main Contact who will be the direct liaison with White Room Studio on the date and time.
White Room Studio is open for shoots from:
10am to 7pm from Monday to Sundays
We are closed on New Year's Day, Chinese New Year, and Christmas.
If you can only come for Sunday shoots, kindly book at least 2 weeks in advance (4 weeks during peak/festive periods)
Step 3: Preparation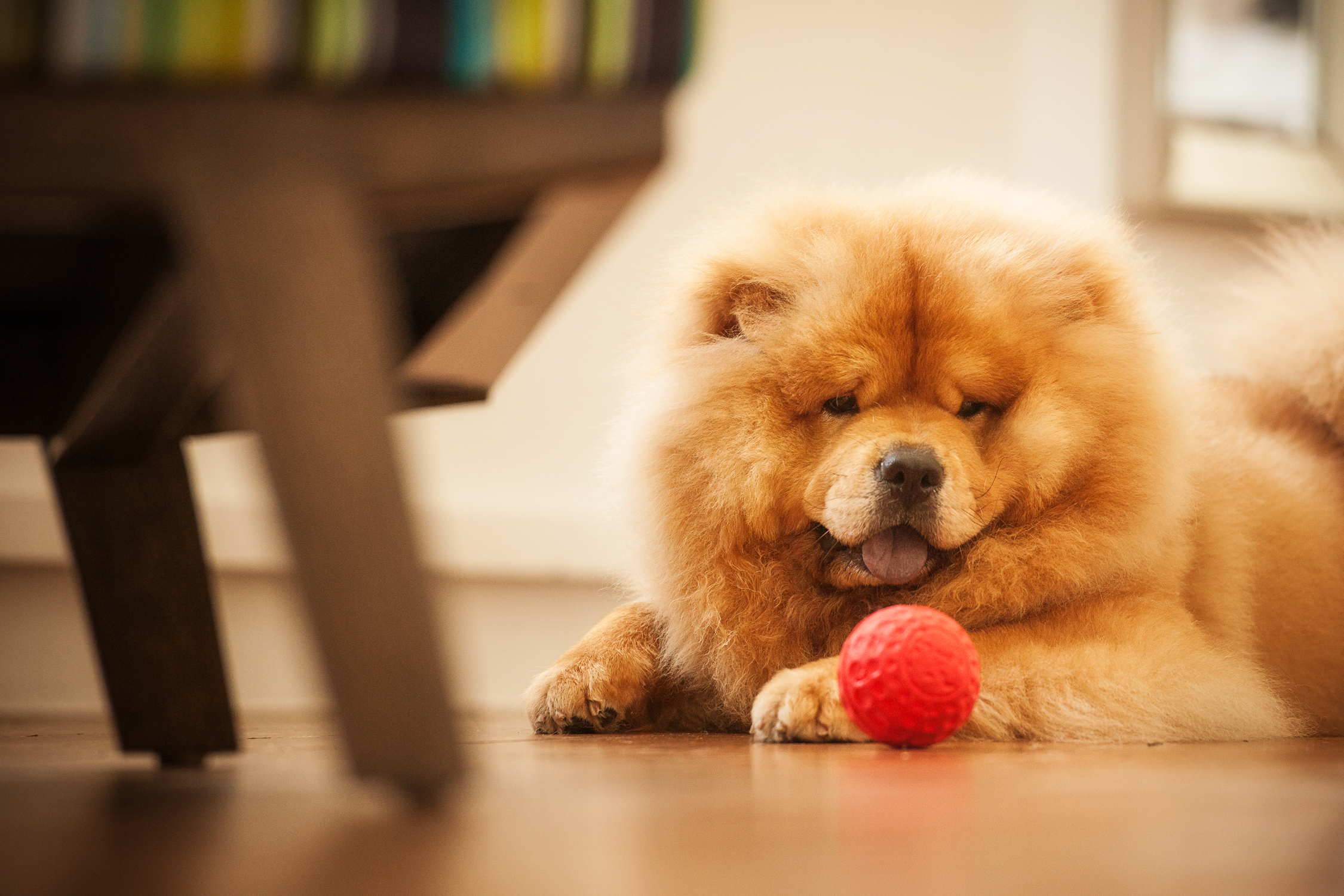 It is vital for all participants of the shoot (both humans and pets) to have sufficient rest and food before the shoot. For the shoot, do prepare 2-3 outfit changes (corporate shoots excluded). Here are some tried and tested suggestions:
Colour coordination for outfits is very important. Earthy, neutral or pastel colours work best. If you want to keep it simple, here are some tried and tested options:
white tops with khaki pants. Long-sleeve mandarin collar shirt is nice on guys, and ladies can be in nice white summery dresses.
black tops with denim jeans
some colours! muted colours are preferable. Eg lavender with light grey, pastel blue with soft browns.
Things to avoid! Polo shirts, checkered patterns, loud big logos and big floral patterns.
Ladies should have some makeup on, nothing too dramatic. Our style is about the interaction between subjects in a natural environment, thus use of props is minimal. However if there are some props you would like to play with feel free to bring them along. Can be cute, can be personal and meaningful. Or just bring smiles!
Step 4: Day of the shoot
Directions to White Room Studio & Parking
White Room Studio is located at 219 River Valley Road, S238277, along River Valley Road, right beside UE Square Residences.
From Fort Canning MRT Station
Please exit from Exit A, and walk along River Valley Road away from Liang Court, and towards UE Square's direction. You will see a shophouse after the bus stop outside UE Square.
We are in a corner shophouse unit. You can park at UE Square Residences, and come out from the carpark entrance (don't take the lift lobby as that'll bring you to UE Square Mall). The entrance to the studio is along the small lane just outside of the carpark entrance. Entrance to the car park is located behind the security guardhouse.
The entrance to the studio is along the small lane just outside of the carpark entrance. The staircase leading up to the studio is beside the coffeeshop's drinks stall. Our studio is located at level 2. A picture of our exterior is attached for your reference.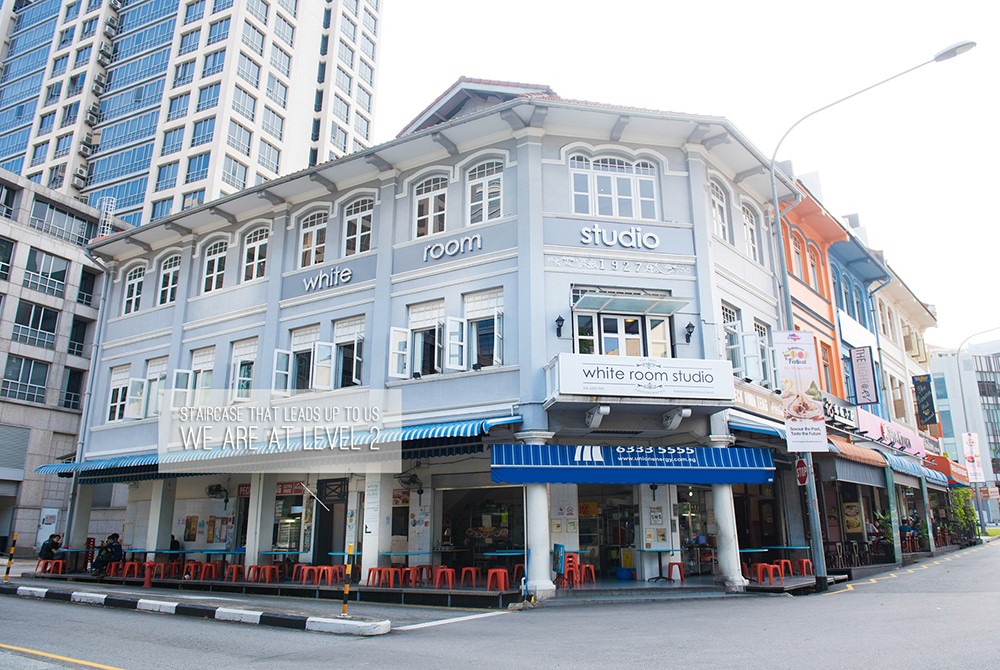 If you have opted for a Professional hair and make up service, you will need to arrive at the studio an hour before the shoot.
The duration for most shoots is about 1.5 hours (2 hours for Newborn shoots) and there will be a dressing room and steamer available for your usage.
Have a chat with the photographer before the shoot and for the duration he/she will take a collection of 50-70 photographs.
Step 5: Viewing Session
A viewing session will be organised at a later date (usually within 1 week after the shoot), and you're invited to enjoy the photographs in the comfort of our viewing gallery. Third Room Gallery. We will facilitate the process of choosing the best photographs to adorn the walls and shelves of your home, and our expert eyes in seeking heart-warming sequences will give invaluable insight into the best ways to present your photographs.
Here is where you can make decisions to purchase extra pictures, displays or soft copies, depending on how many pictures you pick from the collection.
Related: WHY ARE CORNER SHOPHOUSES THE MOST IDEAL LOCATIONS FOR PHOTO STUDIOS IN SINGAPORE
Displays and products available to be purchased from White Room Studio include:
Photographic prints
Wall Art Canvas
Conservation Frames
Table Art Acrylic blocks
Stone Art blocks
Wood Art blocks
Metal Wall displays
Individually retouched soft copies in signature White Room Studio style
Coffee Table Books
Step 6: Collection
You will be in touch with your retoucher/photographer every step of the way as your orders are processed, and once they are ready, White Room Studio will contact you to drop by and pick them up.
We hope the above information is useful to you, and we hope to see you soon for your next shoot!
Call us at +65 62357037, whatsapp +65 87696003 or email info@whiteroomstudio.com.sg to book a photoshoot today! Meanwhile, have a look on our website and facebook page.
You may also browse through our amazing gallery and feel the experience our clients have with White Room Studio.