It's Graduation Season, and our phones have been ringing off the hook with bookings of our graduation studio packages. But it might interest some to know more about the origins of the gown, the mortarboard cap and the actual tradition itself and what they symbolise.
Similar to getting married, the graduation ceremony has three ritualistic steps. First, walking into the ceremony is a separation of society. Second, is inculcation to transformation and lastly returning to society with a new status.
So, why do we wear a cap and gown while completing these milestones?
As the church was highly influential during the 12th and 13th centuries, many professors were priests, monks or clerics and their students were usually studying to do something similar. Historians believe scholars wore cleric robes and hoods to keep warm in unheated buildings.
The significance of the hood dates back to Celtic Groups and Druid priests who wore capes with hoods that symbolised higher intelligence and superiority.
Oxford and Cambridge were the first recognised institutions that made graduation attire official and required everyone to wear long gowns during ceremonies for the sake of unity. Typically grey before the 1950s, different colours for graduation gowns were gradually adopted by students to represent their schools as colour photos became more affordable over the decades.
The graduation hat has changed throughout the centuries and with many variations.
The most prevalent style is the mortarboard cap which pairs with standard graduation gowns and is believed to have been developed in the 5th century evolving from hats known as birettas used by Catholic clerics, scholars, and professors as far back as 1311 in churches. It is named after the flat board used by bricklayers.
Related: A CHAT WITH WHITE ROOM STUDIO PHOTOGRAPHERS: GRADUATION PORTRAITS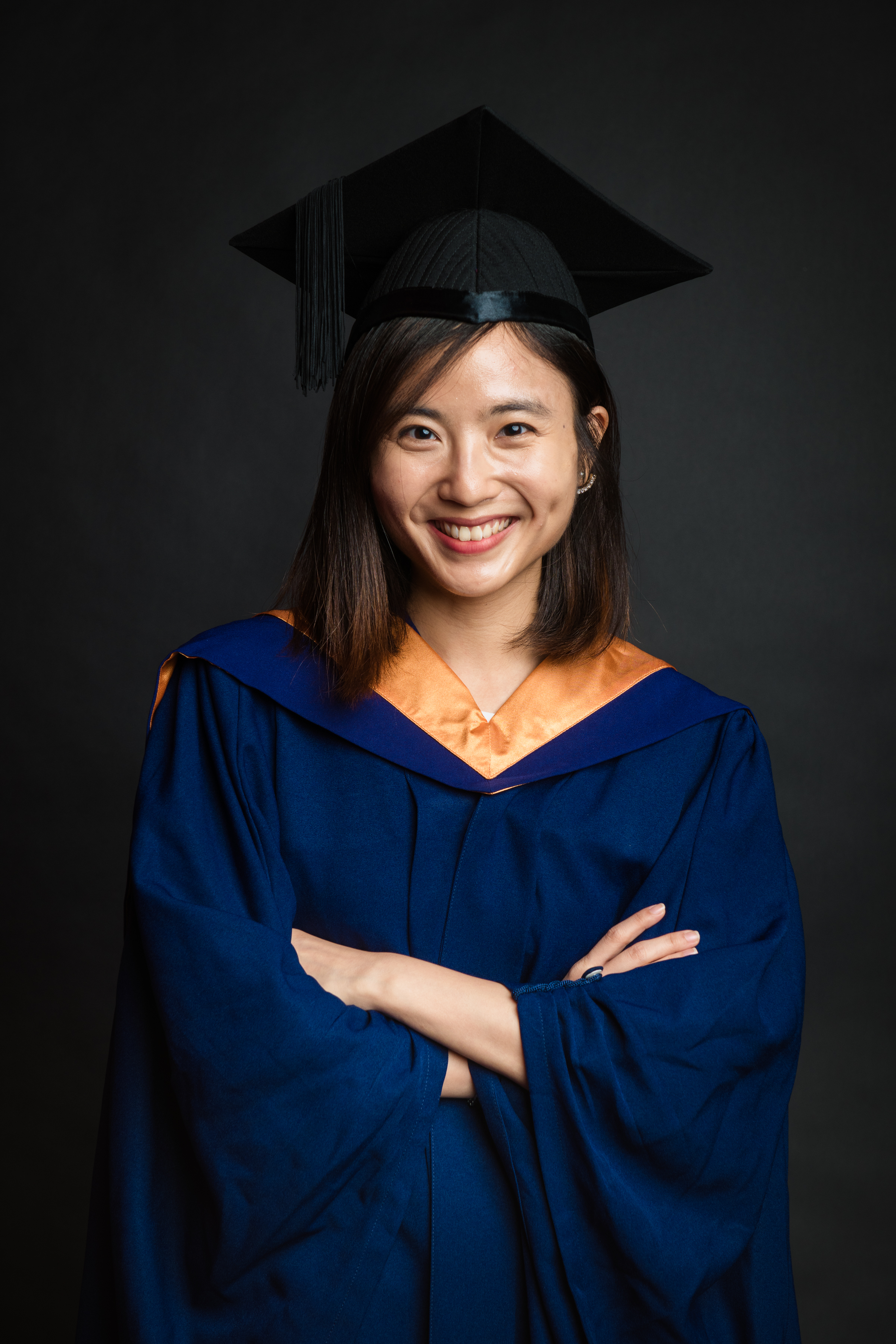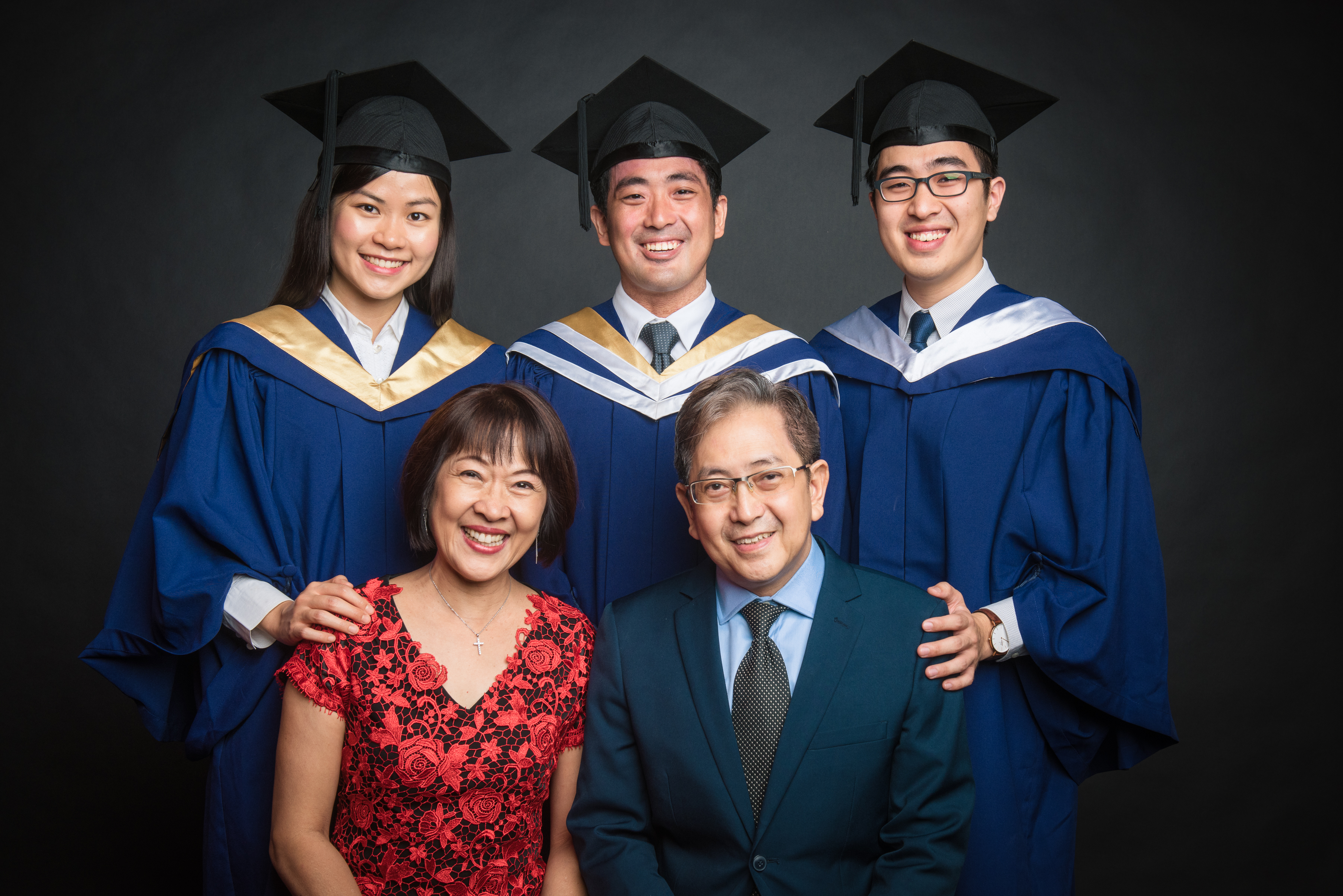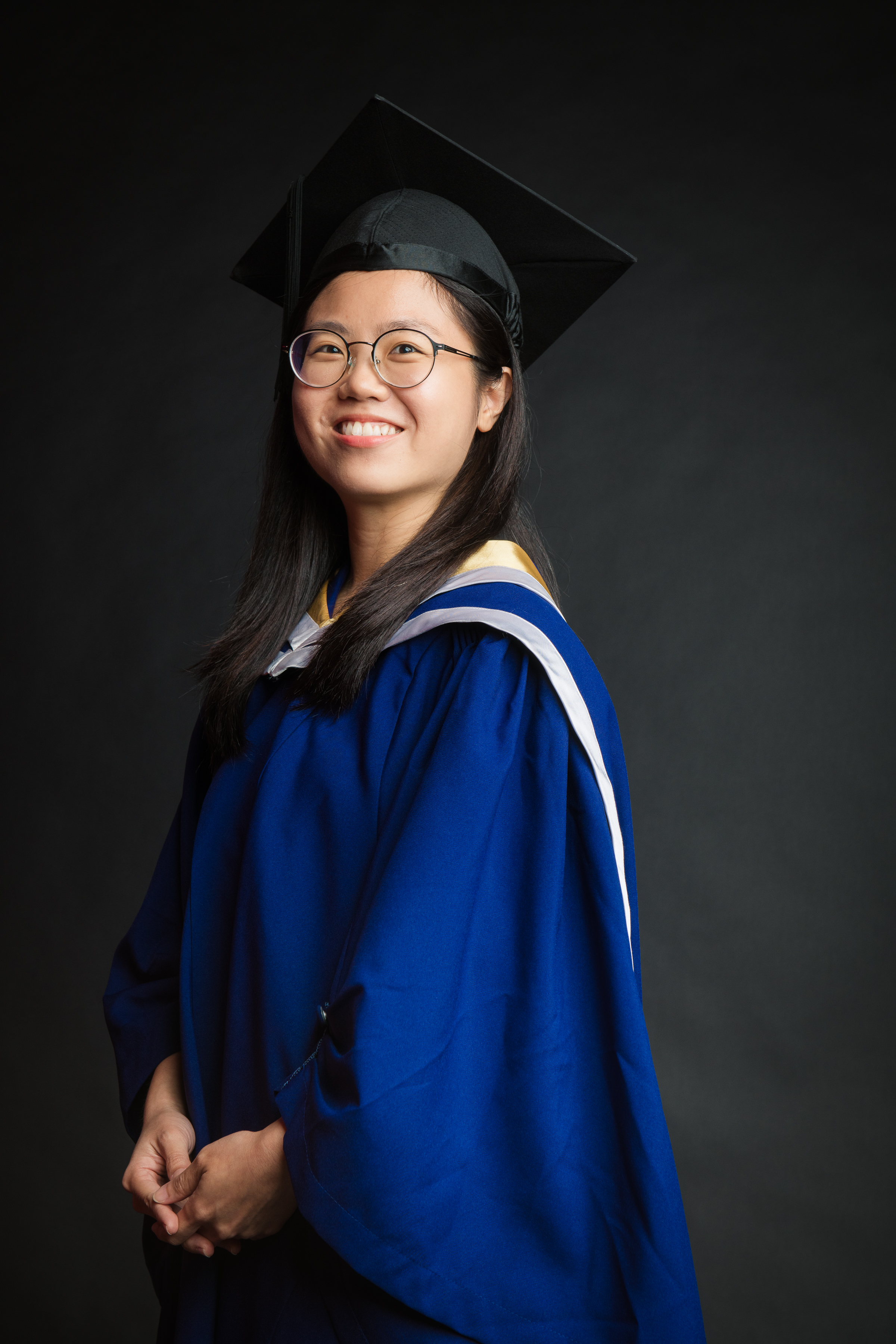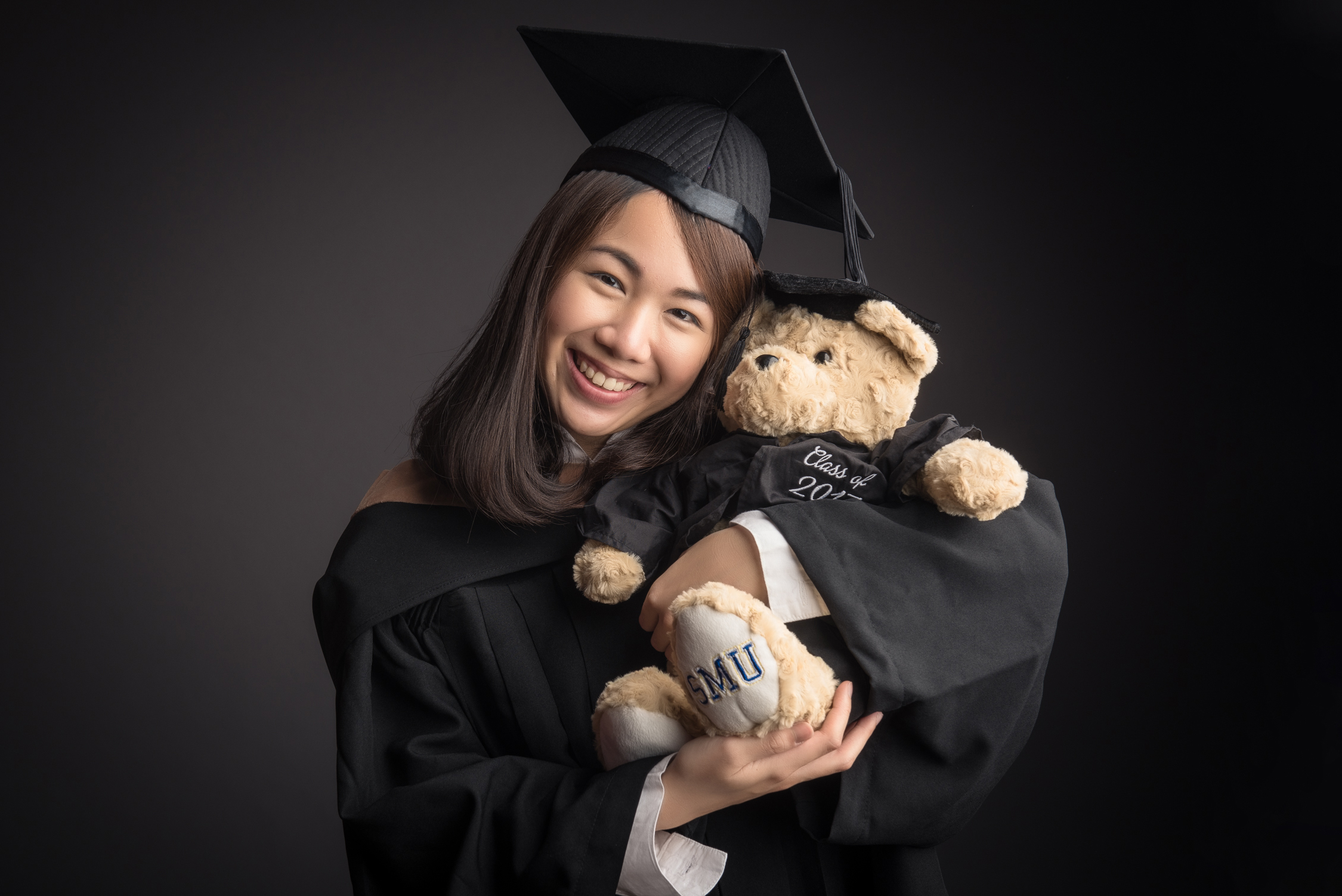 In conclusion, the general look of academic regalia seems timeless in the past few centuries and will always remain an important part of one's academic experience.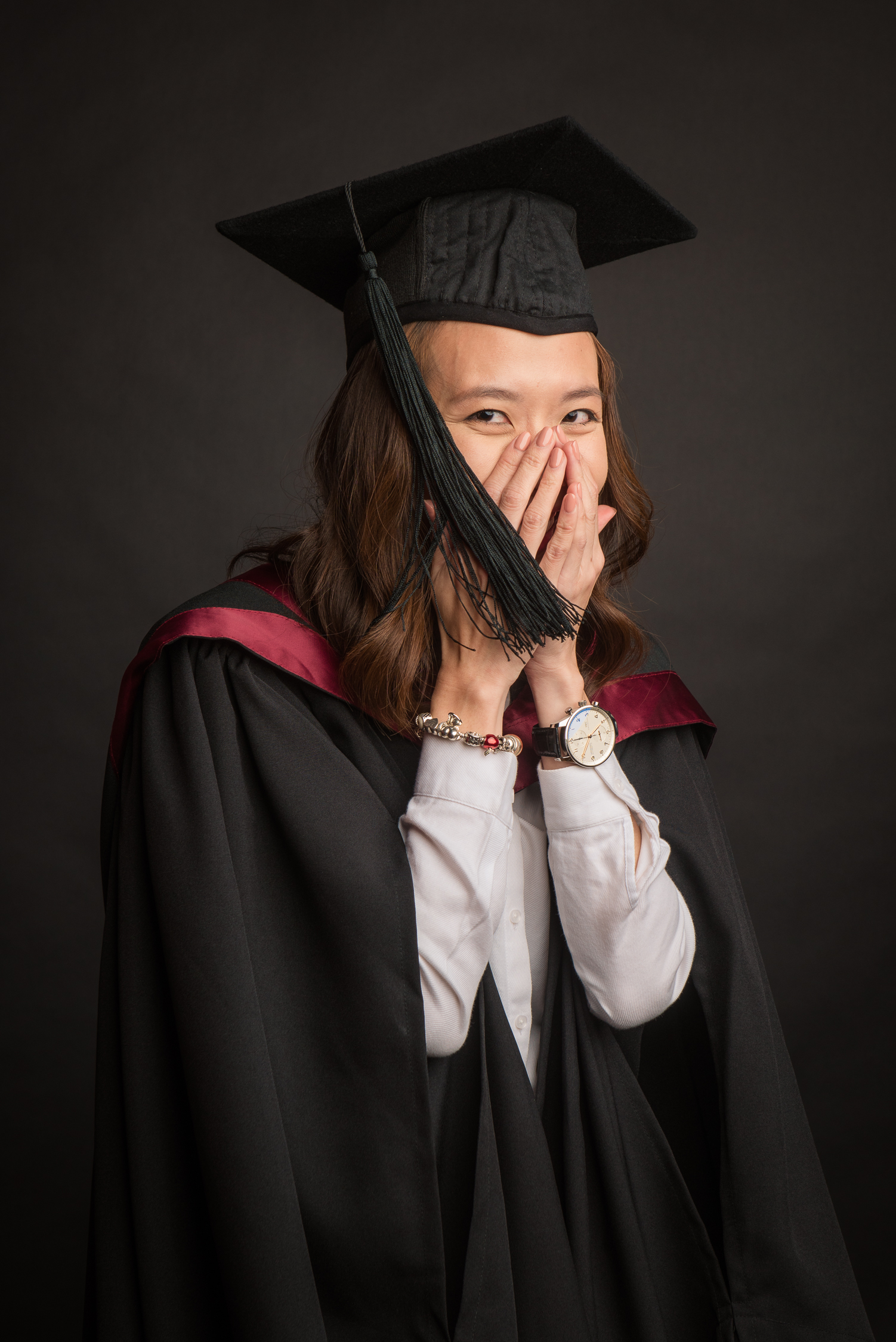 It's pretty special to be a Class of 2018 Graduate! Let White Room Studio commemorate your personal milestone with a Graduation Portrait that you and your family can treasure always! We stand apart and above all others to bring to you graduation shoots with that special difference.
To find out more about what White Room Studio can offer, call us at +65 62357037, whatsapp +65 87696003 or email info@whiteroomstudio.com.sg. Meanwhile, have a look on our website and facebook page.
You may also browse through our amazing gallery and feel the experience our clients have with White Room Studio.