Home is a sanctuary where we can truly be ourselves, take shelter from the outside world, slow down and rest.
It is a word that holds much meaning for each of us – home can be an address, or the people who make you feel like you belong.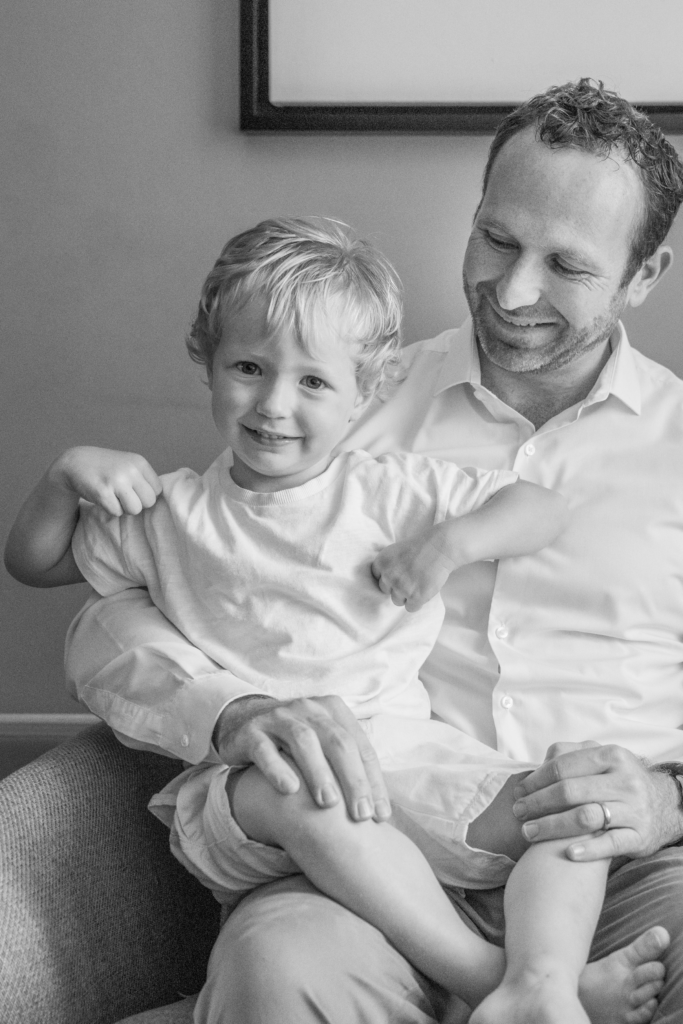 There is no other place on earth just like it! It is where memories are created and where laughter, joy and happiness are found.
As we spend more time indoors than ever before, a photoshoot is the best way to reimagine your space in a new light and preserve these familiar moments in time to come.
Bit by bit, we realize the significance of the four walls we live in. Be it your favourite reading corner, the comfy spot on the couch or the garden that's flourishing under your care, home is what you make it!
In this blog feature, Photographer Yan visited Helen and Andrew's residence. She spent a lovely afternoon with them and their two boys, Hamish and Alasdair!
You don't have to go far to capture great photos – so to get you inspired, we want to share with you their beautiful family portraits, taken right at home.
Check them out!
Sibling Love
Hamish and Alasdair enjoyed some brotherly bonding in the living room, with cute and casual matching outfits to boot. Photographer Yan plays around with natural sunlight to achieve bright, summery tones in these cheeky candid shots!
Poolside Parade
Onwards to the pool – everybody's favourite chill out spot under the hot afternoon sun! Helen and Andrew gently coax the boys outdoors, to the refreshing and inviting waters. The rich greenery in the background and turquoise blue in the foreground lend an incredible contrast to these family portraits.
Home Sweet Home 
Kids are always brimming full of energy, so a Children & Kids Photoshoot is the best time for them to run wild and unleash their personalities at home!
Hamish loves doing handstands while Alasdair enjoys showing off his smiles to everyone. Suddenly, a chair isn't a chair anymore – it's a diving board to jump off on, while the bed transforms into a fluffy trampoline that bounces up and down!
A home photoshoot is definitely a creative way to pass time, visualize your living quarters and express yourself fully.
The home is also an environment where children feel safe and welcome in, so don't worry if you have kids who are more shy. Our veteran photographers have years of experience capturing kids and families of all sizes on camera!
So book your shoot with us today – and we'll see you at home!
Our special thanks to Helen and Andrew for this feature!
White Room Studio Home Photoshoot Details



Our Family Studio Package starts from $490 for up to 4 pax ($20/extra pax) and includes 1.5 hours of fun and laughter in White Room Studio!
Or if you prefer an outdoors location (+$150), our photographer will make a trip down to your home to snap memorable keepsake portraits.
For great tips on how to prepare and what to wear, download our exclusive Family Portraiture Lookbook.
Optional Add-ons
Book a makeup and hairstyling package for $100/pax, and it'll take an hour. Our respected professional makeup artist, who has worked with White Room Studio for almost 10 years, will create a personalized look just for you!
Get our Rate Card: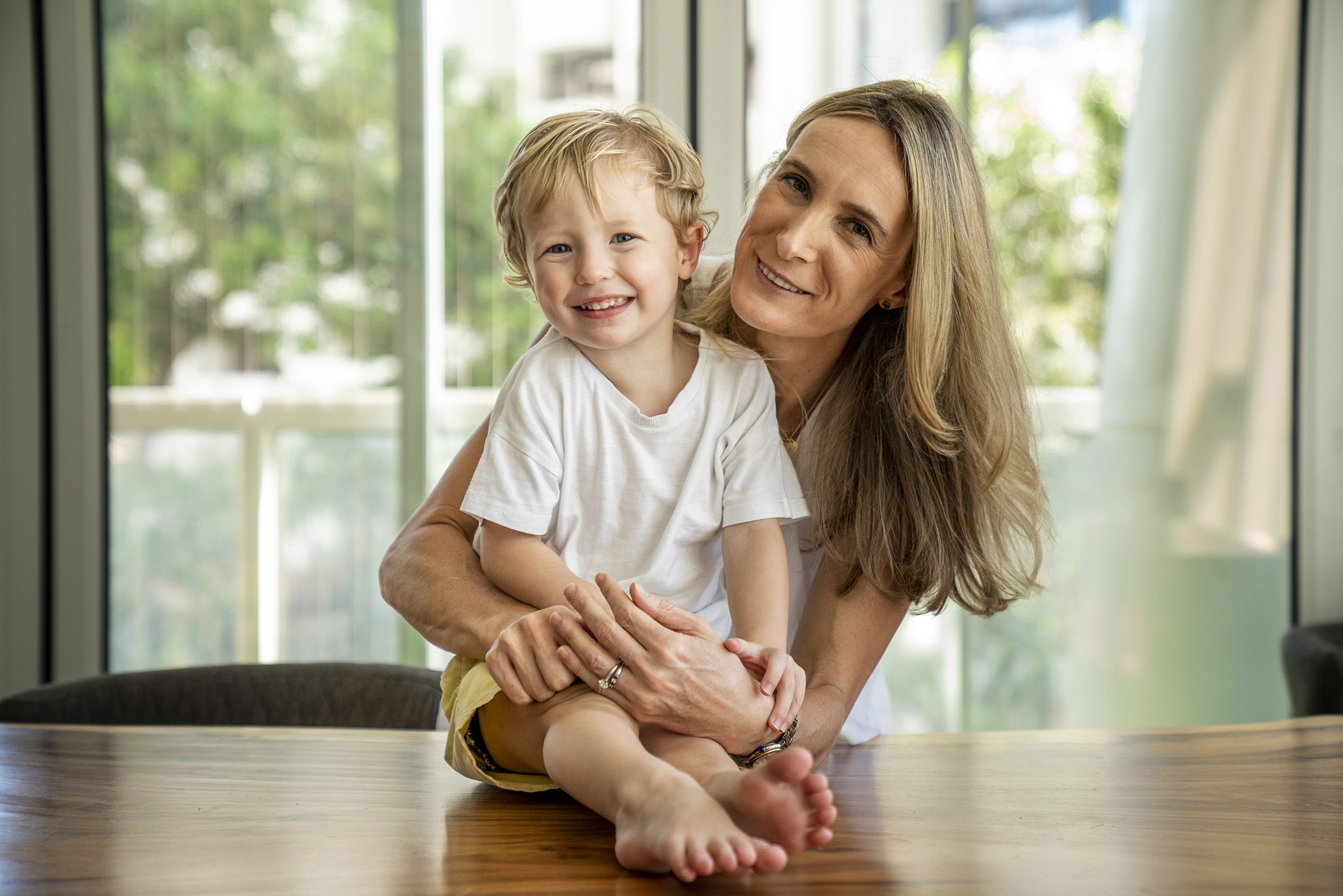 Contact us to book your shoot!
We had the loveliest time during our photoshoot. Our photographer Yan was amazing at getting us all to relax, laugh and enjoy it. Our two young boys were totally enthralled by her and it resulted in a lot of very nice shots of them playing.

She was very skilled at finding the right light and colour for backgrounds and choreographing scenes that made for an absolutely stunning collection. We are over the moon with this special photo shoot.

Elaine was extremely helpful in selecting photos for printing and I can't wait for them to arrive!

– Helen and Andrew