We heard voices filled with laughter before the doorbell sounds. It was great to meet up with old clients who we kept in contact with. Susan brought her two girls over for a fun shoot. Meet Danielle & Desiree.
Desiree brought her special someone along too! Joast.
They wants some fun and glamour shots together. Ladies up first!
With some help of the posing, Dan captured some really natural shots of them, laughing and joking away.
We also had some close shots between Desiree & Joast. It looks really easy and fun but some of the poses requires some balancing! Desiree show no signs of struggling though! Instead, they joked about it.
Being friends with each other helps make everyone more comfortable and at ease without having to worry about how they might look, or whether they need to do their hair.
Even for the glamour shots were quite simple but striking all together. Best still, they weren't afraid to try out different expressions and poses. It was a laughter-filled photoshoot, and we couldn't help but join in on some of jokes!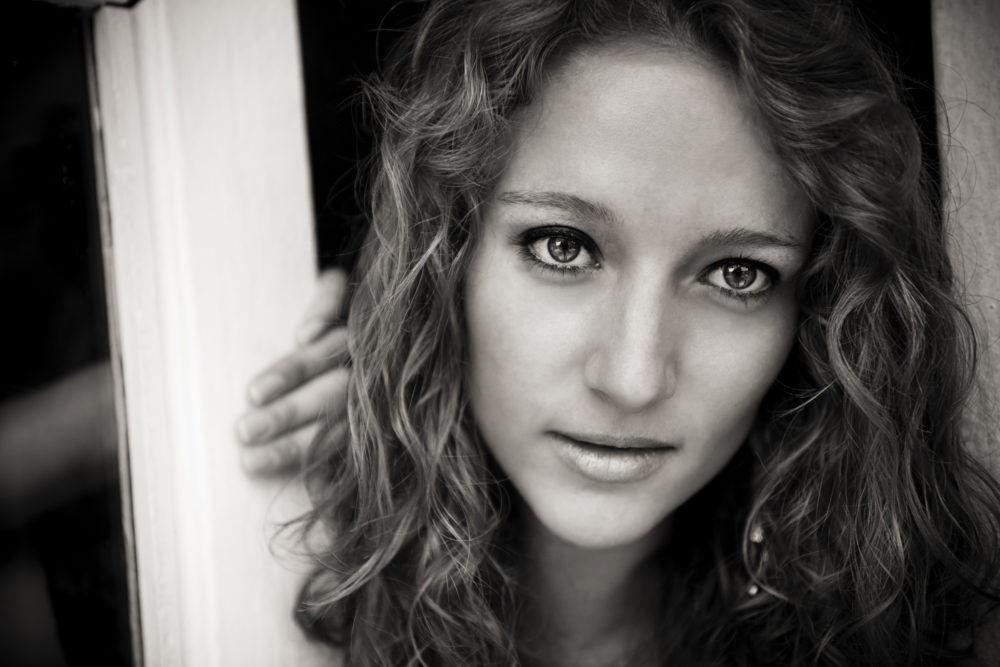 If you are looking for an award-winning photography studio to take your family portraits, call us at +65 62357037, whatsapp +65 87696003 or email info@whiteroomstudio.com.sg to book a photoshoot today!
Browse through our amazing gallery and feel the experience our clients have with White Room Studio.