🎄 As the winter wind start to whisper through the trees and the streets adorn themselves in twinkling lights, we find ourselves on the brink of yet another enchanting Christmas season. 🎄
Read on to find out how we bring the spirit of Christmas to you and your family, right in our signature 2-storey studio!
This year, our festive spirits are soaring higher than ever as we draw inspiration from a once-in-a-lifetime journey that touched the very heart of our Co-Founder and Creative Director, Elaine Lim.
A captivating expedition to Antarctica, highlighting urgent climate crisis while also marveling at the Beauty of Antarctica.
Join us as we unwrap the magic of "Christmas in the White Woods" — a romanticised White Christmas with age old traditions.
A Christmas Photoshoot Inspired By A Journey Beyond Boundaries
Shadowing the icy remote wilderness of Antarctica and its profound significance in global climate processes, resides spectacular natural beauty and iconic wildlife. Elaine and our team at White Room Studio, fuel our efforts to illuminate the urgent climate crisis and advocate for sustainability.
Thus, fusing a delicate dance between preserving precious moments and safeguarding our planet.
It is in the small steps we take collectively that we move mountains. And as a proud mom, getting to go on this incredible adventure with my daughter, Hillary, has been one of my life's greatest moments! " — Elaine Lim
Picture of Elaine & Hillary during their Antarctic Climate Expedition

While it may not be the actual cold powdery snow from high up the mountain in the alps, this Christmas holiday season, we've reanimated our own White Room Studio — Winter Wonderland!
Let the magic of Christmas make it fun and festive for you and your family with a family photoshoot as you celebrate togetherness in this joyful festivity. Find yourself having a jolly good time and making memories that will last a lifetime, while you watch your little ones run free and dance about our white-washed European hall immersed in joy and laughter.
View this post on Instagram
Experience a Snowy Christmas Family Photoshoot at White Room Studio!

❄️



Elaine's expedition to the Antarctic was more than just a trip; it was a voyage into the heart of the Earth's most remote and untouched wilderness.
The vast, white expanse of Antarctica served as a canvas for unforgettable memories, a stark contrast to the bustling festive season.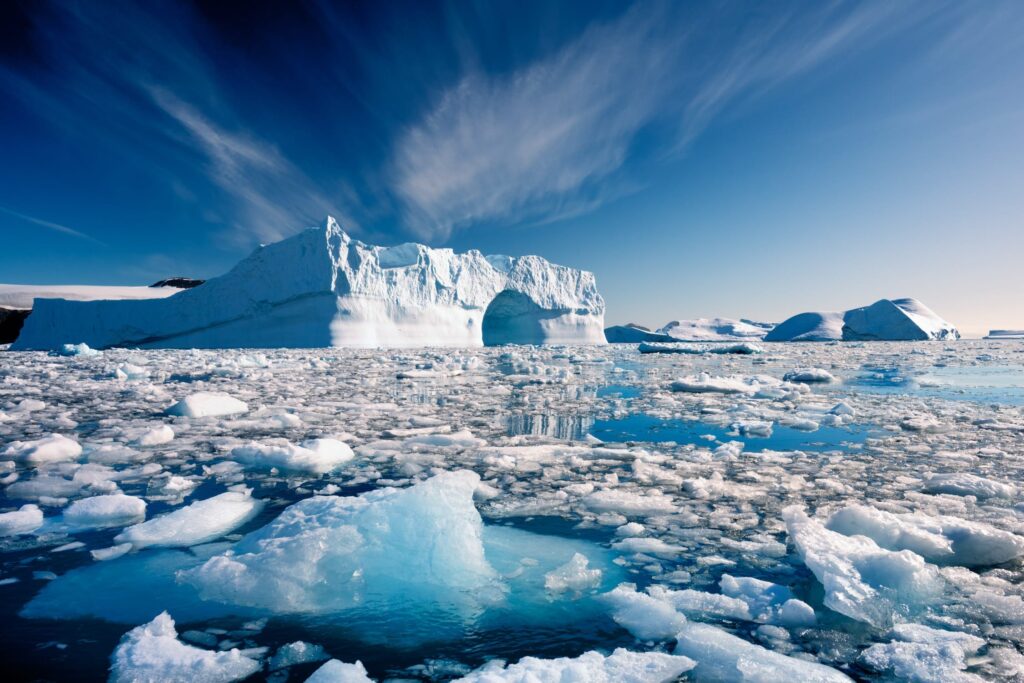 Picture taken by Elaine Lim during her Antarctic Climate Expedition.

In the spirit of this extraordinary journey, we invite you to step into our Christmas wonderland at our award-winning photography studio — where the ordinary transforms into the extraordinary, giving you the best portraiture experience you can find in Singapore.
This Christmas, our hearts resonate with the spirit of unity, much like the mother penguin and her adorable offspring captured in the vast expanse of the Antarctic. The poignant image not only serves as a stark reminder of the fragility of our planet but also inspires us to celebrate the interconnectedness of all life.
Picture taken by Elaine Lim during her Antarctic Climate Expedition: "Mother & Child" Recess Cove, West Antarctic Peninsula (left)

Adorned by the essence of Antarctic magic, we have specially curated a Christmas setup reminiscent of that heartwarming penguin duo, complete with props embodying the spirit of family – standing tall as symbols of strength, love, and shared moments that transcend the boundaries of time.
Our family of penguins at White Room Studio awaits you! 🐧
Picture a Christmas adorned in frosty elegance, with the pristine whites and cool blues of Antarctica. Filled with warmth from the tiny hands that put it together. Our decorations reflect the ethereal beauty of the icy landscapes, with glistening snowflakes, shimmering icicles, and bringing the magic of the White Woods to White Room Studio.
The penguins, polar bear and reindeer symbolise Christmas and family bonds, embodying qualities of resilience, patience and determination. Majestic yet huggable, fluffy and soft, just like family, who has us through heavy weathers and offering comforting hugs when needed!
The fireplace, stacked with care, transforms into the heart of the home— a source of warmth and comfort. This festive season, let us capture the timeless moments of kinship and friendship. As you gather with your loved ones for a memorable family photoshoot, celebrating the warmth and beauty of cherished connections while enduring magic of the holiday season.
Let our professional photographers skillfully transform your family bonds into enduring memories during your family photoshoot. Capturing breathtaking portraits, stunning family moments within the comfort of our 2400 sq ft studio.
You are also welcome to enjoy our cosy guest lounge, including a fully stocked up pantry, with a selection of light refreshments.
Help yourself to fresh coffee, tea, and water – feel free to let our studio team know if you need anything during your shoot and we'll be happy to assist!
🎄Ready to book your Christmas family photoshoot today? More details below!
The White Room Experience
Taking a photo is not merely clicking on the shutter. For us, it is designing a photography experience meant to capture the best version of you and your loved ones. Have a look at the White Room Experience below:
Hair and Makeup Package
If you'd like to have a personalised makeover session before your Christmas photoshoot, book a private makeup & hair session with our professional makeup artist!
It will take an hour in the comfort of White Room Studio's brand new vanity room. We also have two fully equipped changing rooms for clients to get ready!
White Room Studio Christmas Photoshoot Details

Our package includes 1.5 hours of portraiture, for 4 pax ($20/extra pax). We recommend bringing 2 outfits (1 formal, 1 casual) to photograph in.
For more advice on what to wear and how to prepare, see our Family Portraiture Lookbook here.
Download our Rate Card: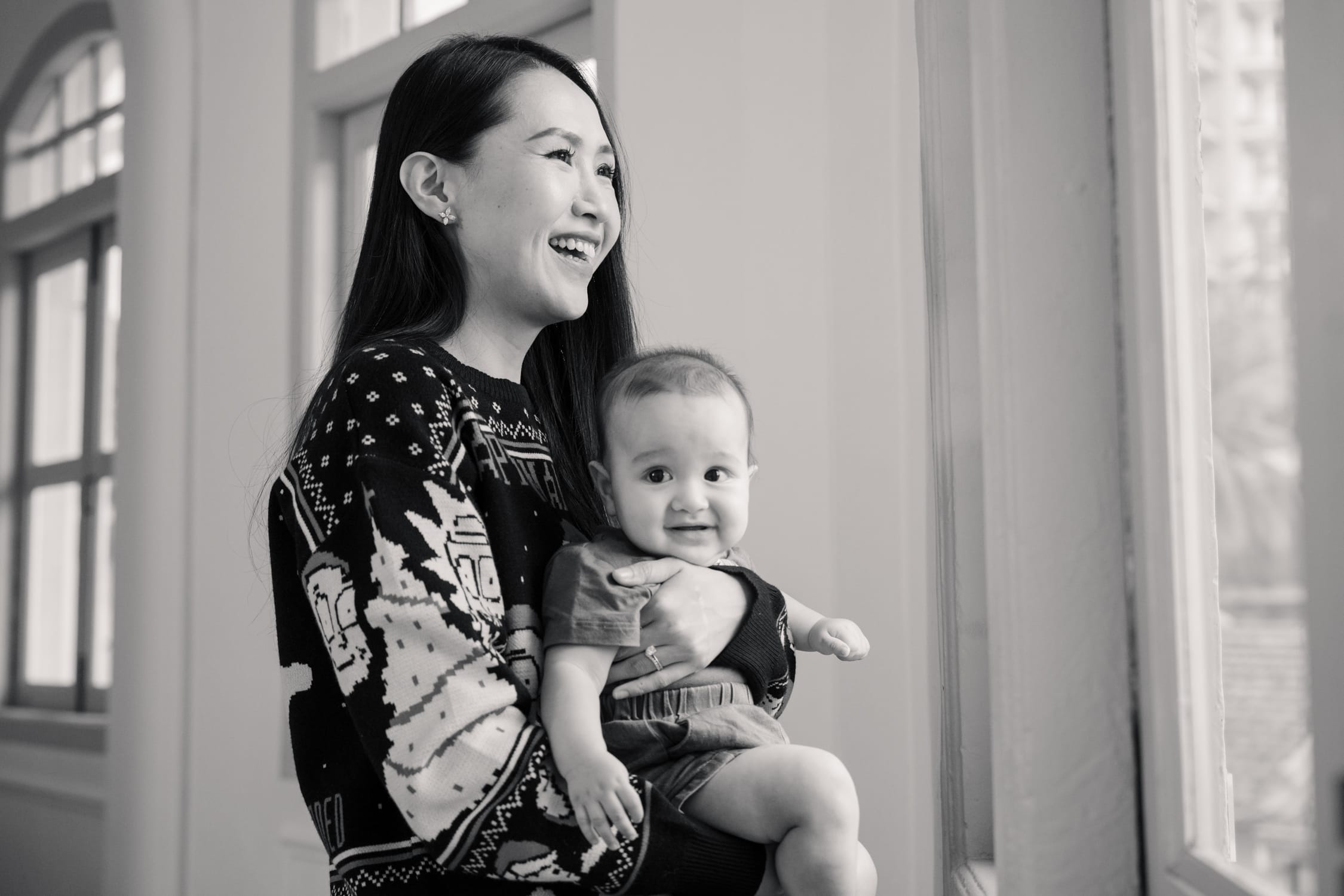 Contact us to book your shoot: