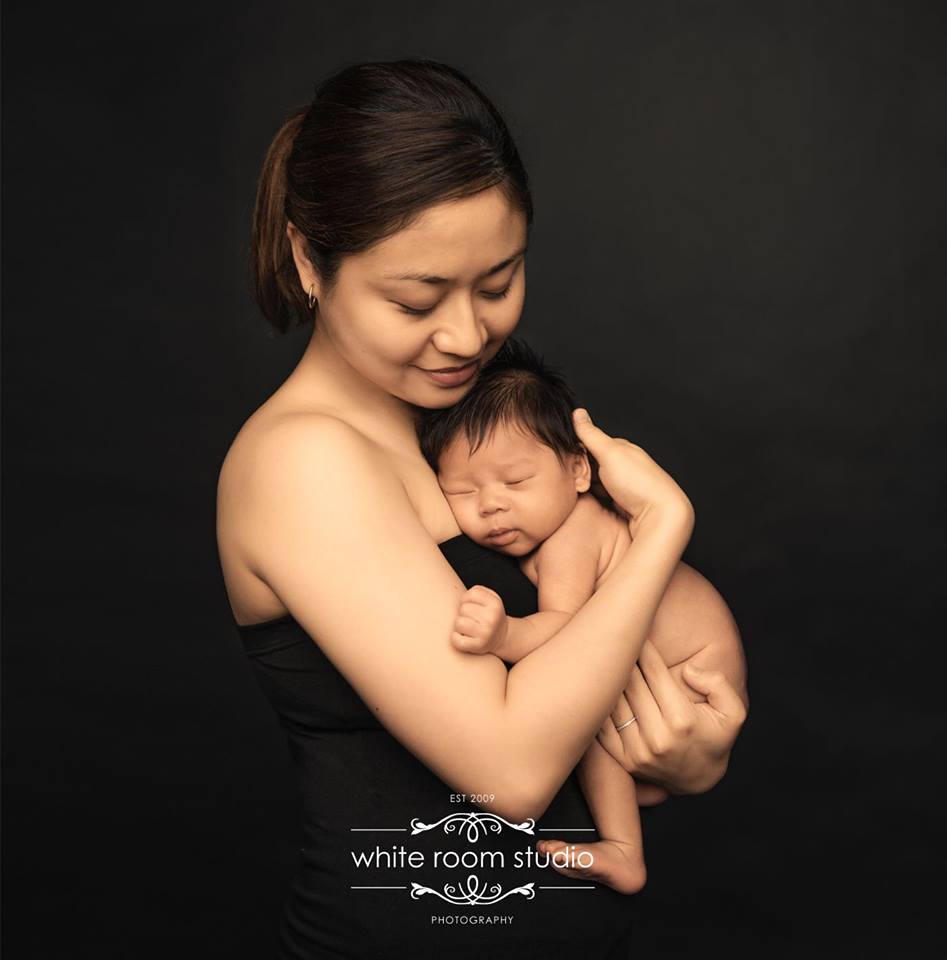 A Mother's Love
A little boy came up to his mother in the kitchen one evening while she was fixing supper, and handed her a piece of paper that he had been writing on. After his Mom dried her hands on an apron, she read it, and this is what it said:
For cutting the grass: $5.00
For cleaning up my room this week: $1.00
For going to the store for you: $.50
Baby-sitting my kid brother while you went shopping: $.25
Taking out the garbage: $1.00
For getting a good report card: $5.00
For cleaning up and raking the yard: $2.00
Total owed: $14.75
Well, his mother looked at him standing there, and the boy could see the memories flashing through her mind. She picked up the pen, turned over the paper he'd written on, and this is what she wrote:
For the nine months I carried you while you were growing inside me: No Charge
For all the nights that I've sat up with you, doctored and prayed for you: No Charge
For all the trying times, and all the tears that you've caused through the years: No Charge
For all the nights that were filled with dread, and for the worries I knew were ahead: No Charge
For the toys, food, clothes, and even wiping your nose: No Charge
Son, when you add it up, the cost of my love is: No Charge.
When the boy finished reading what his mother had written, there were big tears in his eyes, and he looked straight at his mother and said, "Mom, I sure do love you." And then he took the pen and in great big letters he wrote: "PAID IN FULL"
The story above shows in essence, the depth of love that a mother has for her child. That is why we should always honor this most important person in our lives every chance we get. Mother-love is the great, surging, divine current that plays forever through humanity. Mothers never retire; no matter how old her children are she is always a Mom, always willing to encourage and help her children in any way she can. Mothers profoundly influence our perceptions about ourselves, our lives, and our significant relationships, and a mother's happiness is like a beacon, lighting up the future but reflected also on the past in the guise of fond memories.
Related: A MOTHER'S DAY TRIBUTE
Here at White Room Studio, we go the extra mile to ensure we capture facets of this special bond in every shoot. Over the years, we have taken many shots of mothers and their children in special moments of tenderness. These extra-precious moments can be captured in prints, soft copies, frames, canvas and even in our popular photo albums for the family to keep with them for many years to come.
Below are some of the amazing shots we have captured.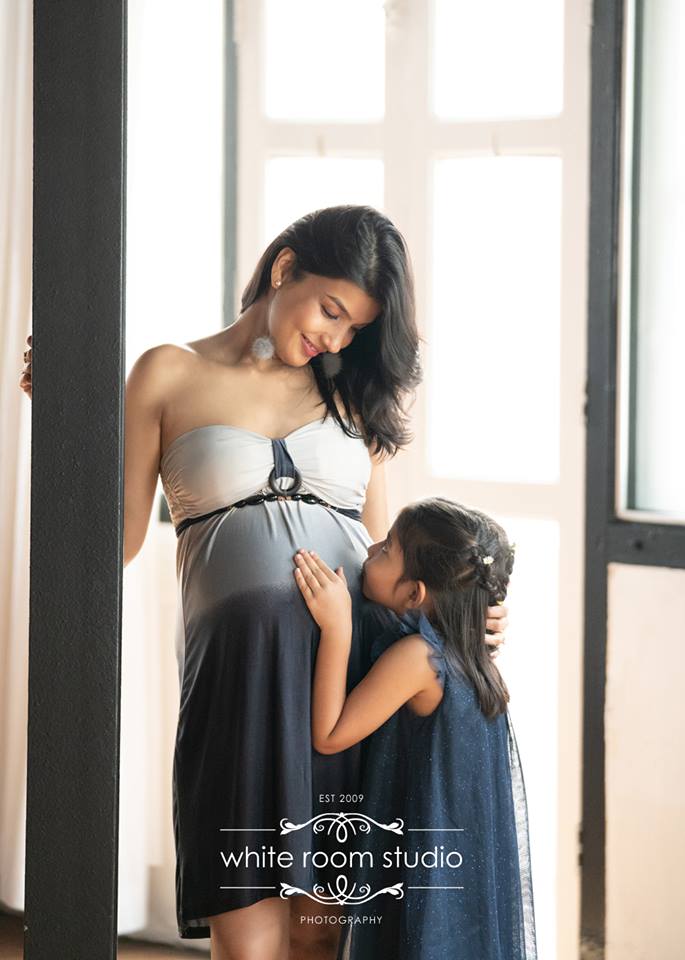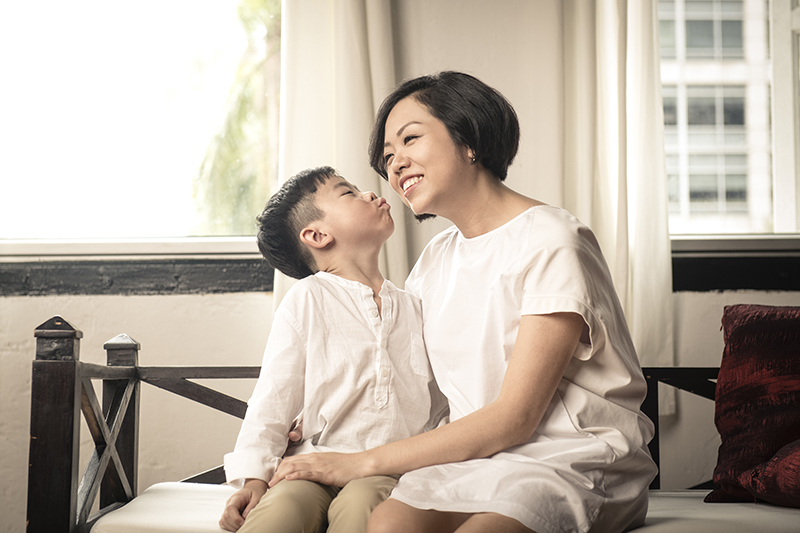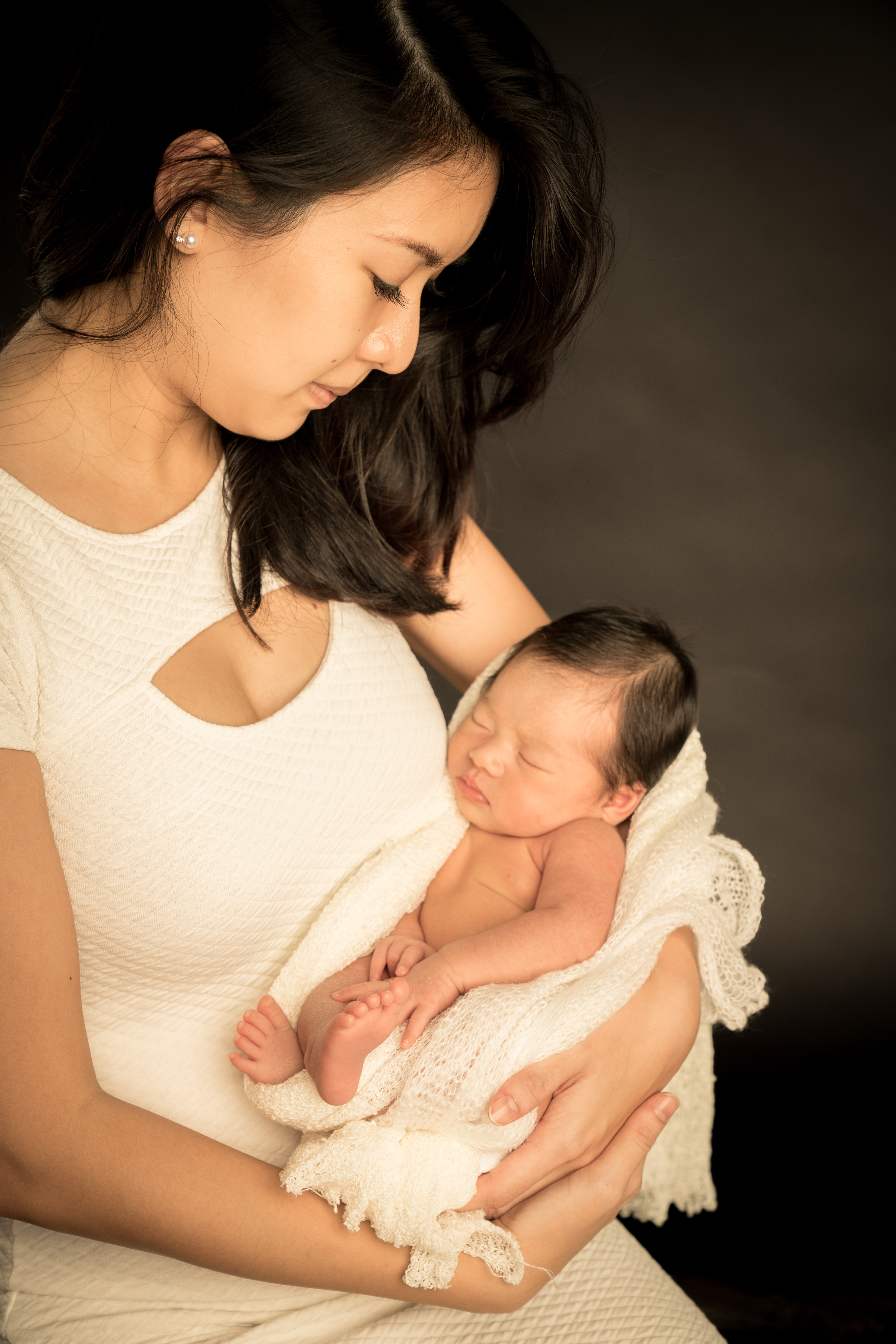 You too can capture amazing, memorable mother-child pictures in the Newborn, Maternity, Family or even Graduation portrait collections right here at White Room Studio.
To find out more about what we can offer, call us at +65 62357037, whatsapp +65 87696003 or email info@whiteroomstudio.com.sg. Meanwhile, have a look on our website and facebook page.
You may also browse through our amazing gallery and feel the experience our clients have with White Room Studio.