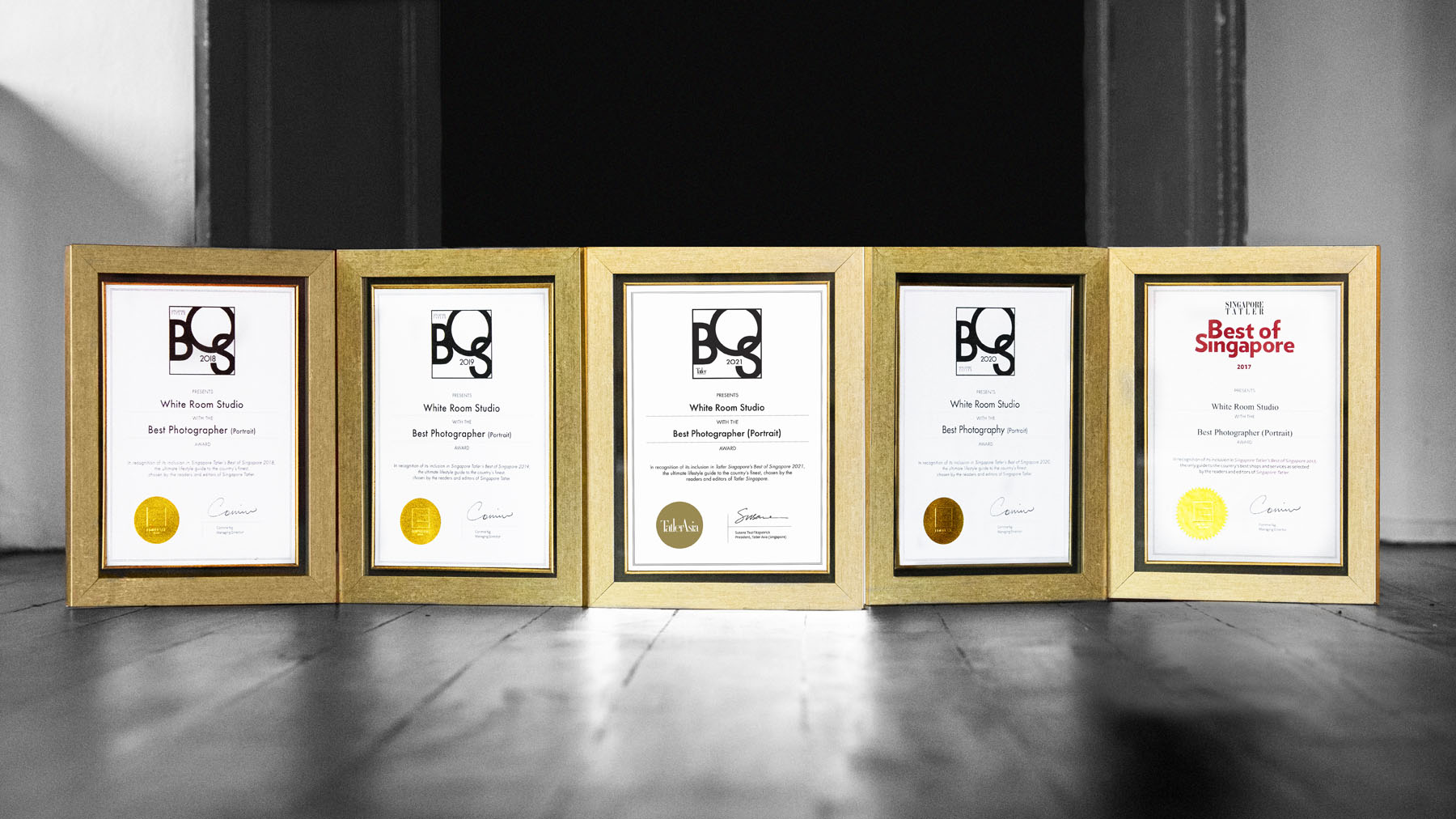 Awards & News
WE HAVE JUST BEEN AWARDED BY SINGAPORE TATLER
BEST OF SINGAPORE 2021 - BEST PORTRAIT PHOTOGRAPHER!
- 5th year running -
Thank you so much to everyone who voted for White Room Studio in 2017, 2018, 2019, 2020 and 2021 to be the Best Portrait Photographer in Singapore! We are truly humbled and delighted for this industry standard award of recognition. Our dedication to customer service and passion in producing amazing photographs for all our clients and families will never cease!
This is truly a testament of our passion in portraiture photography. We feel a great sense of humility and honour to be recognized as the finest Photography Studio in Singapore, and work to our fullest to give you the reassurance that when you choose White Room Studio, you are choosing a truly safe and islandwide recognized studio to create the most important memories for life.
EXPAT LIVING 2021
RECOMMENDED FAMILY STUDIO IN SINGAPORE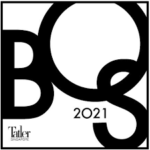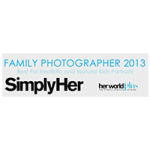 HER WORLD PLUS – SIMPLY HER MAGAZINE
2013 FAMILY PHOTOGRAPHER
Best for Realistic and Natural Kids Portraits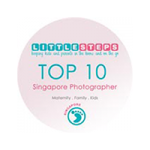 LITTLE STEPS SINGAPORE
2013 TOP 10 SINGAPORE PHOTOGRAPHER
Maternity . Family . Kids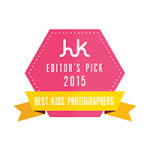 HONEYCOMBERS HONEY KIDS
EDITOR'S PICK 2015
BEST KIDS PHOTOGRAPHERS IN SINGAPORE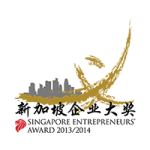 SINGAPORE ENTREPRENEURS' AWARD
2013/2014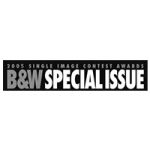 BLACK AND WHITE MAGAZINE, USA
2005 SINGLE IMAGE AWARD
Untitled, MERIT AWARD
AUSTRALIAN CENTRE FOR PHOTOGRAPHY
2002 NIKON AWARD
Untitled, 25 FINALISTS
AUSTRALIAN INSTITUTE OF
PROFESSIONAL PHOTOGRAPHY (AIPP)
2008 NSW STATE AWARDS
2 SILVER AWARDS
WHITE ROOM STUDIO FEATURED IN MAGAZINES & PUBLICATIONS
Features in magazines, shows, exhibitions and sponsorships.