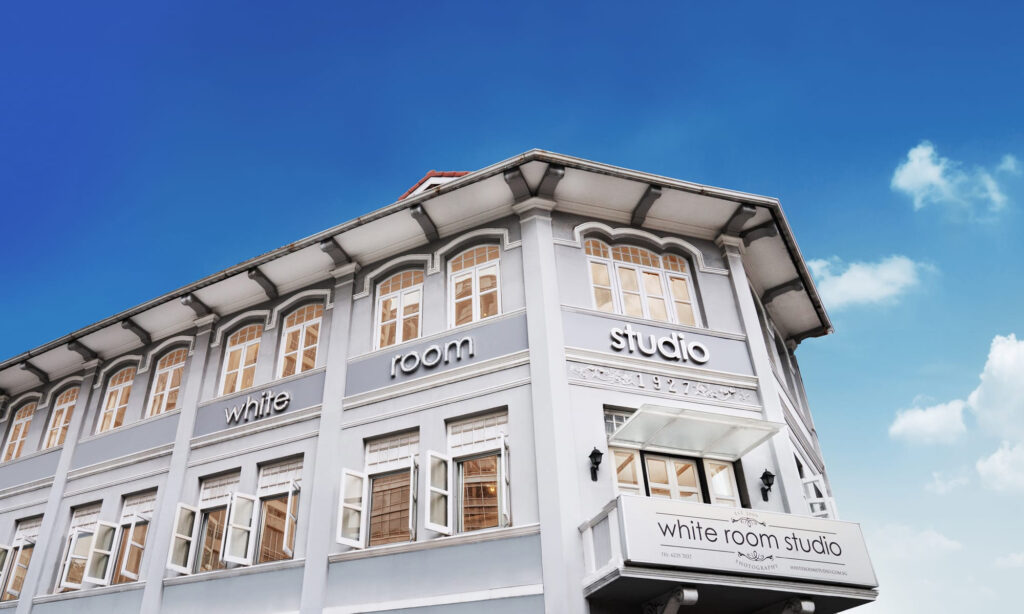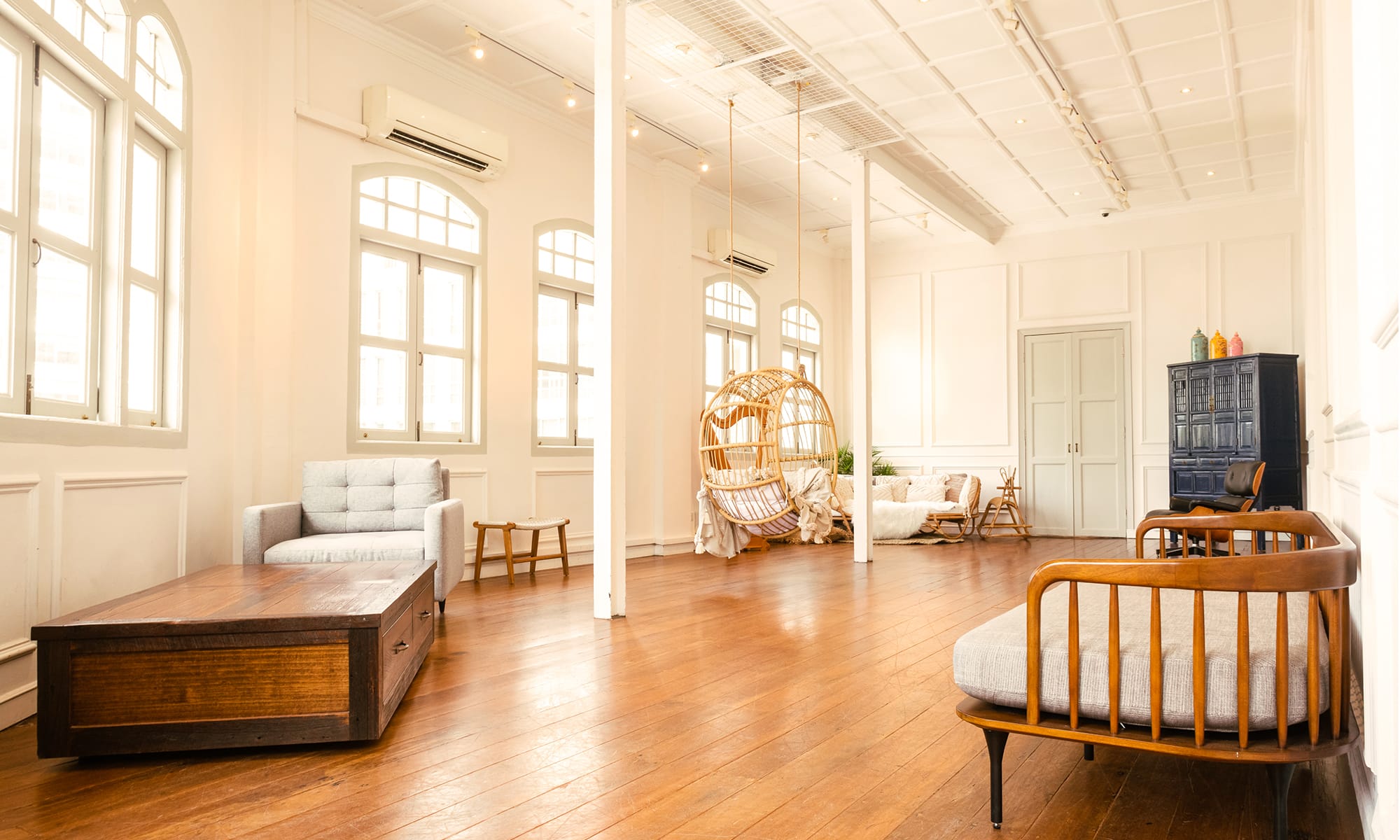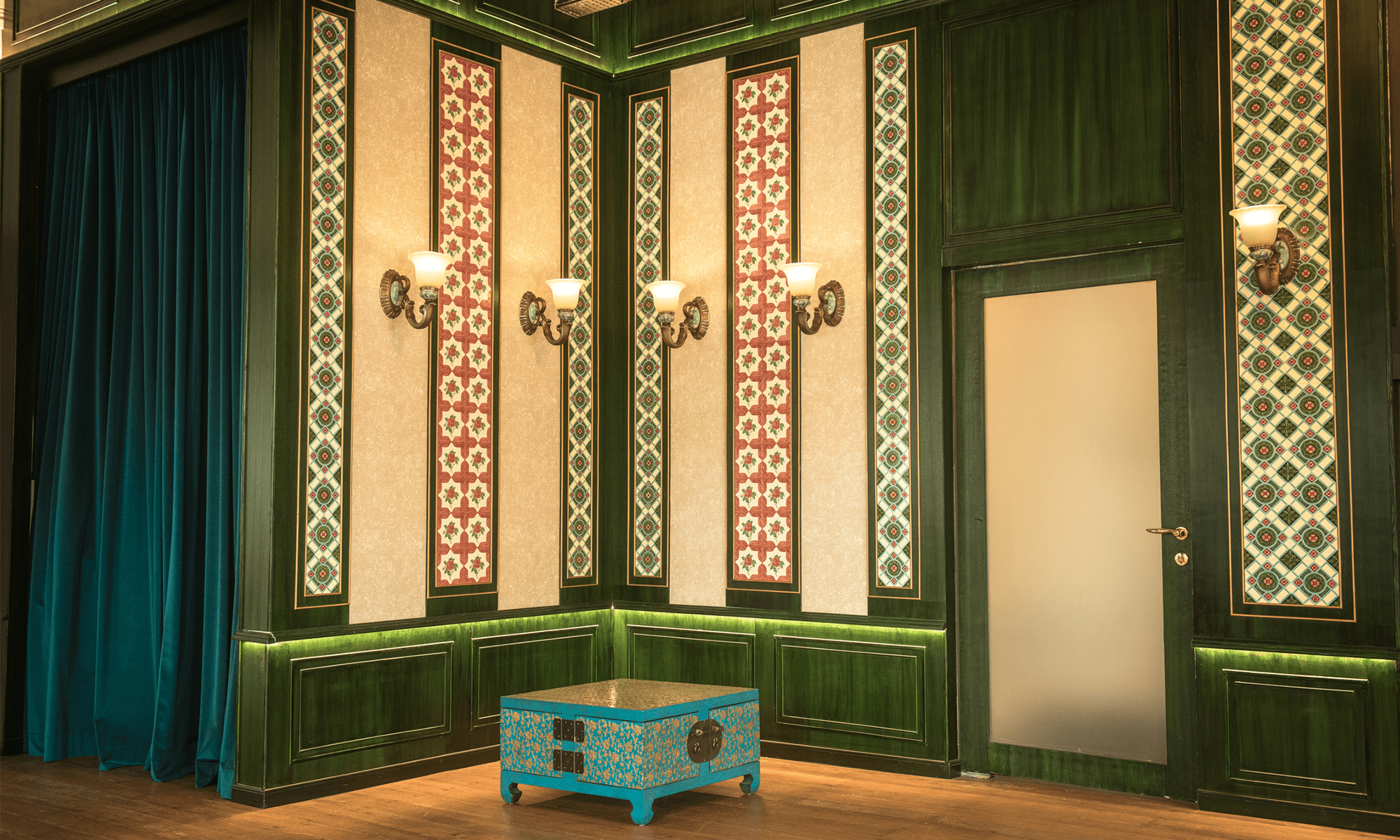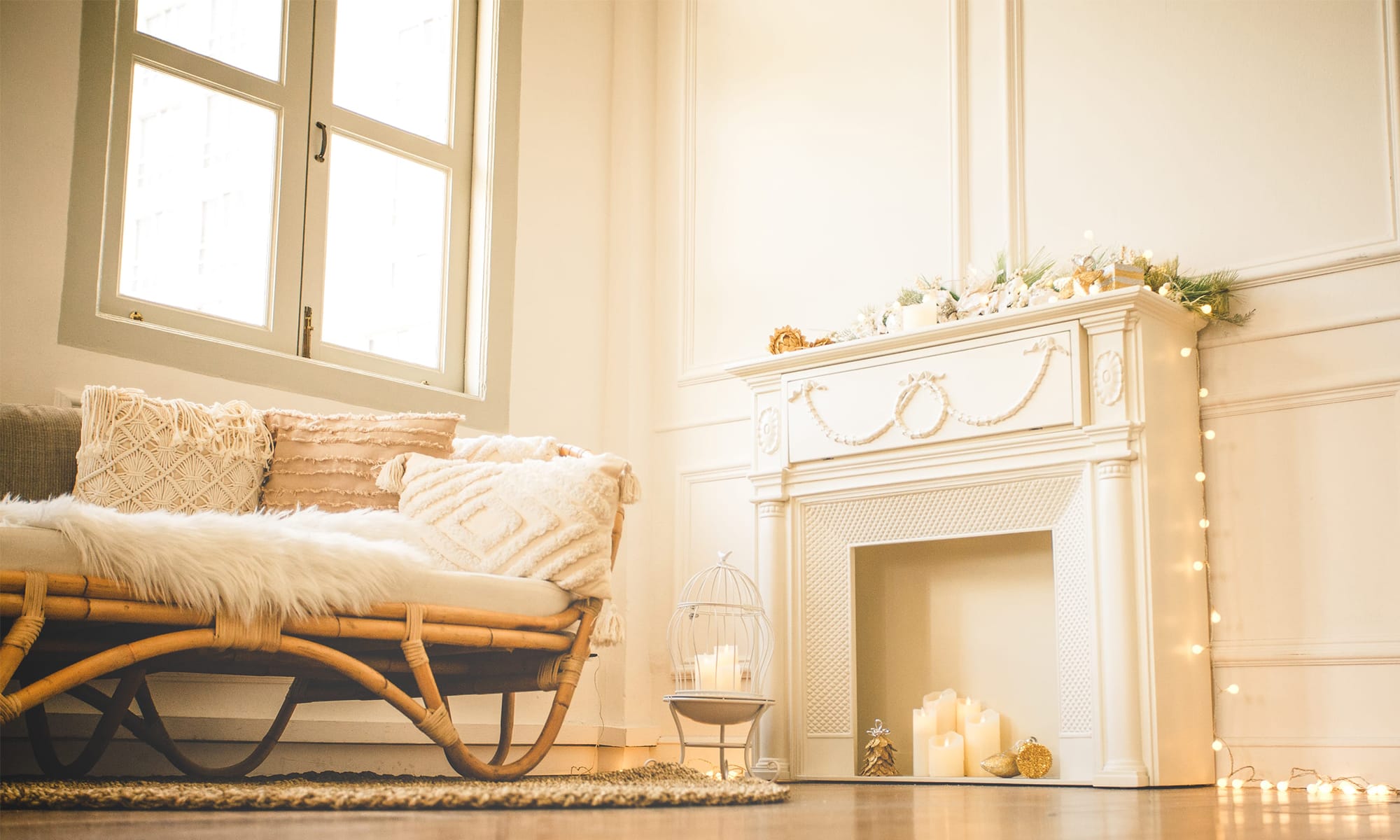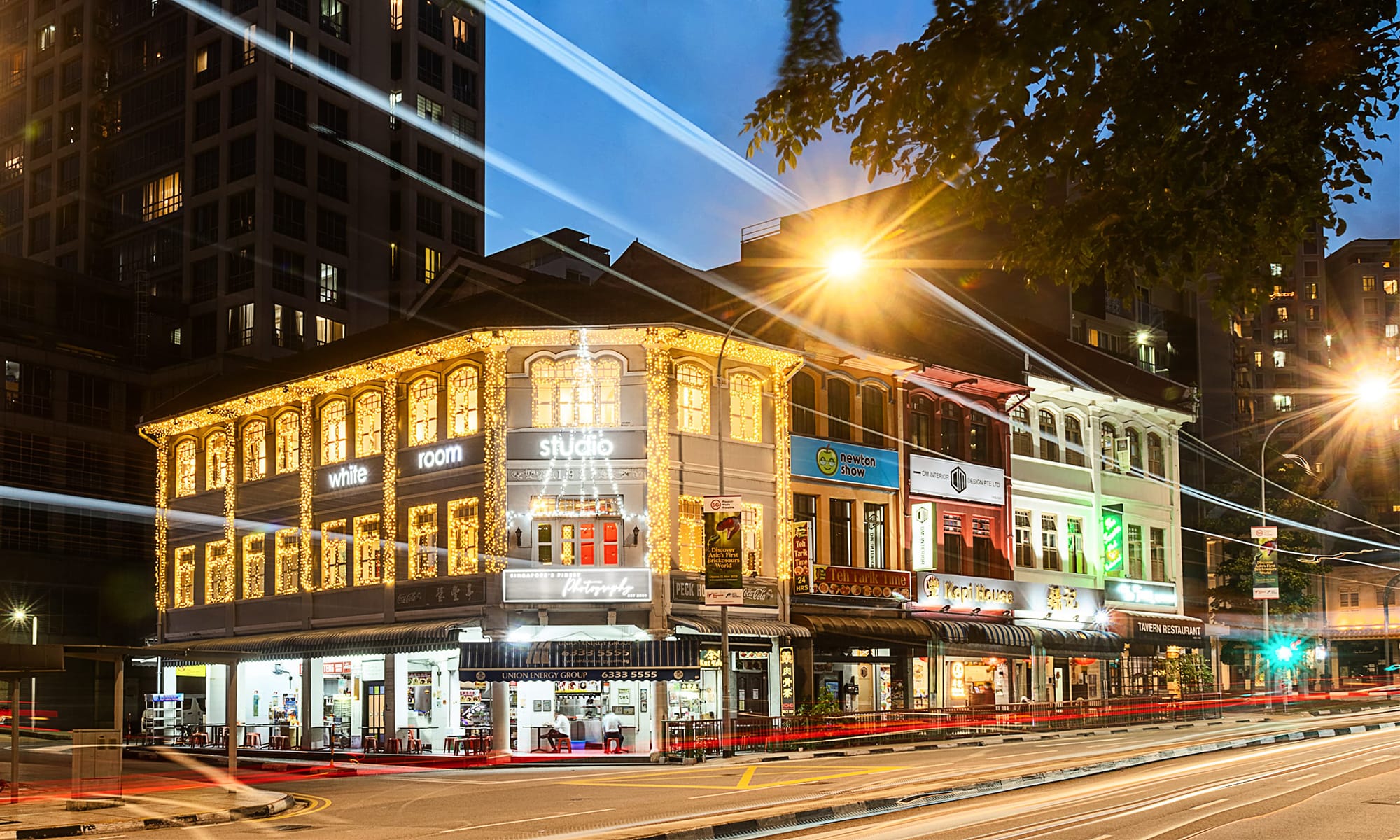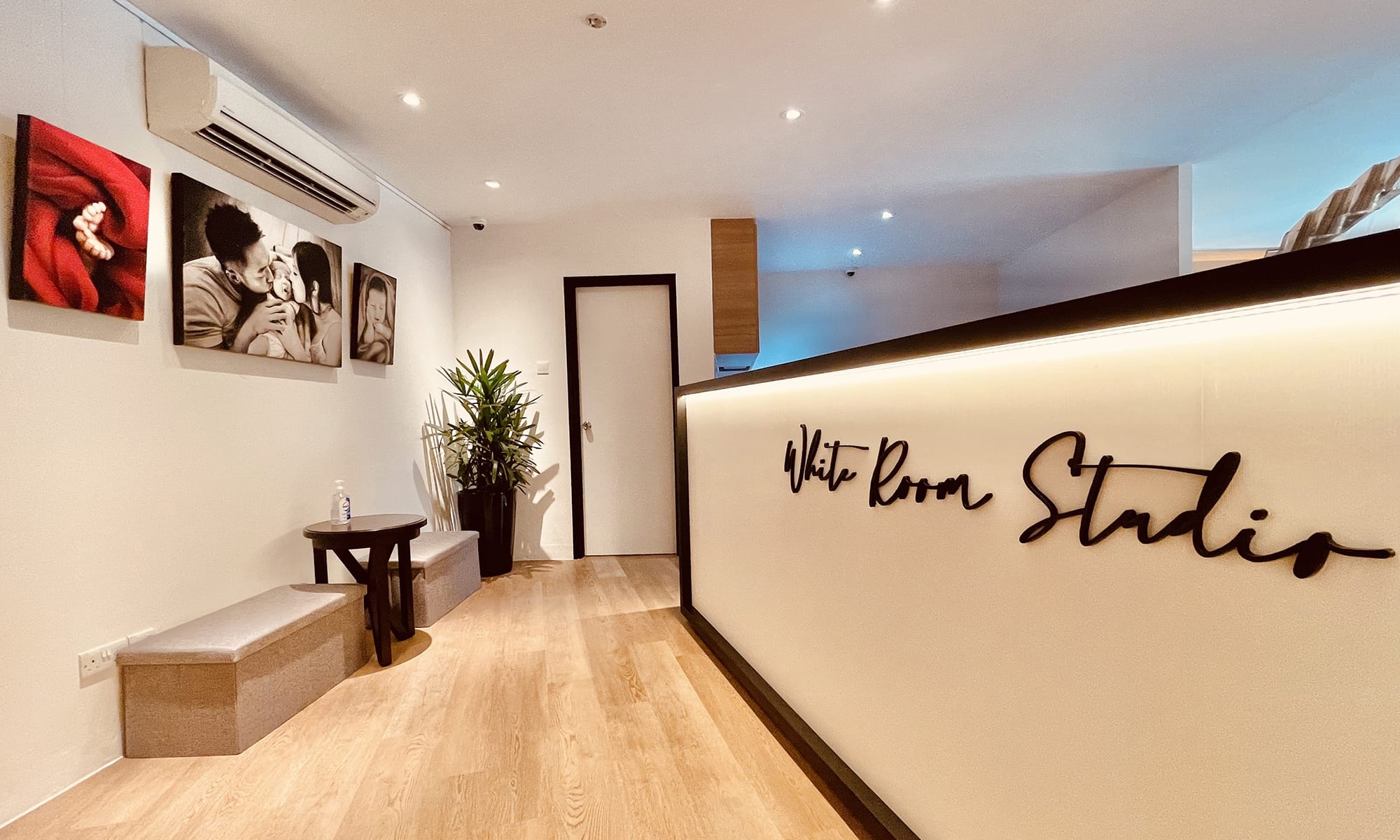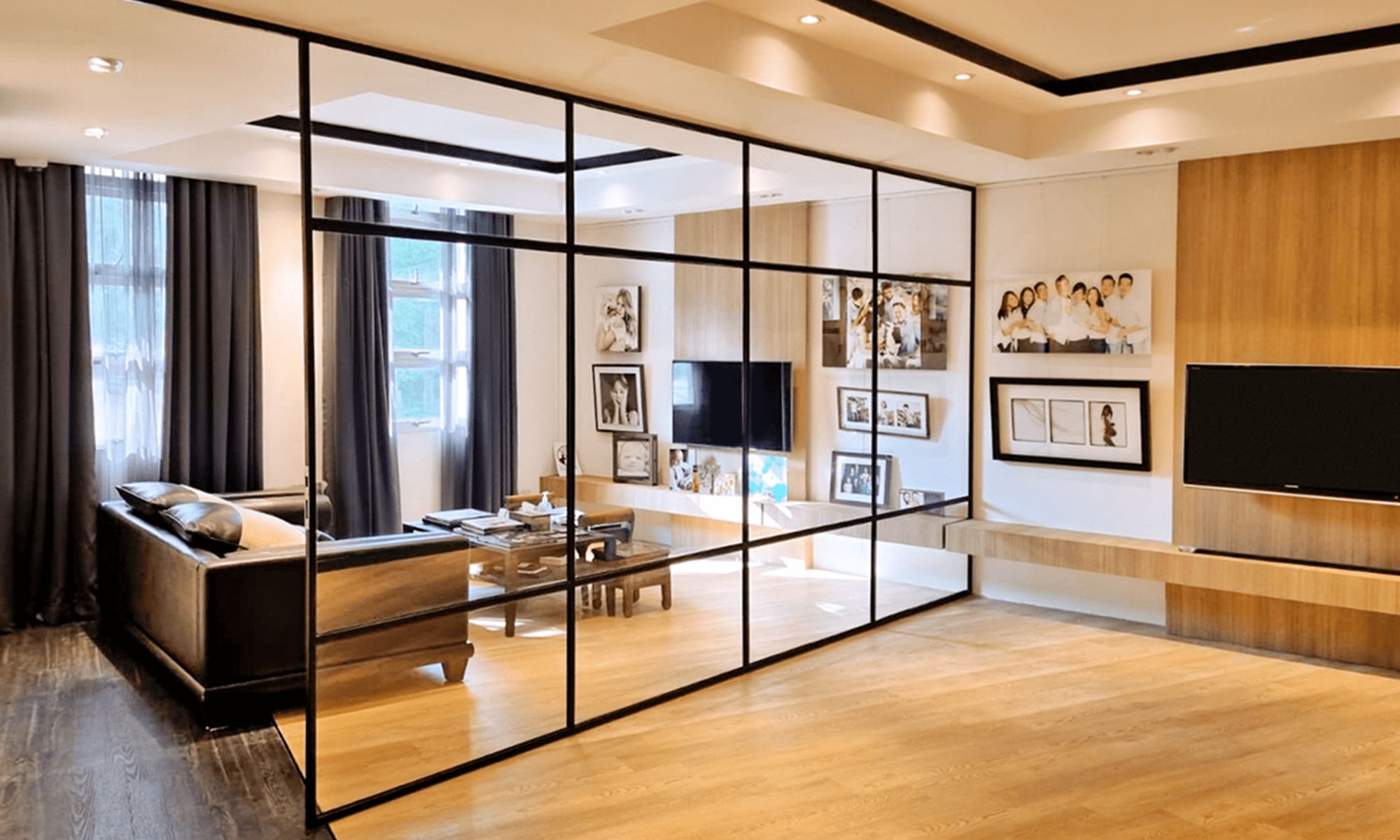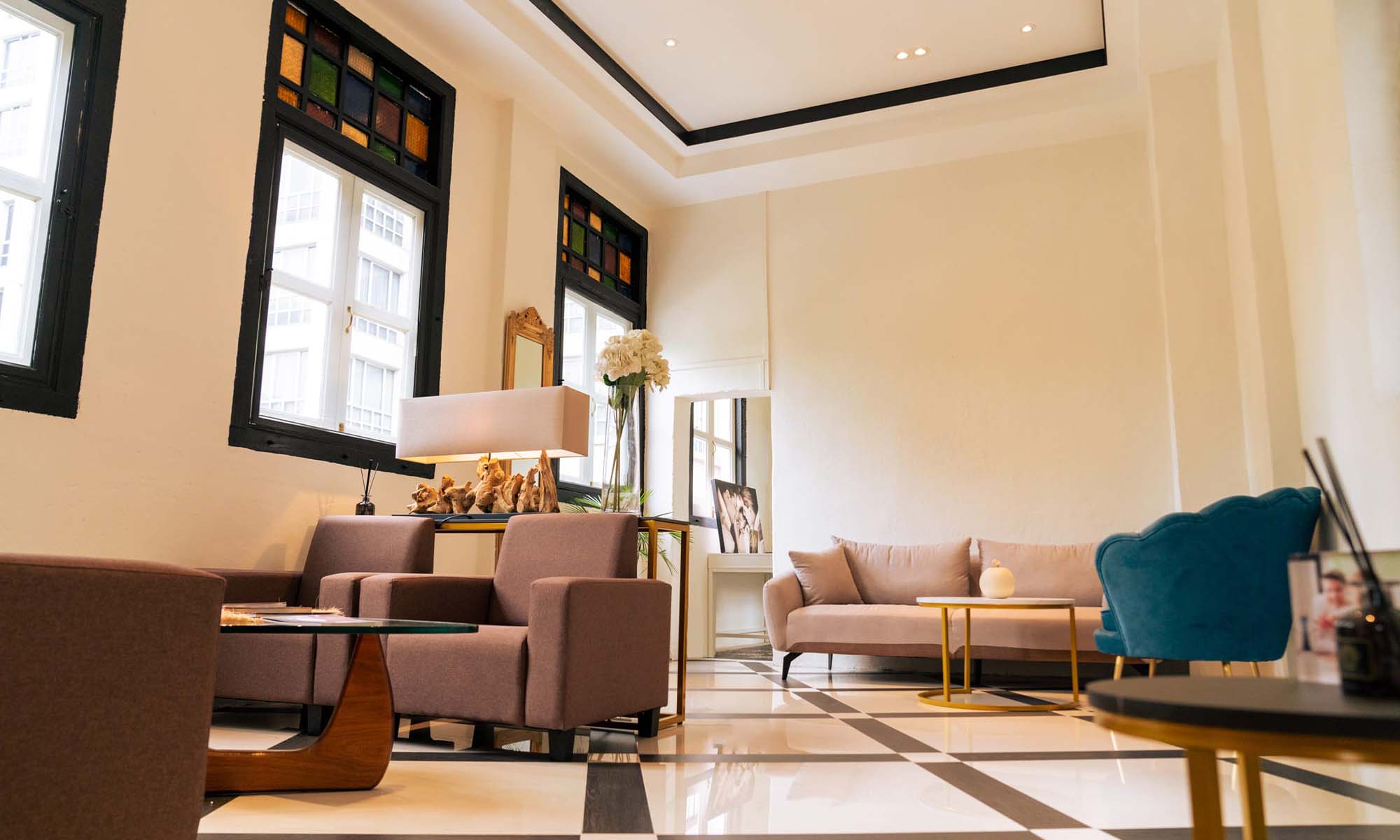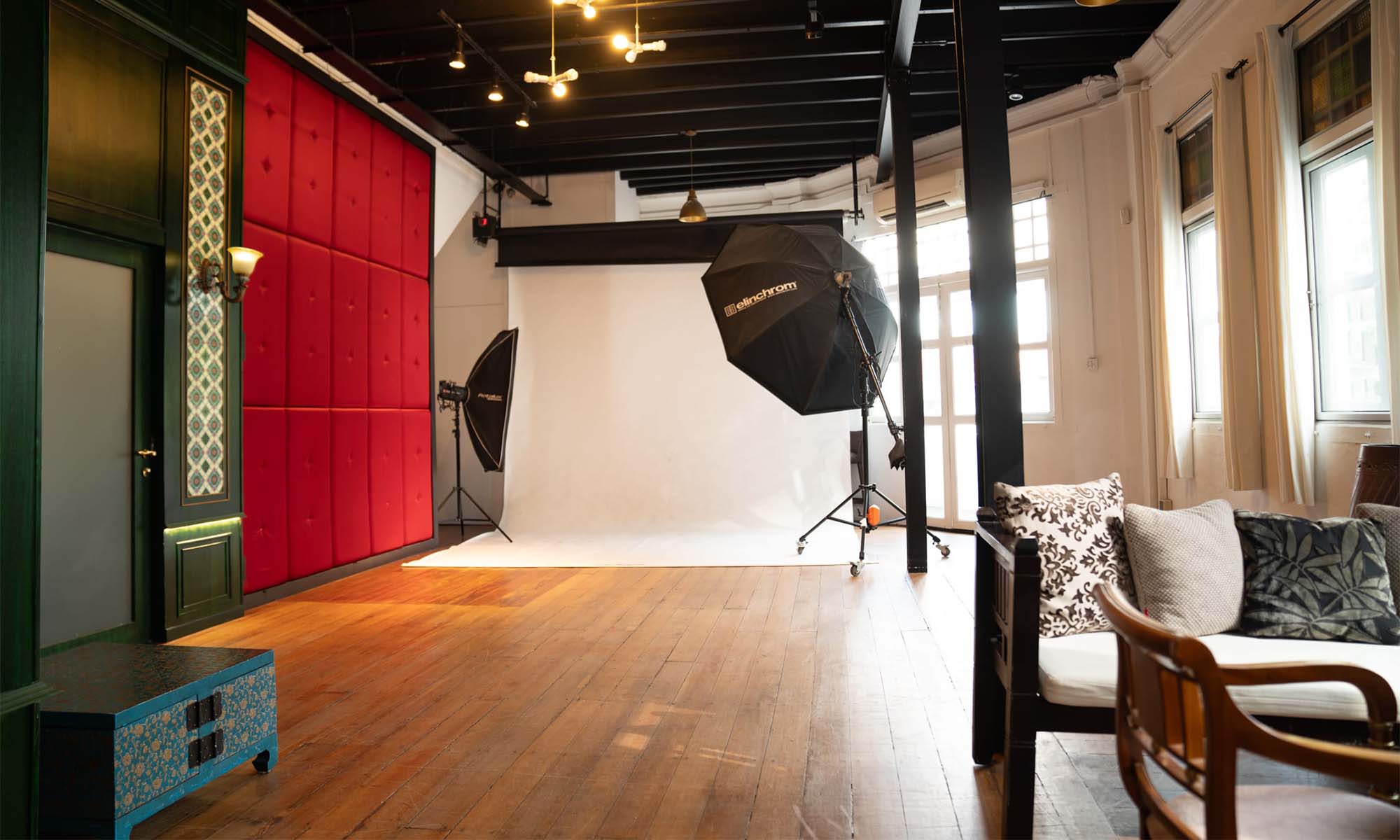 NO ORDINARY PORTRAIT
Let our imagination create the extraordinary
Featured island-wide and situated in a Peranakan shophouse full of natural light and nostalgic character, come visit 2,400 sqft of beautifully restored heritage space in River Valley, Singapore, as we explore a wide range of creative angles, poses, and atmosphere during your shoot!
Together, our talented team has over 75 years of experience in the portrait industry. Whether in the studio or the great outdoors, we make ourselves part of your family, capturing what is real and emotional. For inspiration on the unique fine art portraits we could create for your next shoot, get to know us!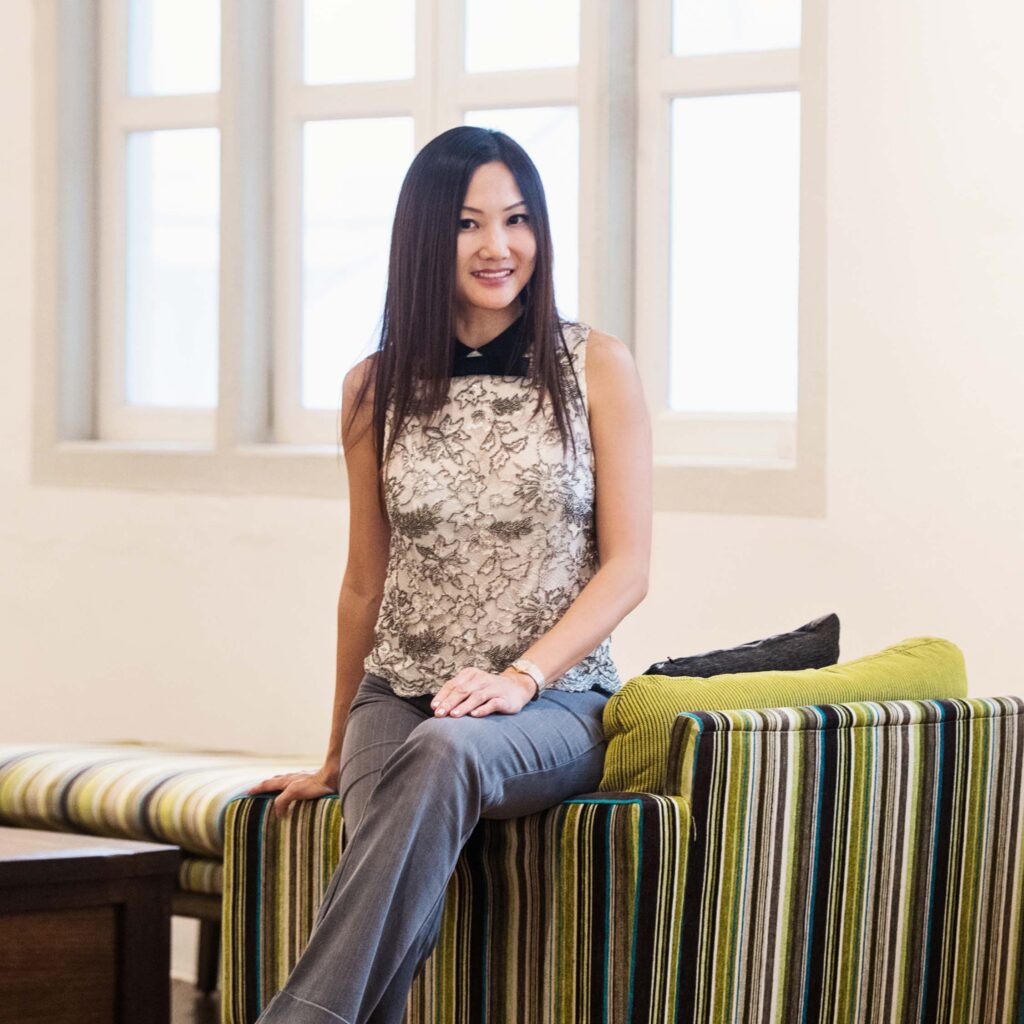 ELAINE · Creative Director
As the Creative Director and Co-founder of White Room Studio, Elaine upholds a high level professionalism in the studio's portraiture.
She has worked at a leading Sydney fine art photography gallery and in 2005, Elaine won 2 international awards and her photographs were published in the Black and White Magazine from the United States.
Thereafter, Elaine worked as a production manager for a prestigious Sydney wedding photographer, and also worked as an architectural photographer. Her expertise in digital retouching and her unique talent in photographing landscape made her portraiture style not just photojournalistic, but also artistic!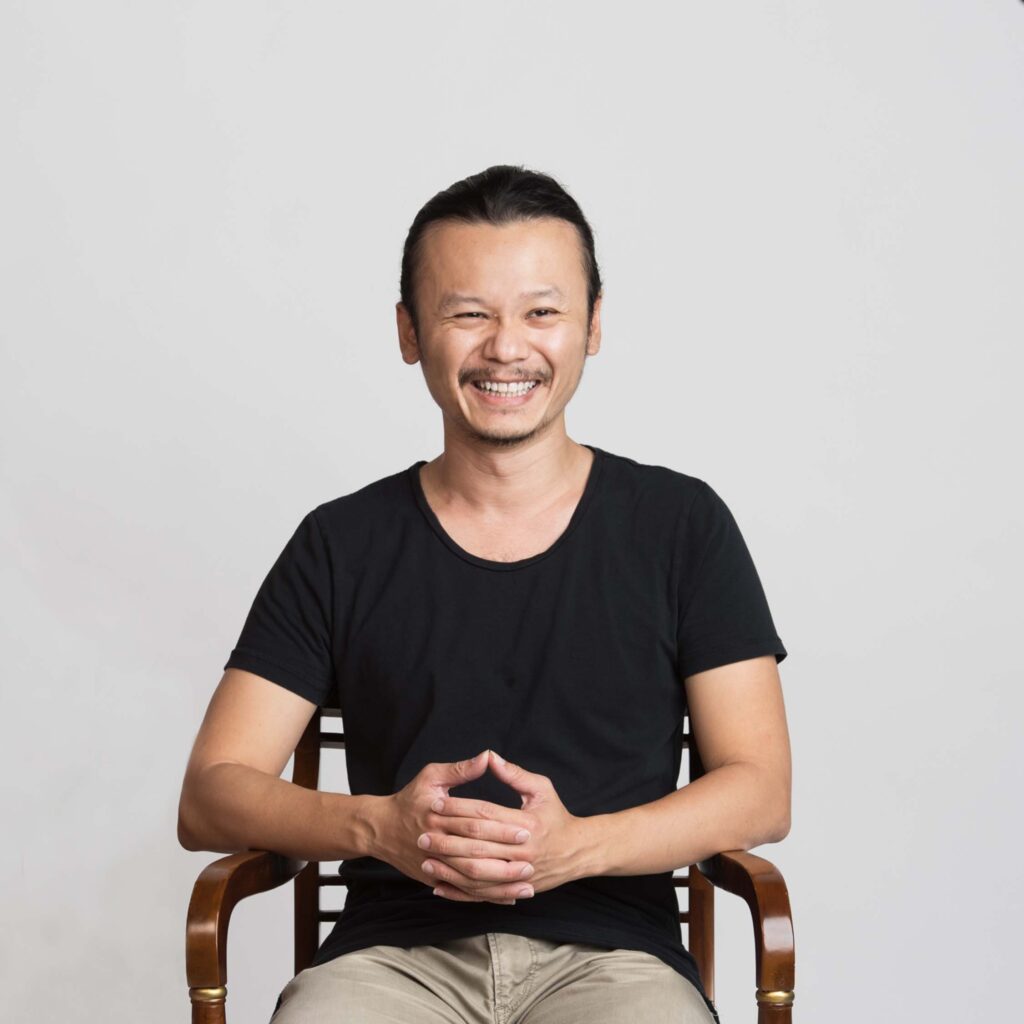 DAN · Creative Director
As the Creative Director and Co-founder of White Room Studio, Dan oversees the quality of portraiture produced by the studio. His decades-long expertise translates into powerful images across different corporate photography genres.

Dan's strength in listening and connecting with people translates to visually dynamic photographs through the lens. 
His rapport with corporate and non-corporate clients has earned him a reputation in Singapore's portraiture scene.
His calm disposition makes him a good listener, which sets people at ease and open up to him naturally. People who come to know Dan know him not just as their photographer, but also as a confidante in expressing their inner self to him.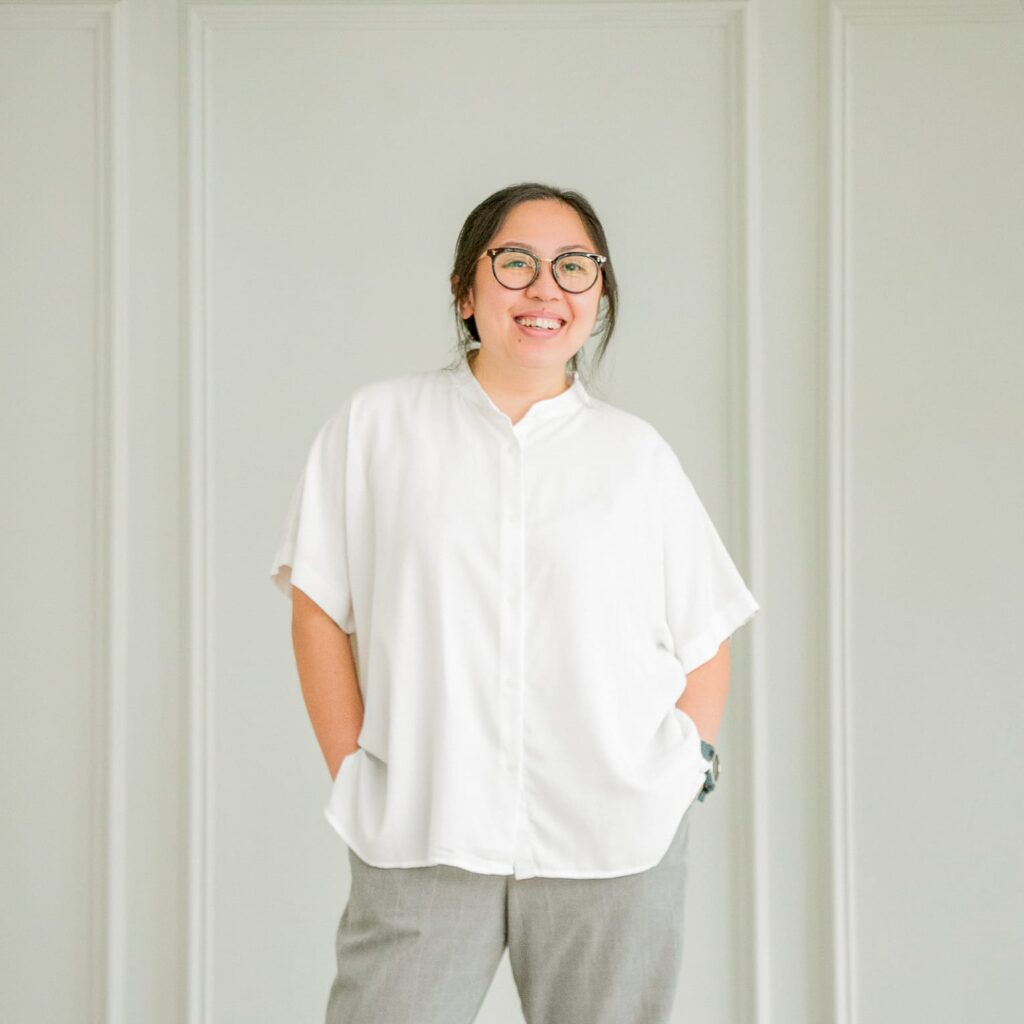 YAN · Photographer
A mom of one, Yan is gifted with incredible portraiture skills and a high attention to detail honed by her years in the industry. Her warmth and natural affinity with children have inspired her to create compelling portraits of kids of all ages.

Yan has been a photographer since 2005 with a pioneering family photography studio in Singapore. A LaSalle-SIA BA Honours alum, she began her career with Kids Pictures, and went on to become the chief photographer of the studio for 15 years before joining White Room Studio later on.

Her longstanding presence in the industry and excellent repertoire with all kinds of individuals is testament to her dedication in capturing the moment for you and your family!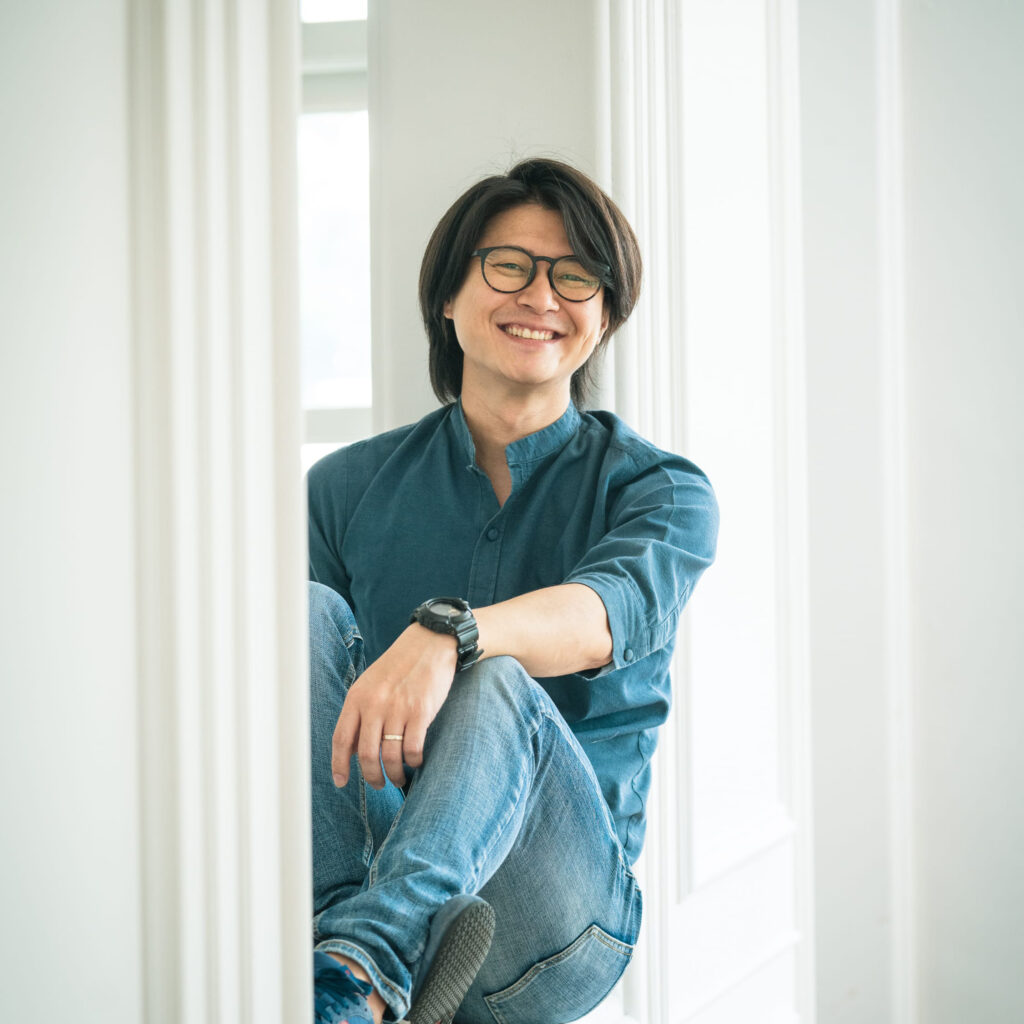 DELUN · Photographer
Delun has evolved from a background of journalistic and wedding photography to become a well-rounded professional photographer who is able to take on any genre. His eye for direction and framing is masterful, allowing him to capture great photographs from all angles.

Delun's professionalism and artistry has earned him a following of countless families who trust him as their photographer at White Room Studio — be it for couple shots, multi-generation portraits, or individual corporate photos.

His technical expertise in high-end lighting equipment is impressive, and
Delun's imaginative sense creates an instant rapport with families as he understands their ideas and produces the results they want naturally. He is also a proud father of one!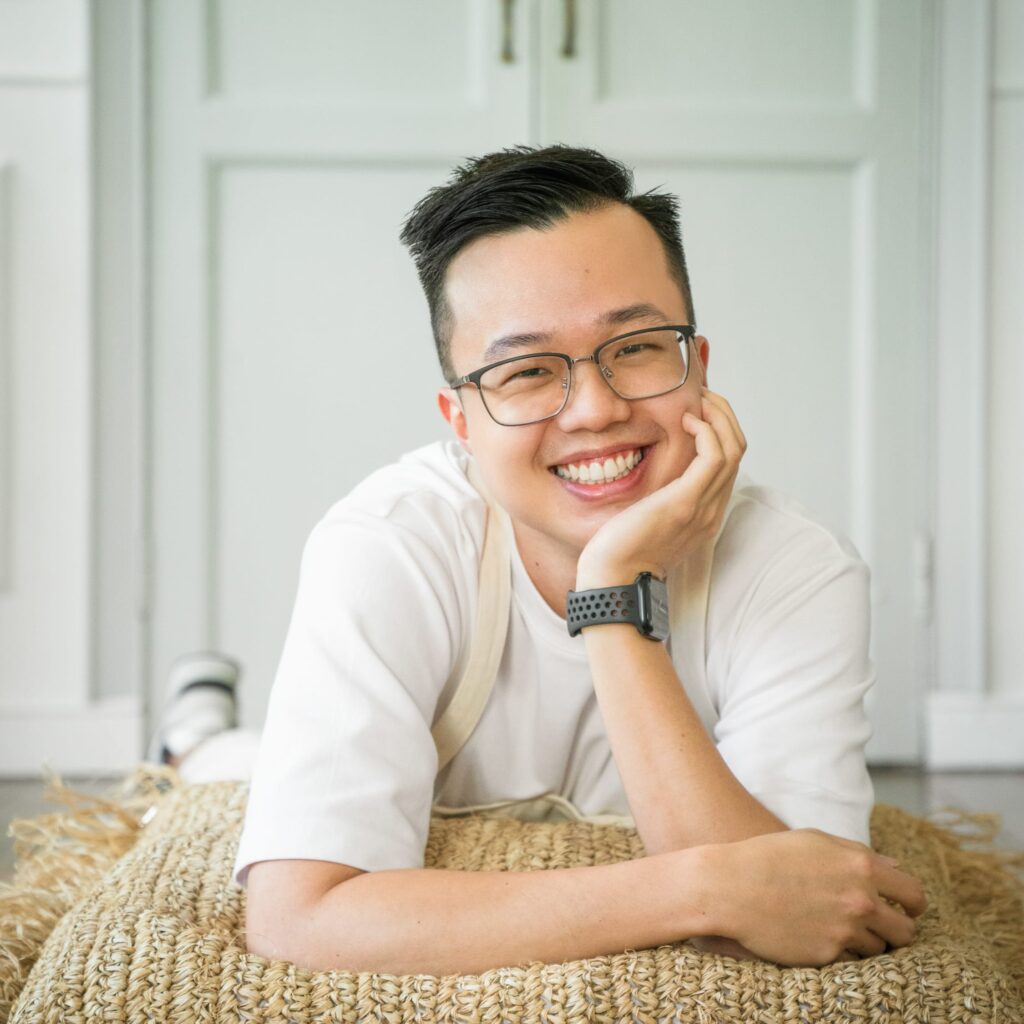 RANDY · Photographer
After 11 years of photographing events and corporate genres, Randy has developed and become an accomplished family photographer. His portraits convey the emotions and tell the stories of each family that come to White Room Studio.

Randy was awarded the Specialist Certificate of Conceptual People Photography & Certificate In Studio Photography in Nanyang Academy Of Fine Arts. Fuelled by his drive and capacities in understanding the needs of every client, Randy is capable of capturing the best of each family. He is adept at drawing out hard-to-come-by moments and unleashing individual styles and expressions.
Randy's creative passion for portraiture and bubbly nature gives families a peace of mind during their photography sessions with him!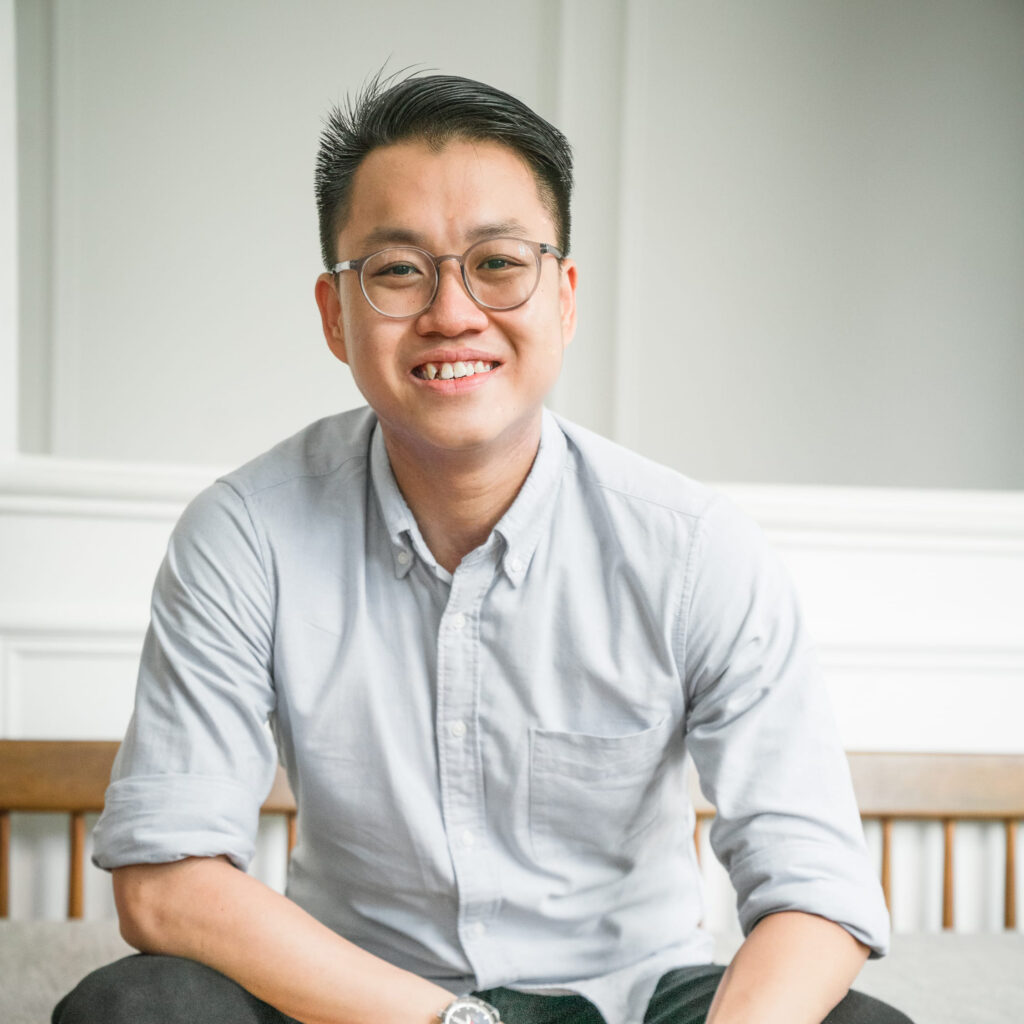 JIA MENG · Photographer
Picked up his father's DSLR since the age of 16, Jia Meng has since then dived into the world of photography and art in many forms such as portraiture, wedding photography, commercial photography, landscapes and videography. Jia Meng had also been in the field of school photography for 3 years, where he photographed kids from kindergarten to high school as well as large group photos. He loves cracking jokes and his fun-loving personality makes him a joy to be around.

Jia Meng's passion towards photography is reflected in the real and heartfelt portraits he takes at White Room Studio. He loves interacting with the people he meets and often spends time listening to their stories and experiences.

Jia Meng believes that life is an amazing journey and strives to document it for generations to come!
JUSTIN · Photographer
Justin has finally found his love and passion in family portraiture after exploring multiple genres in photography. His prior expertise in corporate photography has also given him an edge in the commercial world.
Before joining White Room Studio, Justin was the lead photographer at a local studio, specialising in baby and family photos. He is familiar with the intricacies of little ones and photographs them with great care.
With years of portraiture under his belt, Justin's knack for creativity and keen observation skills ensure that he crafts the images clients come to White Room Studio for. He looks for moments that are true to each family and individual.
Alongside his witty humor, Justin's jolly disposition shines best when he's hard at work – there's never a dull moment with him in the studio!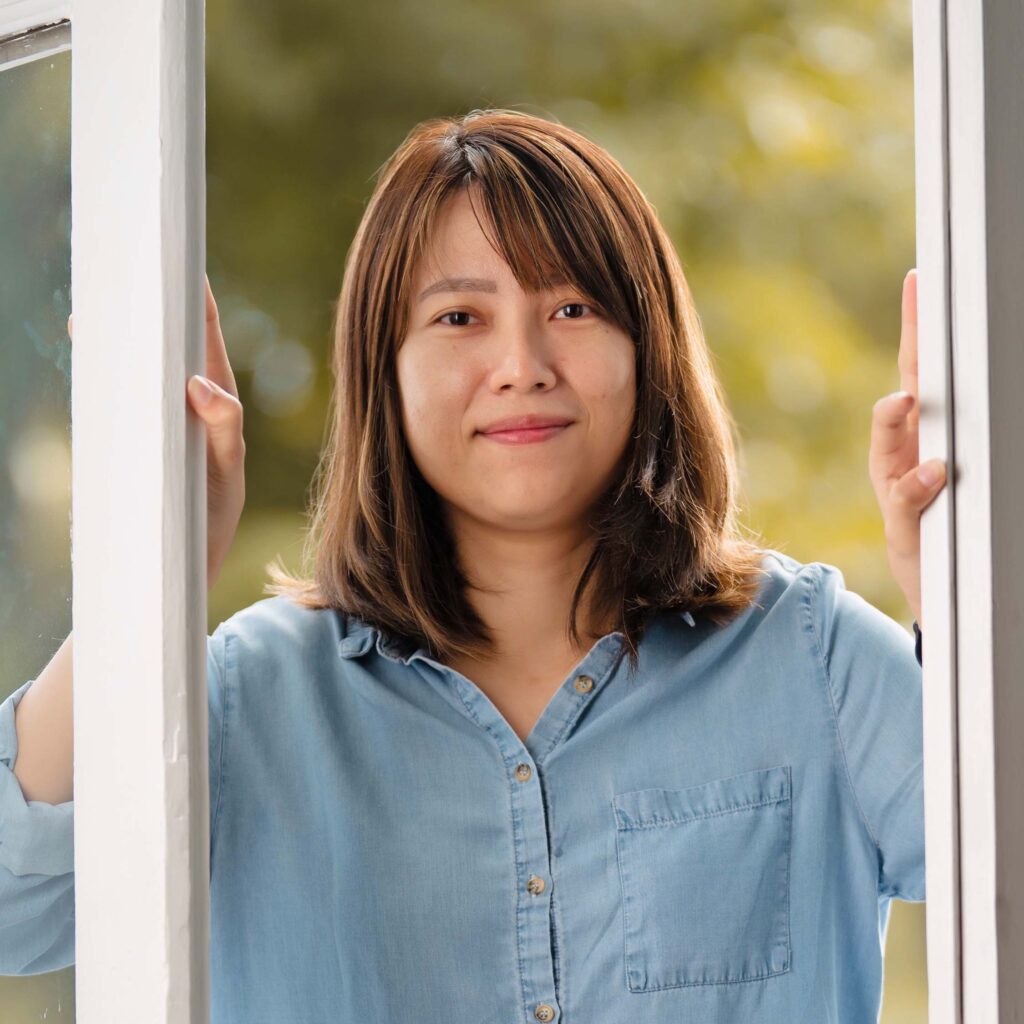 ALISON · Digital Imaging Artist
When Alison was young, her uncle gave her a SLR camera and since then, she fell in love with the world of photography.
Fast forward to today, Alison is now a professional digital imaging artist with more than 10 years of experience, and is currently in charge of crafting, customising and designing fine art albums for clients. She personally oversees the creation of every hand-stitched album commissioned via the studio, ensuring every single picture and page is personalised to the client's satisfaction.
With her incredible attention to detail, she transforms pictures into bespoke, high-quality fine art albums that documents client's milestones, perfect as a precious heirloom that can be passed from generation to generation, capturing a little of the fabric that makes up a client's family history.
Alison's greatest satisfaction comes from witnessing clients' delight when they open the pages of their photo-album for the first time!
Your Stories, Our Imagination
Discover the legacy of White Room Studio in our short film below.
Contact Us