VOTED BEST OF SINGAPORE
PORTRAIT PHOTOGRAPHY STUDIO
Hello from
White Room Studio!
Since 2009, White Room Studio has grown into a renowned photography studio in Singapore. As a boutique family-run team, family values are at the heart of what we do! Heart and soul are invested into creating a welcoming yet unique natural light shophouse-studio environment, curating a thoughtfully-designed experience of portraiture when you visit White Room Studio.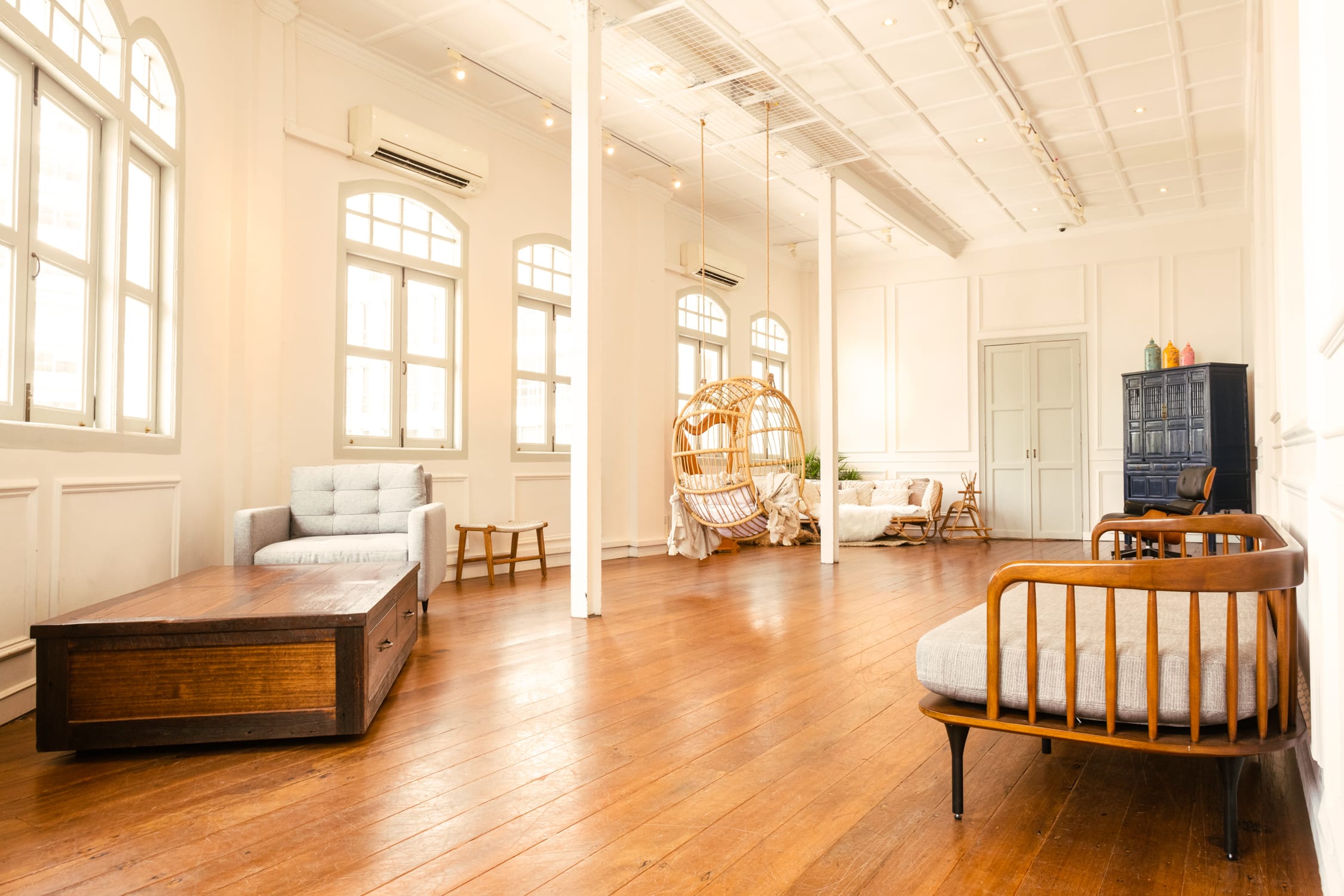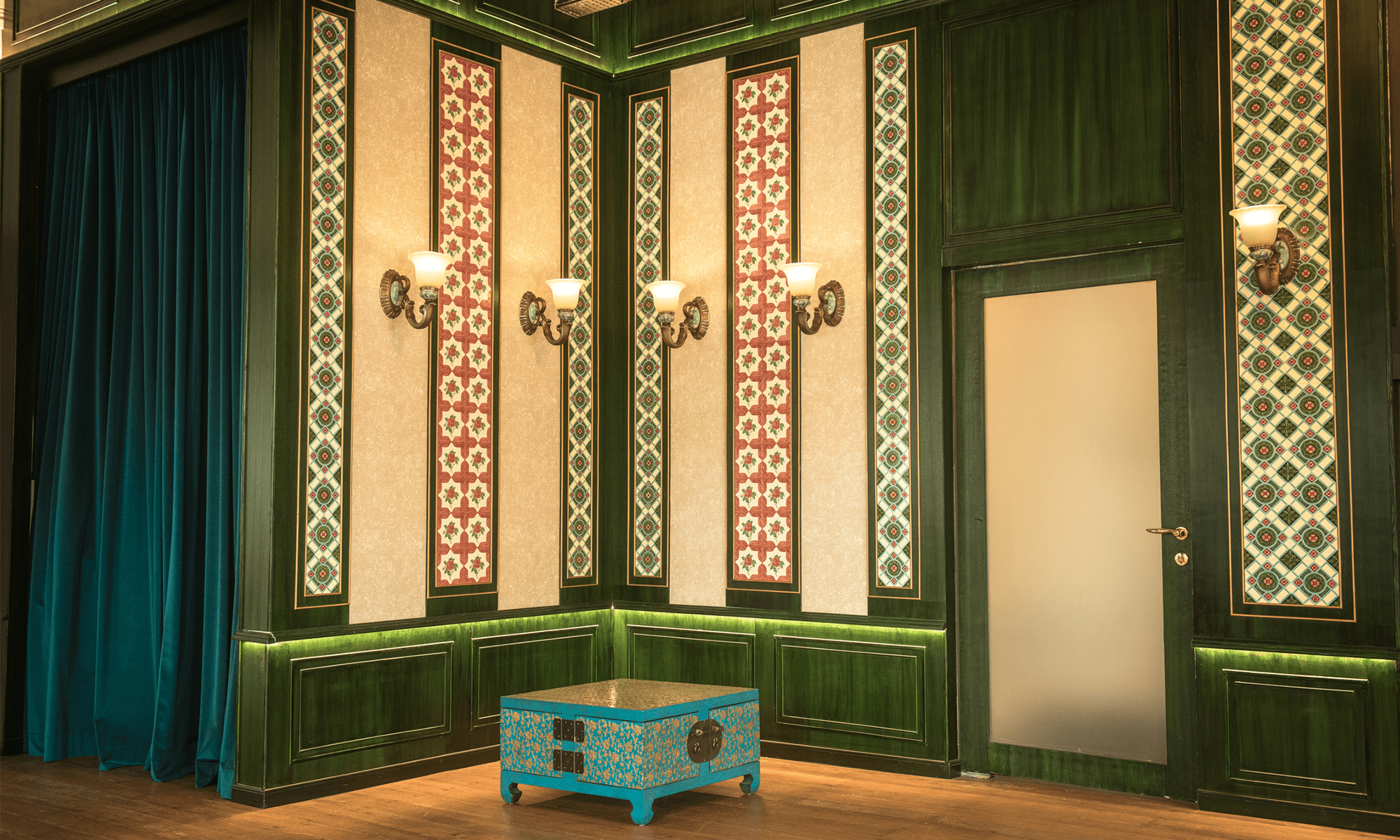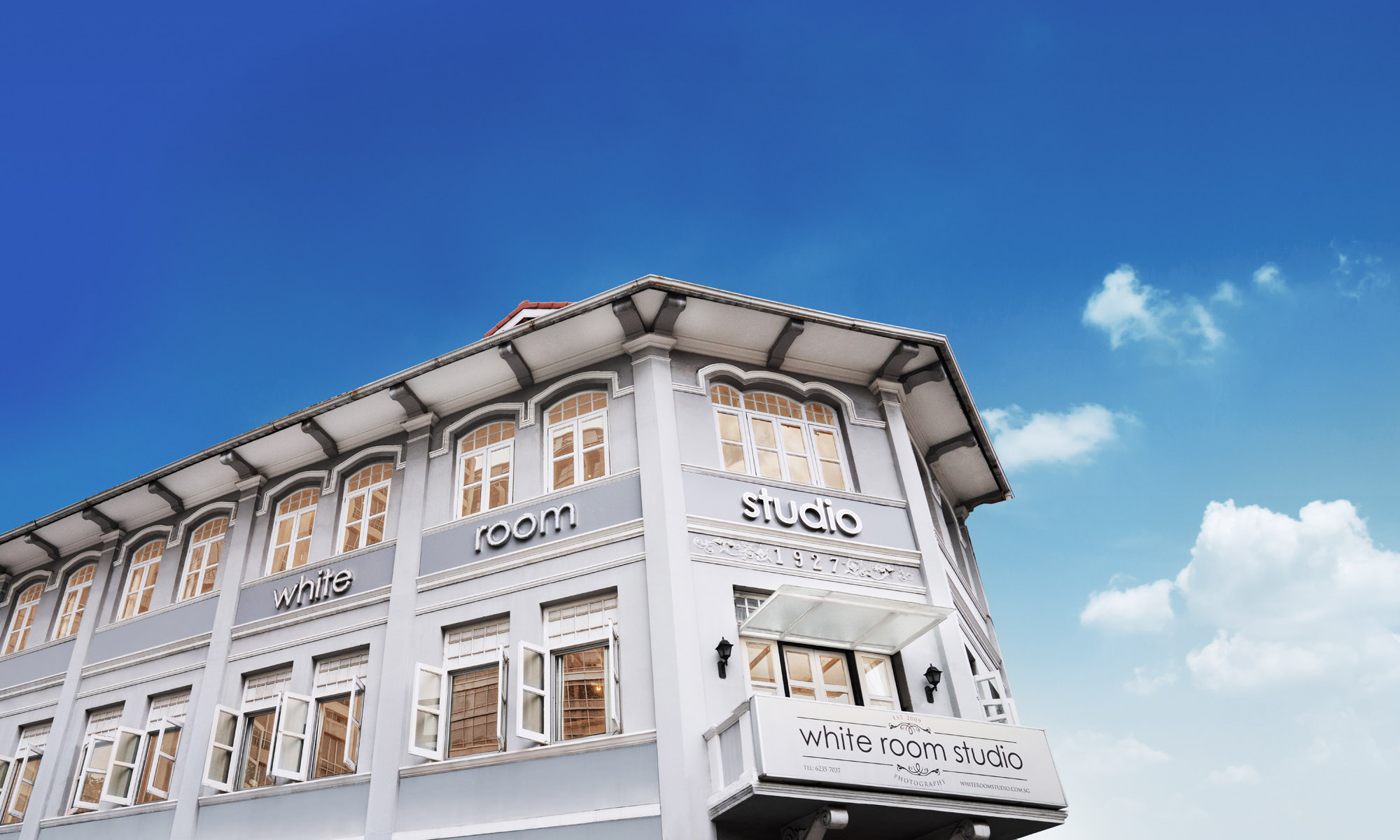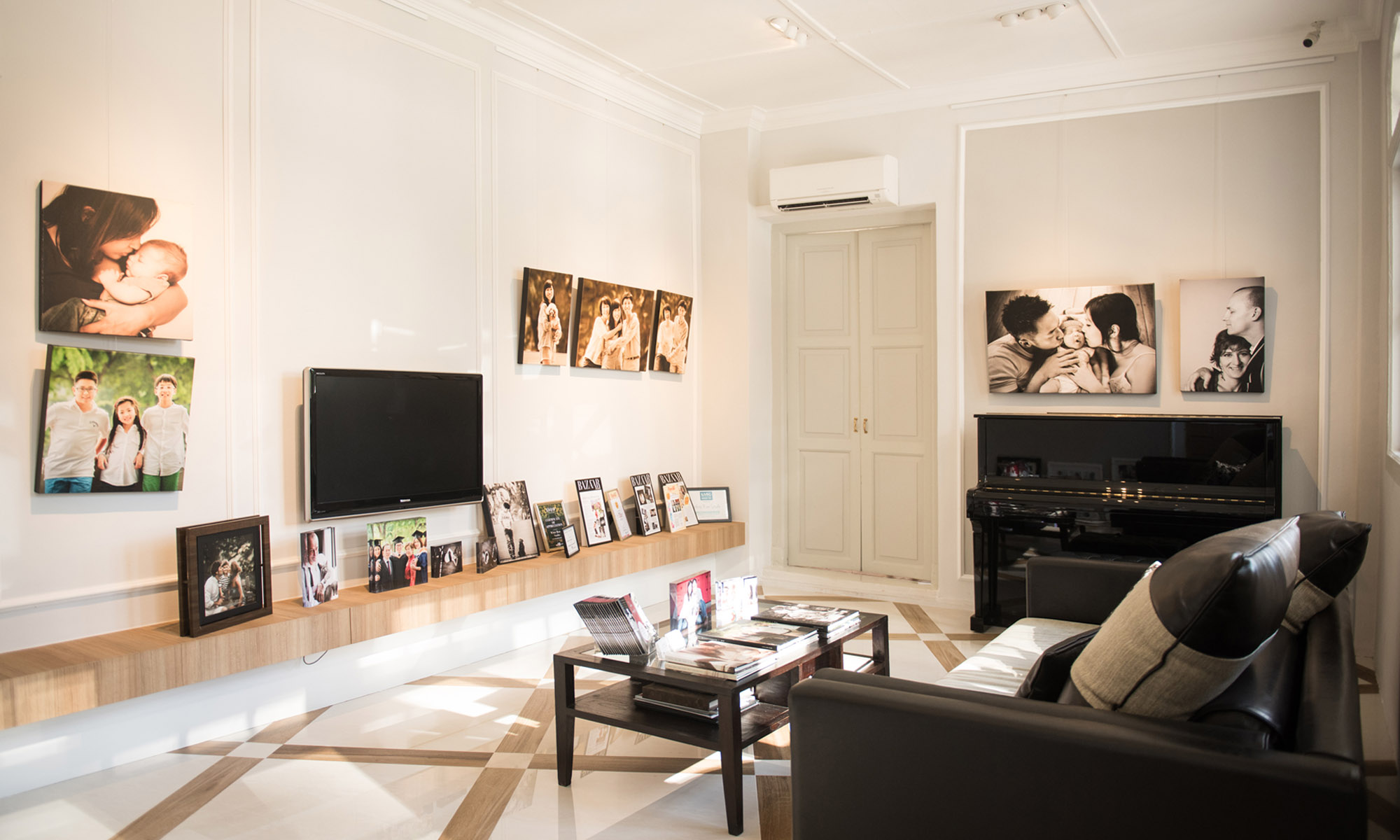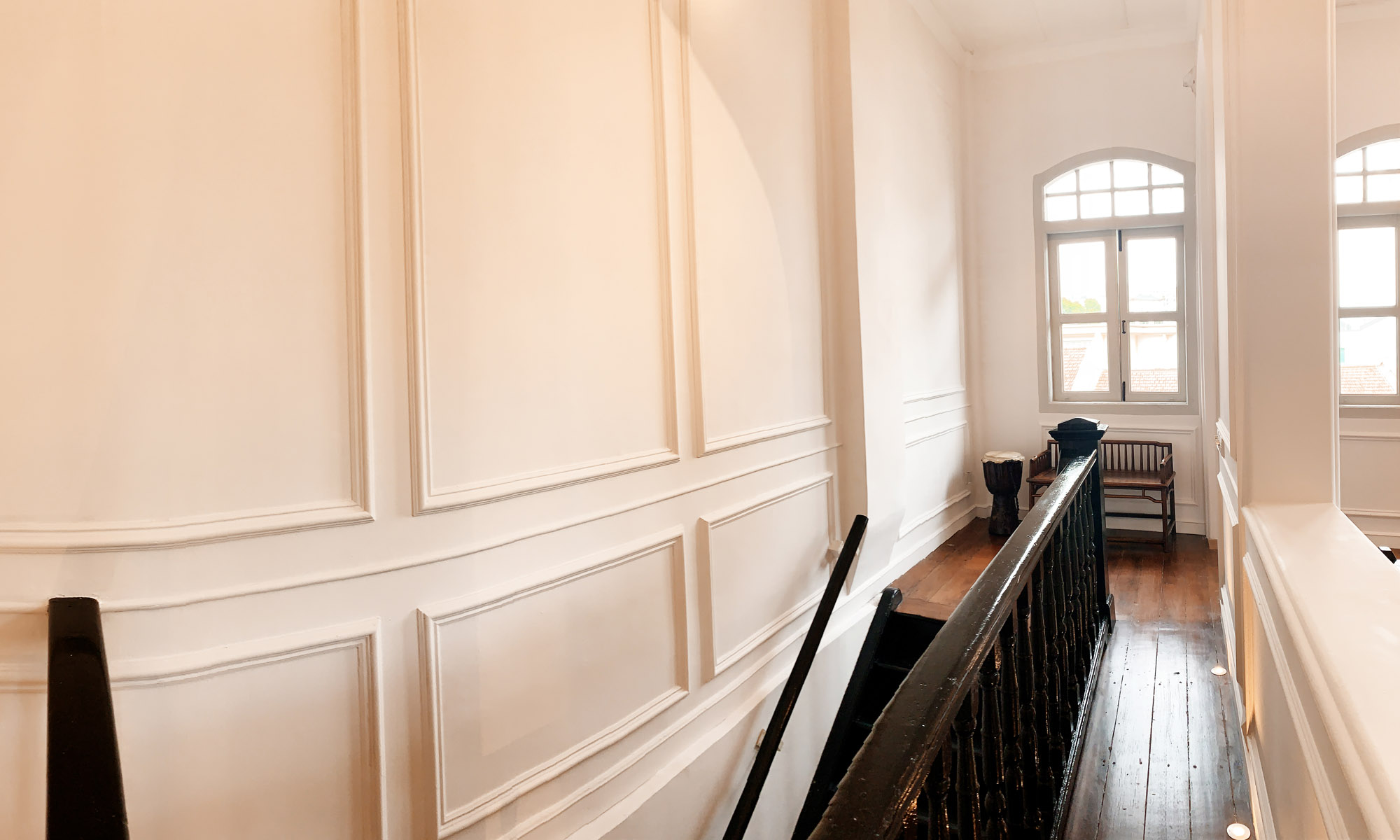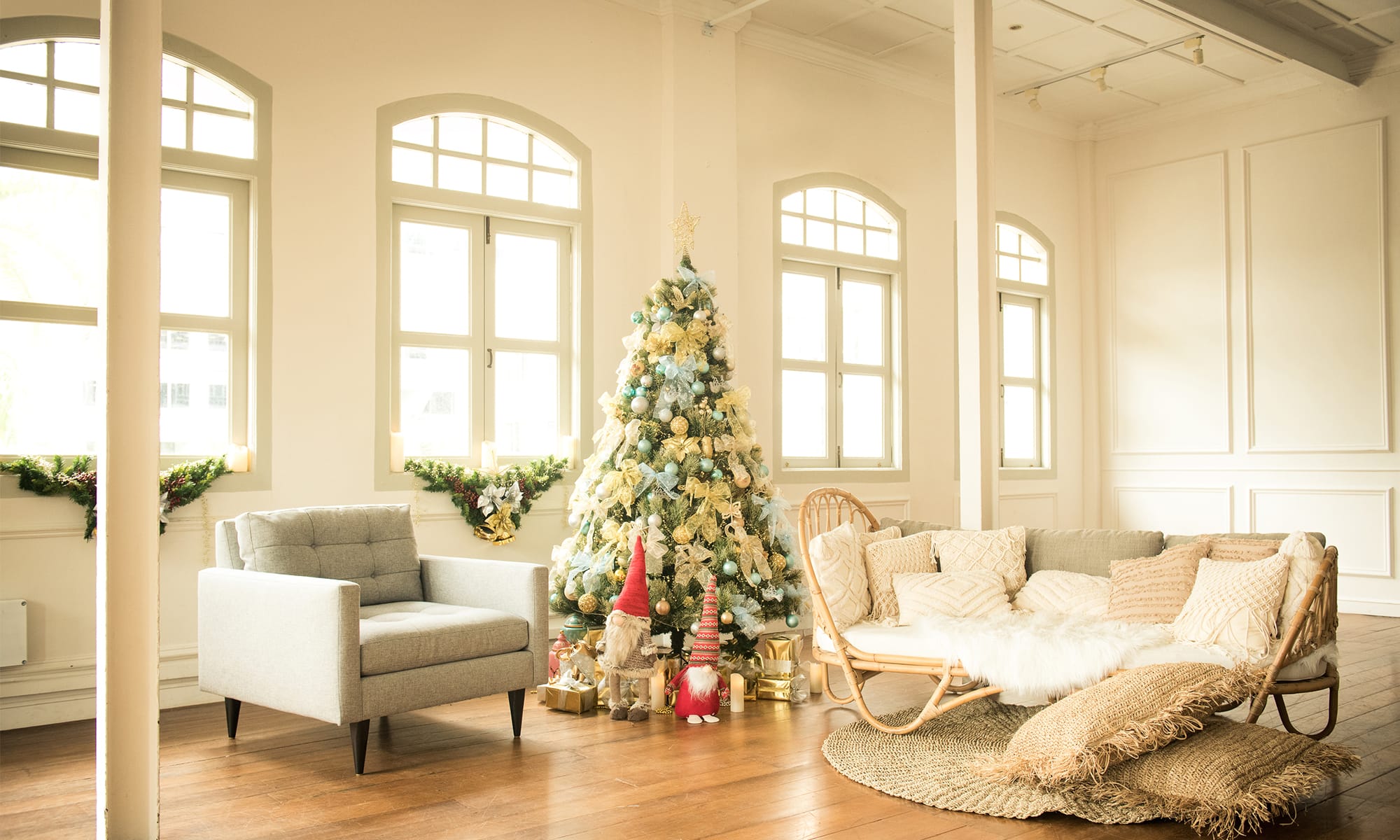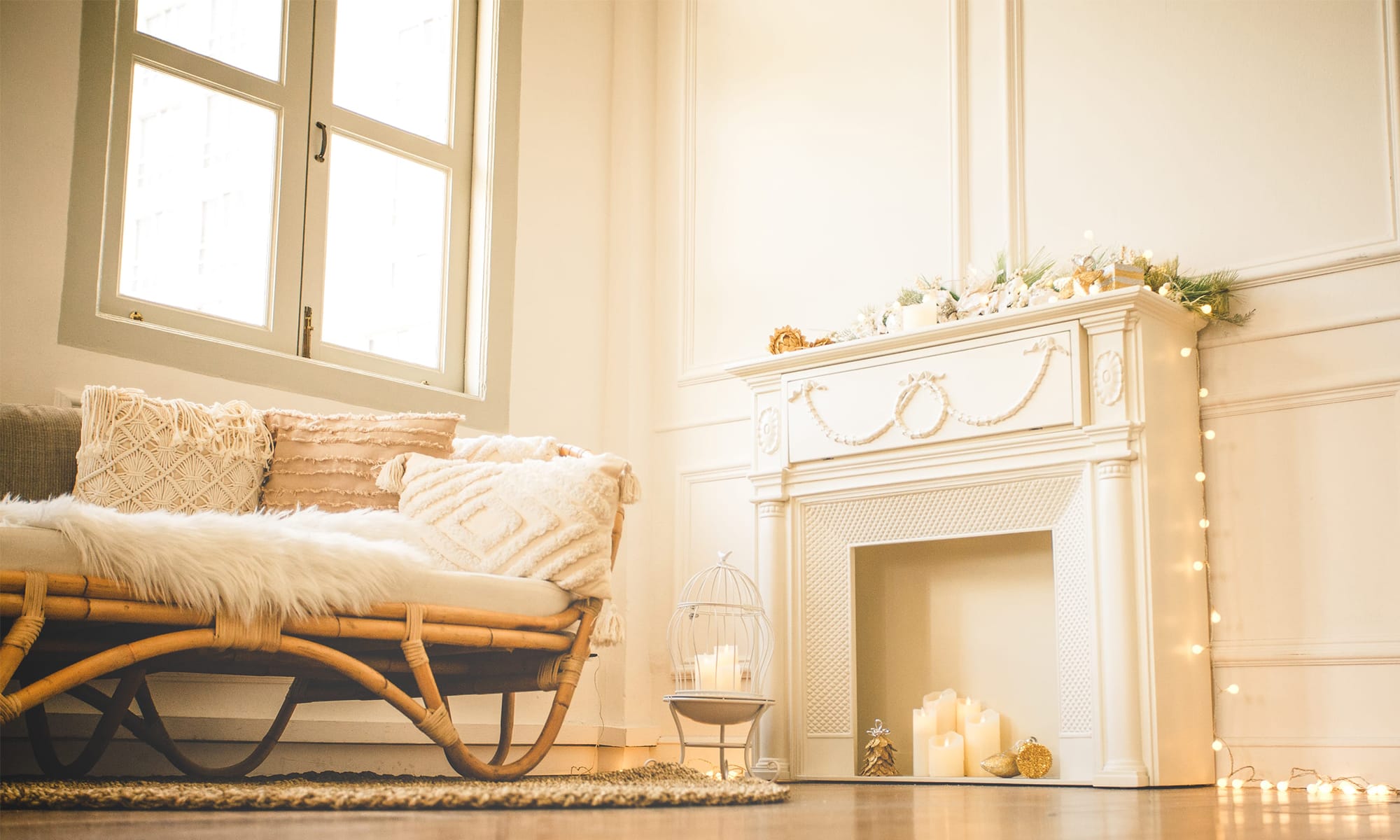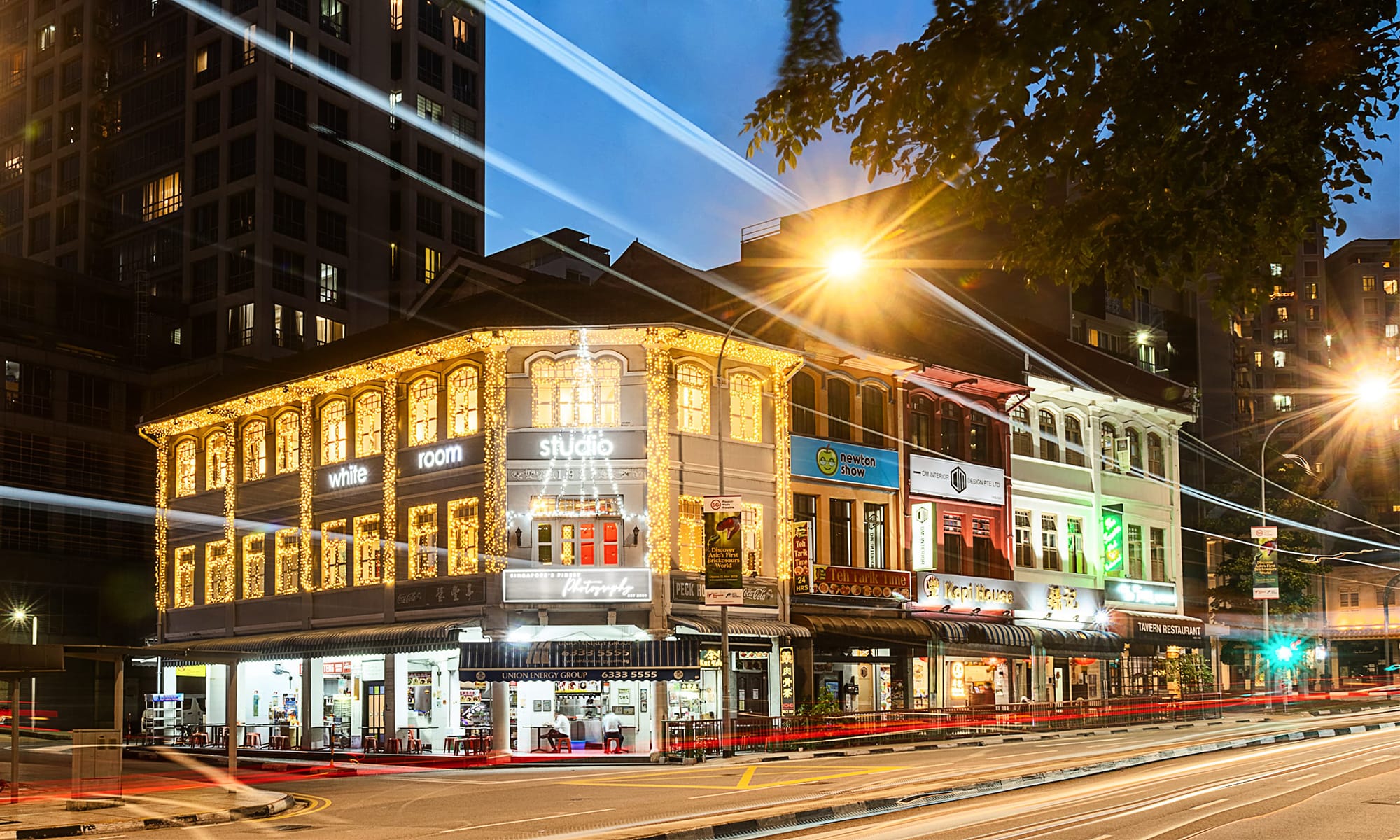 FINE ART PORTRAITURE . PERANAKAN SHOPHOUSE STUDIO
Our 2400 square foot studio nestled in the heart of River Valley is the ideal place to explore all sorts of creative angles that make great lifelong family keepsakes.
Nature and history is infused into every inch of White Room Studio – we have an open balcony bathed in all-day natural light, a classical walkway with an arch, an European-inspired hall with tall windows. A Peranakan wall adorned with rich textures and colourful tiles? Yes please! Each corner is thoughtfully designed for maximum artistry, which comes alive through our photographers' touch.
See for yourself and take a look at our gallery below!
Gallery
From family and kids, graduation, first year birthday cake smash, newborn, pet, couple, pre-wedding to corporate, we photograph all that is important in life to you.
We approach each photoshoot with creative care, embracing the individuality of each and every person who steps into White Room Studio. 
With more than 9000 photoshoots done, we understand just what you seek in your photos. Natural smiles, real fun & laughter, candid moments frozen in time — all for you to relive and cherish over and over again.
If you would like to book or 
enquire more about 
a photoshoot session, ask us!
What Our Clients Say
Any photographer can point a camera, set iso, aperture, shutter, frame, snap, and you'll get a decent to beautiful shot. However, it takes so much more to capture beautiful precious memories that will be treasured forever; this is where White Room Studio delivers. Delun, our photographer, brought out and immortalised beautiful expressions of our family (3 kids, 3 adults and granny). Shot after shot, he worked tirelessly and was extremely creative. Thank you so much Delun! Every shot was amazing. We had to buy them all because it was impossible to choose. It did cost in the end but the memories captured were priceless. The experience with the rest of the White Room Studio team was just as good. Pre-shot preparations were thorough, make-up perfect (the subjects liked their make-ups, which rarely/never happens), and post studio follow-ups professional and pleasant. The results speak for themselves. They do not take photos. They create priceless memories that we can look back on in the future and remember.
Justin was incredibly patient, approachable and friendly during the photoshoot, and the photos turned out beautifully! He made us comfortable during the shoot, and gave us a lot of very helpful directions because we weren't super familiar with how to pose. During the photo viewing session, Yan was also very patient with us too and friendly, she created a very comfortable, open environment for us to share our genuine thoughts and needs, without making us feel like we're being a hassle. My parents and I appreciate it, and would definitely choose this studio again for our future photo needs 😊
Did my family photos here and the experience was amazing. At first it was awkward but our photographer, Yann, and her assistant, Verona, really helped ease my family into the process and made us feel comfortable while taking the best shots of us. Would 10/10 recommend my friends to come here for photos and all. Their location of phototaking is also very accessible with a nice view.
The photographer, Randy, did an amazing job. Made us feel comfortable so all the photos turned out so natural. Awesome!
It was a great experience i had with Delun (photographer) and Verona (assistant)! 🥰 Both of them were very patient throughout the photoshoot especially when we have 7 pax! 😜Couldn't ace those photos without the help of delun directing, ideas and Verona constant assistance with my hair and outfit! Really lucky and grateful to have a professional photographer who is able to cater to the needs and requests we have as well!! Appreciated alot!! ☺️☺️☺️
We had a family photoshoot and Jia Meng was our photographer. He was patient, letting us have the space and time to cajole our youngest to cooperate and gave us different settings and scenarios to let us smile naturally. We are grateful for the time he spent with us and will highly recommend him to more family & friends!
The overall experience was awesome! Photographer Jia Ming was ever so patient with the kids and tactful with the adults. Great photography direction from him! The studio staff were very patient and gave solid advice during the photo selection session. They were not pushy at all and exhibited great professionalism. 5 stars throughout. Good job guys!
Jia Meng was such a fun and engaging photographer! 10/10 to him!
Thanks to Randy and team for the super fun afternoon photoshoot session in your classy studio!Thumbs up to the professionalism and attitude in striving for excellence!
Aarya Berthier
2022-08-30
The photos turned out amazing!! The photographer (Justin) was very professional and took many candid shots which made us feel relaxed and less awkward. He also took great care of my grandmother. We had a lot of fun and will come back 🙂
In the Limelight
Thank You!
TATLER'S BEST OF SINGAPORE 2022
6TH YEAR RUNNING
White Room Studio's style is one that embraces the moments of spontaneity. For so much of the history of photography, portraiture has been characterized by stiff, unnatural poses. Although for a long time, stagnant poses were the only technically possible way of capturing human subjects, technology has come a long way since then and we've embraced the shift towards more natural portraiture. We strive to capture the expressions of life that are real, natural, and reflective of you and your loved ones, and the photos we take create an impact because they carry with them an emotion that is open, fun, and real. At White Room Studio, we feel fortunate to witness and capture the intimacies and expressions of love.
Minimal posing is encouraged and we use little if any props in our sessions. Rather, we seek to draw out the natural you and celebrate each person's unique self so that you can look back on your photographs with fond memories in years to come. Featured in magazines island-wide, White Room Studio is situated in a Peranakan shophouse full of nostalgic character thus giving a wide range of warmth, natural lighting and atmosphere to explore. Whether they're shooting in the studio or the great outdoors, our professional photographers make themselves part of the family during the session, capturing what is real and emotional. Their skills bring together a unique fine art quality to their portraiture work, giving you a photographic experience like no other.