VOTED BEST OF SINGAPORE
PORTRAIT PHOTOGRAPHY STUDIO
Singapore's Finest Natural Light Portrait Studio
Since 2009, White Room Studio has grown into a renowned multi-award winning photography studio in Singapore. As a boutique family-run team, family values are at the heart of what we do! Heart and soul are invested into creating a welcoming yet unique shophouse-studio environment, curating a thoughtfully-designed experience of portraiture when you visit White Room Studio.
Thousands of clients have their portraits taken in White Room Studio, yet the studio's drive for perfection and passion has remained true till this day: to listen and understand, to be a friend, and to capture the essence of personality and soul of everyone we meet.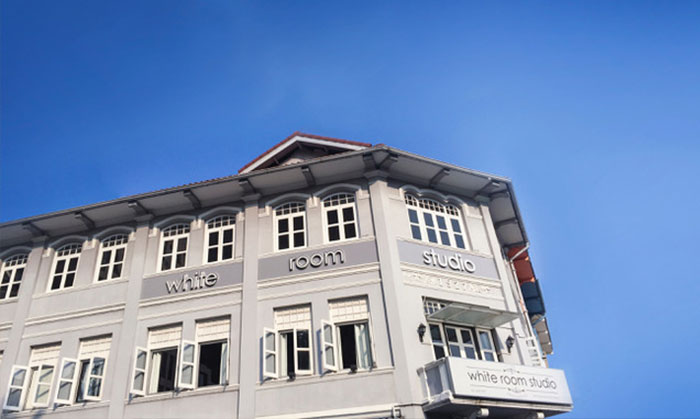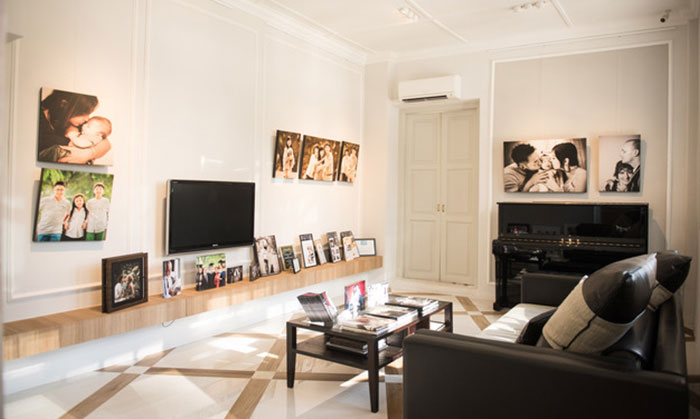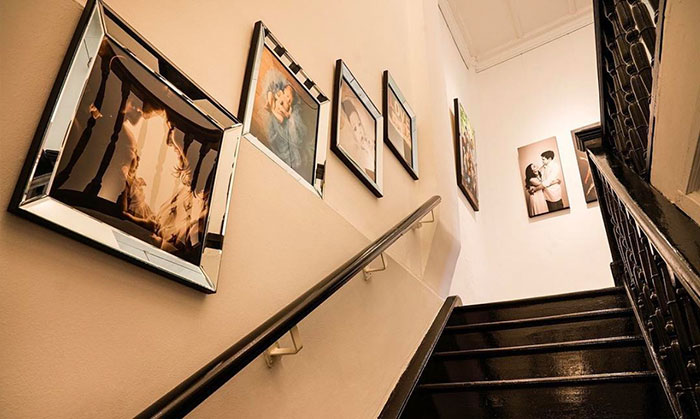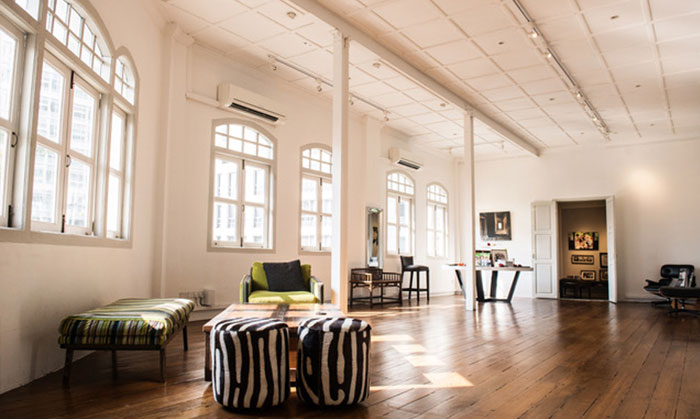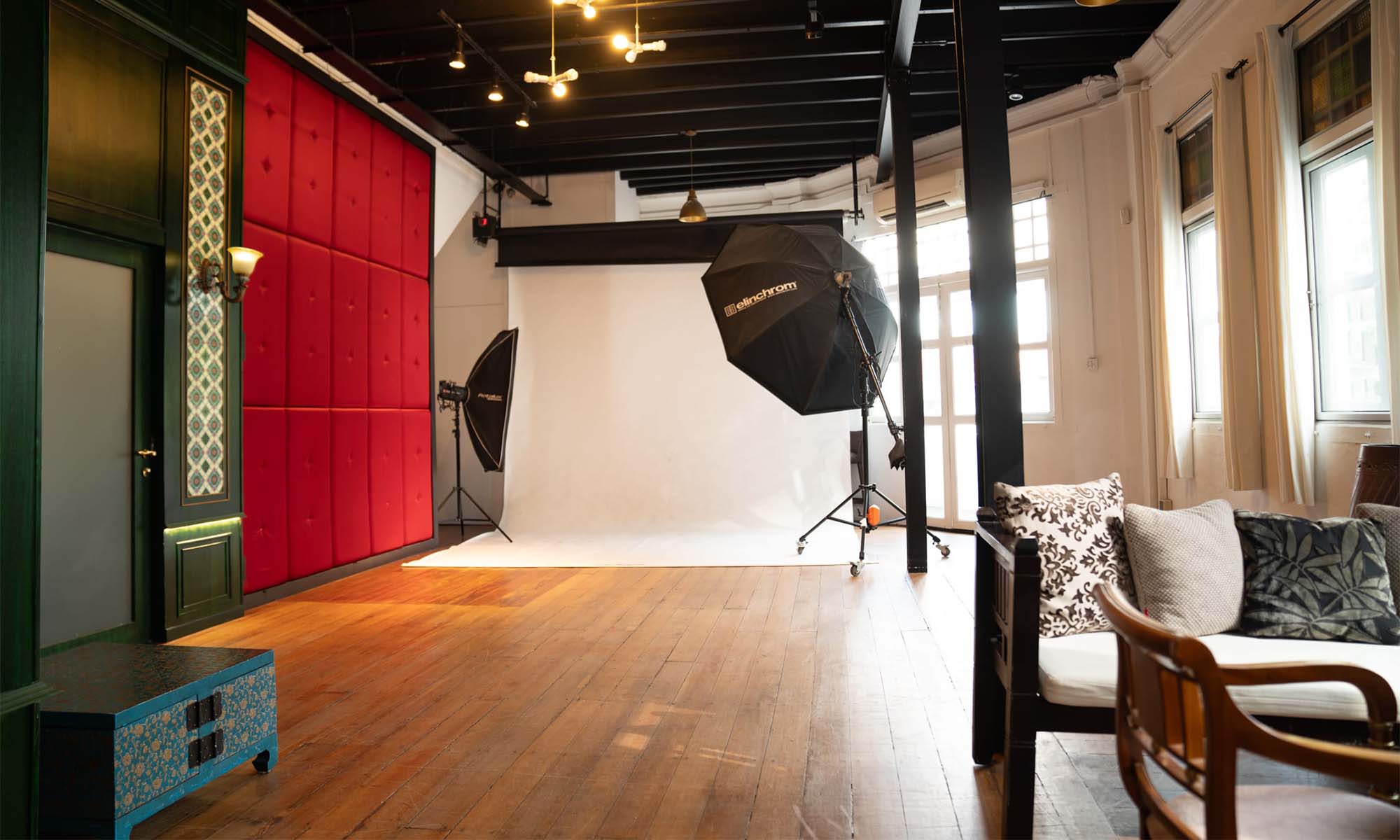 AWARDS AND ACCOLADES

Something
WE ARE REALLY PROUD OF
TATLER BEST OF SINGAPORE 2020
BEST PORTRAIT PHOTOGRAPHER - 4TH YEAR RUNNING
Gallery
WE CHOOSE WHITE ROOM STUDIO
FINE ART PORTRAITURE . PERANAKAN SHOPHOUSE STUDIO
Dan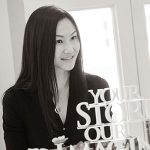 Elaine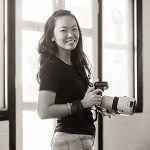 Melody
Felicia
Delun
About Us
AMAZING STUDIO AND PHOTOGRAPHERS
TIMELESS PORTRAITS FROM A TRULY UNIQUE PORTRAIT STUDIO IN RIVER VALLEY, SINGAPORE …
Why you'll love us!
What our fans and clients love about White Room Studio!
We had a total of 6 sessions with White Room Studio throughout a 5 years span. Dan took pride in his work and never fail to deliver lovely pictures for us. Not only he's able to capture the candid and lovely moments of us, he ensures that we feel comfortable during the sessions and has great patience in handling newborn shoots. Dan, thanks for all the lovely memories you had captured, we will definitely be back for more family shoots!
June Choo
It was an excellent and wonderful experience throughout the whole journey with WhiteRoomStuido. It didn't take me too Long to decide WRS be the place for my graduation and family portraiture, just by viewing the pictures from Fb and Instagram, immediately I wrote in for more details and make an appointment. Thanks to Dan our photographer for capturing our beautiful moments and especially my mum she so pretty and Glad with the outcomes!!
White Room Studio , definitely the place to be for excellent and quality pictures for a lifetime.
Karen Sun
I have 3 active boys ranging from 11 years to 4 years old. Thanks to Delun who took many lovely shots of them. I am happy to see so many of our family pictures wonderfully taken. I hope in the future the pictures would bring back wonderful memories of their growing up years for our boys.
Su Baoling
We did the maternity + baby photoshoot package with White Room. We're very satisfied with the shoot for both. Truly amazing how Melody, our photographer, kept our baby in peaceful mode when she's doing his solo shoot. Staffs are very professional and friendly. Will definitely recommend White Room to family and friends.
Johanna Lee

I'm very thankful to have chanced upon White Room while googling for family photoshoots. Previously, I had an unimpressive experience with another studio for a graduation shoot and therefore felt nervous about this one. Furthermore, my parents did not understand english well so I was concerned about communication difficulties during the shoot. On the day of the shoot: our photographer Dan was exceptionally professional, warm and engaging throughout, he brought lots of laughter to the family + captured all those moments. Not only were the shots great, the whole family enjoyed the experience which turned into a precious bonding session for us who had been too busy to gather in recent years. Overall, we thoroughly enjoyed the entire journey with White Room Studio: from initial consult, to the shoot itself (surprisingly good backdrops & ambience in the studio!), photo review session (thankful there were no pushy sales pitches) and final print collection. Kudos again to Dan the photographer who created the magic, Melody (Studio Manager), Kelvin (Studio Administrator), Elaine (Creative Director) and staff who helped us with photo selection and print collection, they served us with enthusiasm and were so patient with our delays and procrastination during communication.
If you're reading this and still considering, I highly recommend you go for these guys.
Casey Ng
Contact us
If you would like to talk to us about a session, have a question or simply love to say hello, please get in touch, we'd love to hear from you!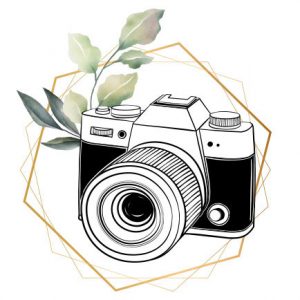 PROFESSIONAL PORTRAITURE PHOTOGRAPHY WHICH CAPTURES THE ESSENCE OF YOUR FAMILY
White Room Studio's style is one that embraces the moments of spontaneity. For so much of the history of photography, portraiture has been characterised by stiff, unnatural poses. Although for a long time, stagnant poses were the only technically possible way of capturing human subjects, technology has come a long way since then and we've embraced the shift towards more natural portraiture. We strive to capture the expressions of life that are real, natural, and reflective of you and your loved ones, and the photos we take create an impact because they carry with them an emotion that is open, fun, and real. At White Room Studio, we feel fortunate to witness and capture the intimacies and expressions of love.
Minimal posing is encouraged and we use little if any props in our sessions. Rather, we seek to draw out the natural you and celebrate each person's unique self so that you can look back on your photographs with fond memories in years to come. Featured in magazines island-wide, White Room Studio is situated in a Peranakan shophouse full of nostalgic character thus giving a wide range of warmth, natural lighting and atmosphere to explore. Whether they're shooting in the studio or the great outdoors, our professional photographers make themselves part of the family during the session, capturing what is real and emotional. Their skills bring together a unique fine art quality to their portraiture work, giving you a photographic experience like no other.